Sometimes there truly is nothing better than a delicious glass of wine. Now that summer is on the horizon, it is the perfect time for you to schedule a little getaway.
Why not make that getaway even more memorable with a wine tour?
Now you can have an immersive and delicious experience that you will remember for a lifetime and come away with some wines you might have never thought to try before.
The next question though, is where might the best wine tours be?
This article has a list of the top five wine tours in the United States, and they are a definite must-try for any wine lover.
FIRST THINGS FIRST. WHAT IS A WINE TOUR?
A wine tour is an excellent way for anyone, whether it's your first time or you're just looking for new wine tasting experiences, to explore all that wine has to offer in the United States.
A wine tour allows people from around the world and locals alike to not only taste different kinds of wines but also experience what goes into making them such as learning about which grape varietals are used for production.
This gives those interested in wine more knowledge so they can make better decisions when buying their next bottle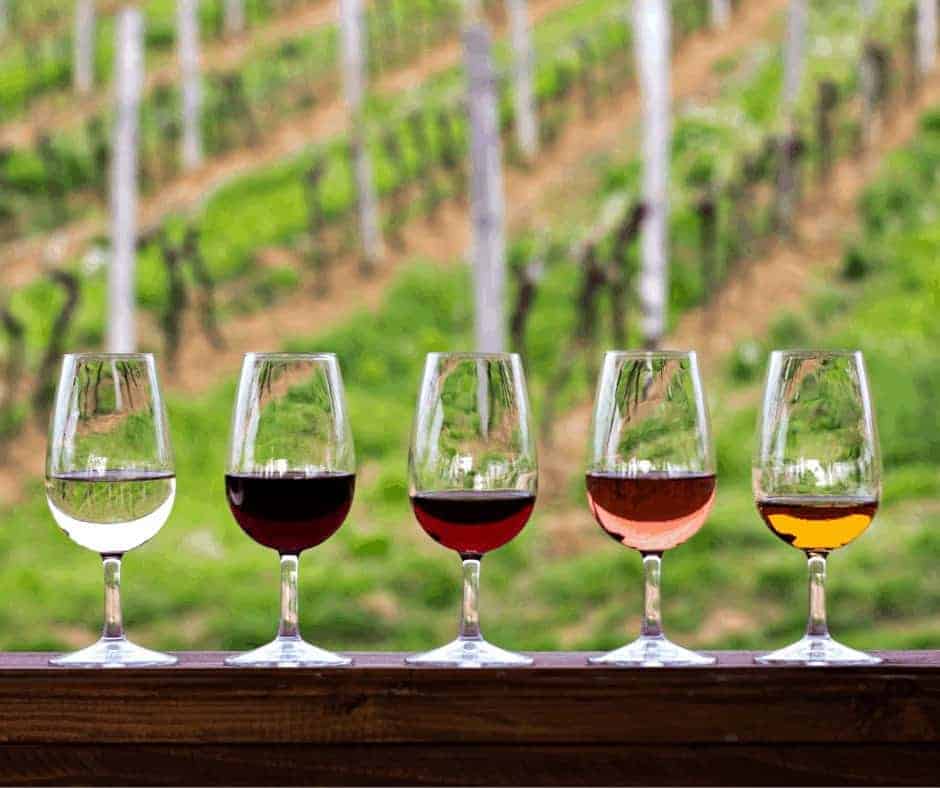 YOU MAY BE WONDERING… WHICH STATE PRODUCES THE MOST WINE?
The wine industry in America has become a major part of the country's economy.
The wine itself is produced by over 99% of all American wine producers, and there are more than 110,000 acres dedicated to grape vineyards for wine production throughout the country.
According to Wikipedia "California continues to be both one of the top-ranked countries in terms of total wine export volume as well as ranked number two with an estimated harvest size exceeding 170 million cases."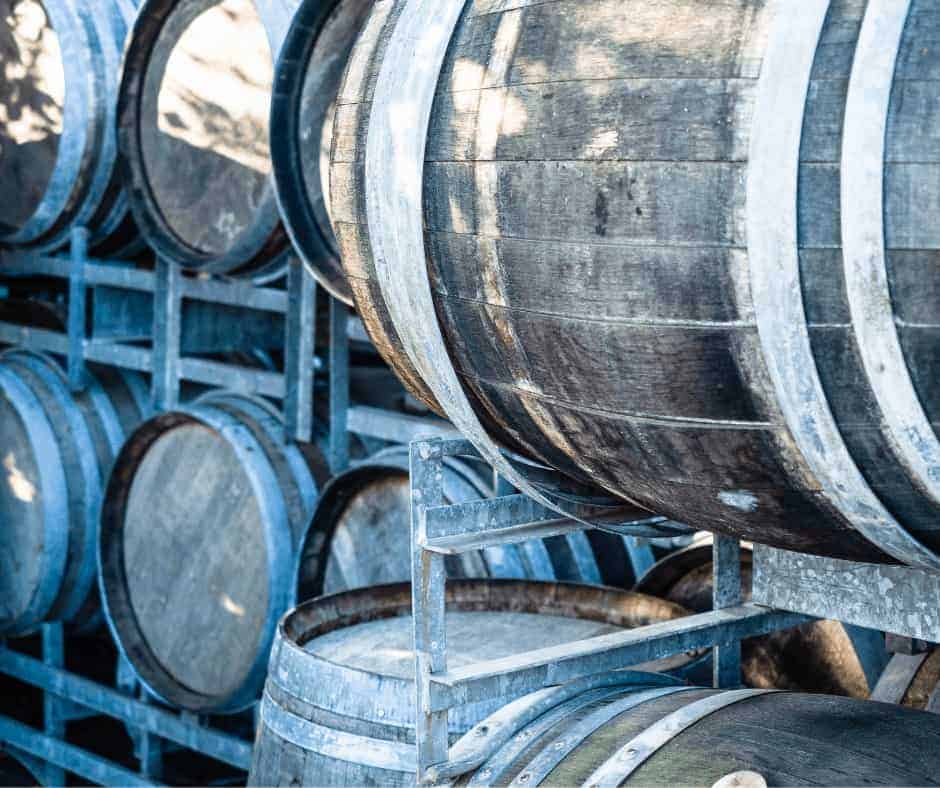 WINE TASTING IN BOSTON MASSACHUSETTS IS A "THING"
Boston, Massachusetts, is home to a variety of fun vacation ideas for you to try. Its historical attractions, famous duck boat rides, and beautiful museums already tell why it's a great place to vacation.
But on Boston's North End, specifically in Little Italy, you will find a fantastic wine tour known as the North End Wine Tour. It is a two-hour tour that showcases Italian wine as you go through the historic neighborhood of Little Italy and visit premium restaurants and wineries.
It is a shorter tour, but that leaves you plenty of time for more of the experiences Boston has to offer.
NEW YORK CITY WINE TOURS
New York City is where our next wine tour opportunity will be. What is there not to love about New York? Times Square, Broadway, and Central Park are, of course, some of the most known and popular places to visit when in NYC.
But being able to have a wine tour on top of that could make for a memorable experience.
In the SoHo district of the city, there is the Soho Wine Tasting Walking Tour. This is an ideal location in New York City as SoHo is considered a prominent food and wine scene in the city.
This is a two-hour tour hosted by a guide with experience in wine. As they take you on tour, you will go to two separate locations, tasting wines and delicious foods from all over the world.
You get to talk with wine experts in an intimate setting and all within the heart of the city.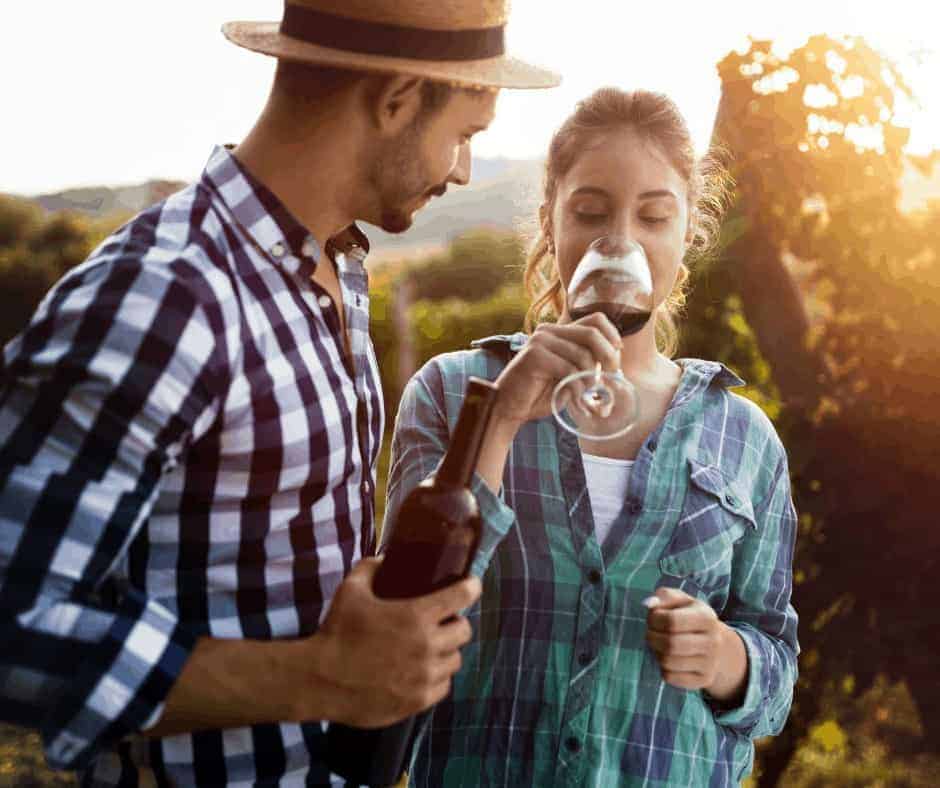 NAPA VALLEY & SONOMA WINE TOURS
Next on our list is, of course, the Napa Valley and Sonoma County regions in San Francisco.
Napa and Sonoma are two of the most famous wine regions in the United States. Because of this they need the perfect tour to show them off.
We recommend the The Perfect Blend wine tour for the most avid wine enthusiasts.. This wine tour is a combo tour of both Napa and Sonoma County Combo Wine Tour.
Its the longest on the list, nine hours, but every minute is worth it. An expert guide will take you to three wineries, where you will have the opportunity to sample premium selections of different reds and whites. You will attain first-hand knowledge of the history of wine in the region, as well as a drive over the Golden Gate Bridge.
If nine hours seems a little too much, this tour also comes as a five-hour version in Sonoma County, but don't worry, the trip over the Golden Gate Bridge is available for both tours.
VERDE VALLEY WINE TOURS ARIZONA
This summer, Arizona can be considered a hot spot for tourism, and not just in temperature.
In the Verde Valley, the wine vineyards are genuinely something to behold. And now you can! With the Sedona Wine Tour, you are transported from Sedona to the vineyards in Verde Valley.
In luxurious style, you visit three different wineries in the valley. Not only do you get to try all the delicious wines, but they provide delicious food as well.
You get to spend an hour and twenty minutes at each winery, making the total time of the tour around five hours. This allows you to not only get the most out of your wine but the gorgeous scenery around you too.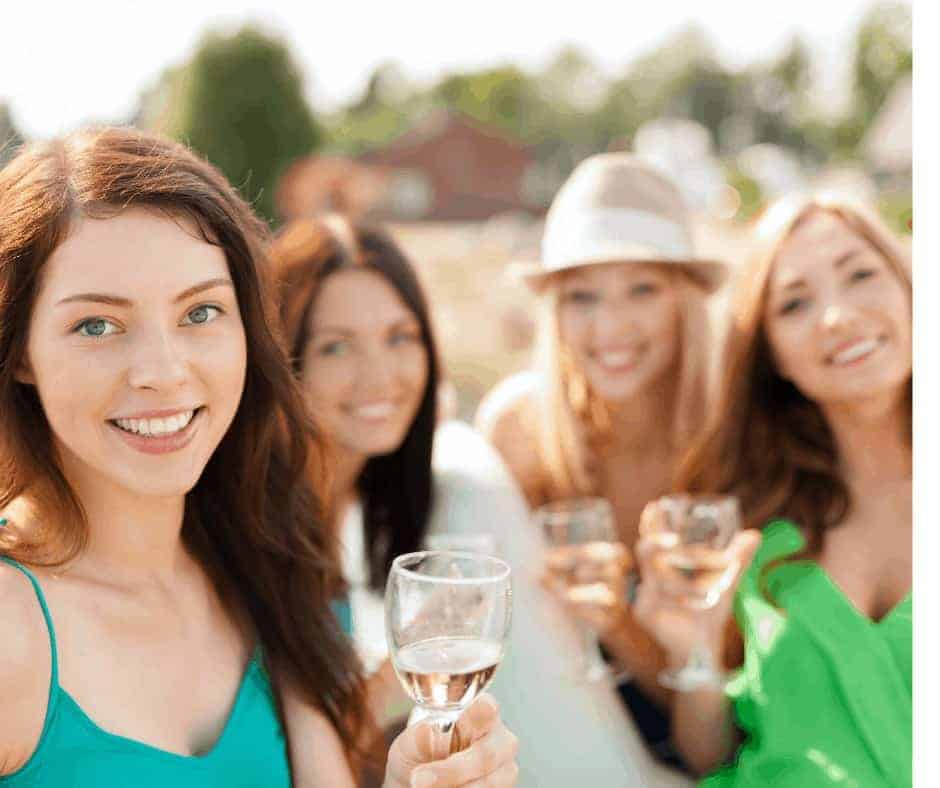 MALIBU CALIFORNIA WINE TOURS
California is truly the wine country of the United States, so it only makes sense to stop there again, but this time in Malibu.
After exploring the beaches and other great sites, you need to go on the Private Malibu Wine Tour.
This is another tour that lasts about five hours, and you will go to three separate wineries, all along the coastline.
This makes the absolute perfect backdrop for your wine tasting experience.
You not only get to sample some of the finest wine California has to offer, but everything is paired with a selection of cheeses, fruits, and bread.
You get to enjoy good food and, more importantly, good wine while listening to the region's history.
WALLA WALLA WASHINGTON WINE TOURS
Washington is famous for many things. It's the home of grunge music, coffee and apple pie. But it is also home to some of the best wine tasting in North America!
The best tour to go on while visiting Walla Walla Washington wine country is the Walla Walla Valley Tour.
The Walla Walla Valley Tour starts at the world famous vineyard, which specializes in producing some of Washington's most sought after cabernet sauvignon grapes!
This award-winning, world renowned vineyard also specializes in producing some of the most sought after cabernet sauvignon grapes in the region–which have helped make it famous as washington's premier place for wine tasting!
The best part about this tour is that you get to taste test all different kinds wines with a knowledgeable guide who will tell you how they are made and what characteristics to look for when selecting your next bottle from our selection.
You'll even get a free souvenir wine glass to take with you.
WINE TOURS IN ASHEVILLE NORTH CAROLINA
No wine tour article would be complete if it didn't include Asheville N Carolina.
Asheville is a wine lover's dream, with over 100 wineries in the area. It's one the cities with the most wineries in the USA.
When visiting Asheville you'll have to wine at a few of the most popular spots. These include:
– Blue Ridge Vineyards – Carolina Mountain Winery – Tillington Cellars
– Boone Creek Wine Company – Red Wagon Wineries
The best wine tour in the Asheville wine country is the Blue Ridge Tour. This wine tour gives you a quick overview of wine tasting, history and culture in this area.
In about four hours they'll take you to three different wineries where you can sample over 20 wines for free!
PEOPLE ALWAYS ASK…IS EXPENSIVE WINE ACTUALLY BETTER WINE?
The short answer is NO!
The wine industry has been caught up in this wave of wine prices and more expensive wine is not always better.
Wine is one of the most complex and diverse drinks in the world, with a number of different theories about what makes wine good or bad.
For example a $30 wine might be considered better than an $80 wine because it's well made from grapes that were picked at just the right time or aged for six months rather than two years – even if both wines are Cabernet Sauvignons.
The price doesn't reflect quality; there isn't any correlation between cost and taste.
WHAT IS THE NUMBER ONE SELLING WINE?
The wine that is currently America's number one-selling wine is Barefoot wine.
This wine has a taste that many people enjoy, and it makes up for 30% of all wine sold in this country!
Barefoot wine is a wine that wine lovers can enjoy for a good price, and with the right wine tasting tour, you'll be able to try it before you buy!
WINE TOURS IN THE USA
A wine tour can genuinely make your vacation into something magical. Experiences like these are ones to be remembered, and to be able to snack on good food and drink while you do it is only a plus.
The regions listed in the article have their natural beauty and fun things to do, but giving yourself the experience of a wine tour is truly something special.
Considering last year, you cannot deny yourself this experience with your vacation. There are plenty of other wine tours to check out on your own, but these are some to check out in the near future.