— Welcome, we're Jill and August
About us
"One is reminded, at a level deeper than all words, how making a living and making a life sometimes point in opposite directions." – Pico Iyer
Striking that perfect balance of Life, Money, and Experience has been our goal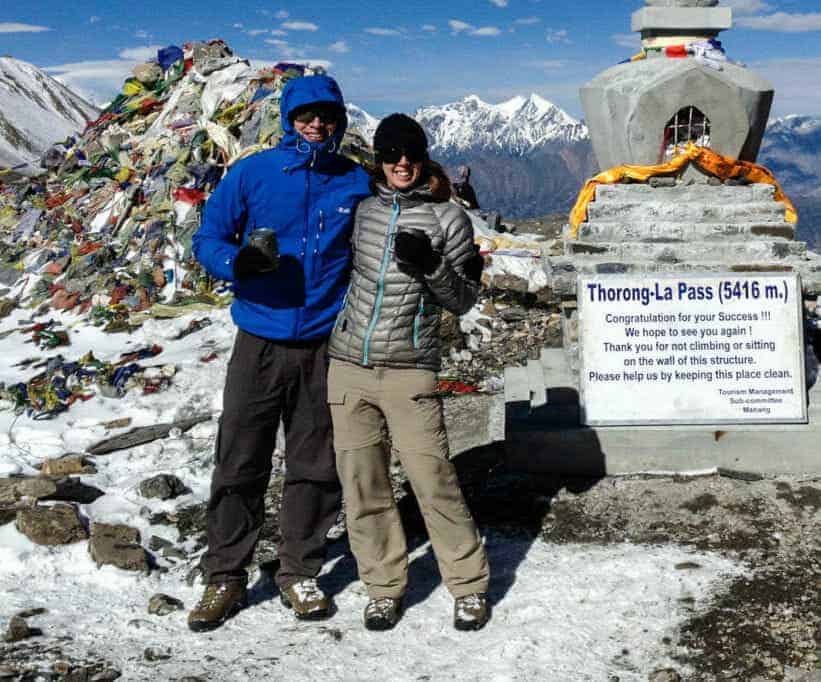 MAKING TRAVEL A PRIORITY
Jill and I first got our taste of travel doing the old right-of-passage backpacking trip through Europe. Pretty soon we were bouncing out of the country any chance we could all while balancing the college life.
We loved the sites, sounds, tastes, and people that you encounter while traveling. Oh and let's not forget the freedom, that's pretty fricken cool to. The more we traveled the more we realized how important this was to us.
WELCOME TO OUR HUMBLE ABODE
Our 2015 Ford Transit van has been hand-crafted by yours truly. It ain't perfect but it's got style and fits our lifestyles perfectly.
The van was built around the things we love most, mountain biking and skiing. Our Yeti's rest comfortably in their own nest beneath our bed taking a rest before the next adventure.