Whether the outdoorsy man in your life is your husband, dad, brother, or friend – we've rounded up some of the best gifts for outdoorsy men. We've conveniently put the ideas into four main categories: safety, clothing, gadgets, and unique. This will make it easier for you to search and get ideas for your outdoorsy man!
Best Gifts for Outdoorsy Men
When it comes to finding the perfect gift for an outdoorsy man, it can be tough to think of something that he doesn't already have. But don't worry, we've got you covered. Here are some of our favorite gifts for the outdoor enthusiast in your life.
Don't Miss All Our Other Gift Guides Below
Gifts to Keep Outdoorsy Men Safe
We're sure that most outdoorsy men know what to do to stay safe while adventuring outside; however, they may not have everything they need on hand. Use these gift suggestions to help your outdoorsy man stay safe.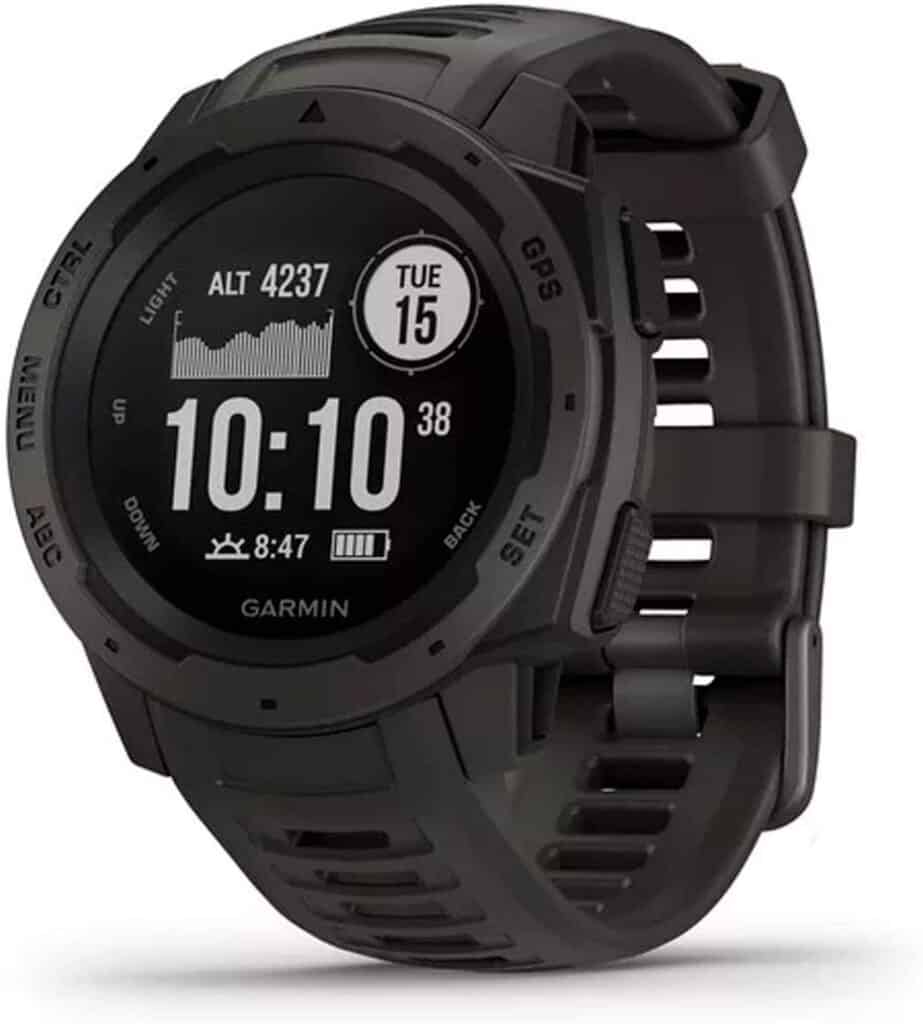 Made by Garmin, this watch has a lot packed into it to help ensure the wearer's safety. For starters it has a 3-axis compass, a barometric altimeter, multiple GPS systems, and monitors for heart rate, activities, and stress. It gets up to 40 hours of battery life in ultratrac battery mode.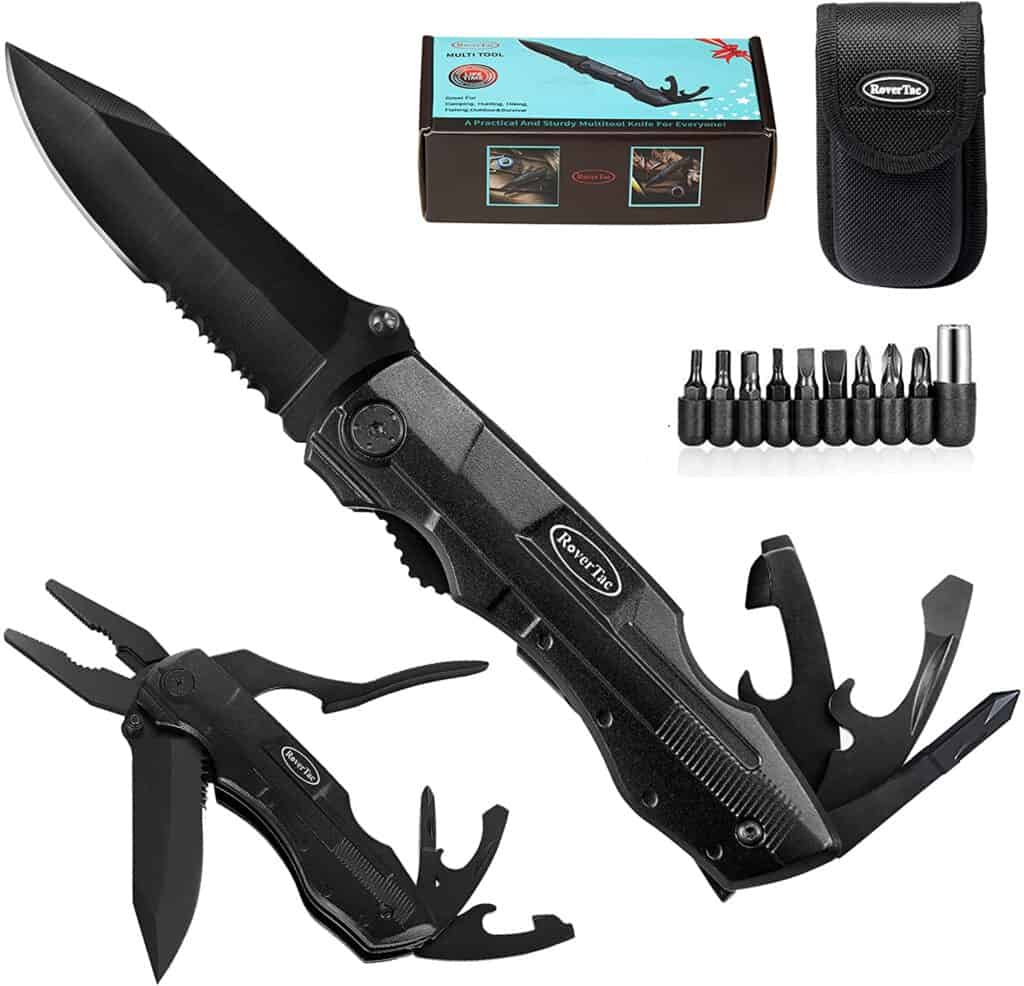 If there were ever a knife to gift an outdoorsy man, it'd be this one! The RoverTrac pocket knife is much more than a knife. It's the perfect survival tool because it also has pliers, a 9-in-1 screwdriver set, a bottle opener, and is made of solid stainless steel.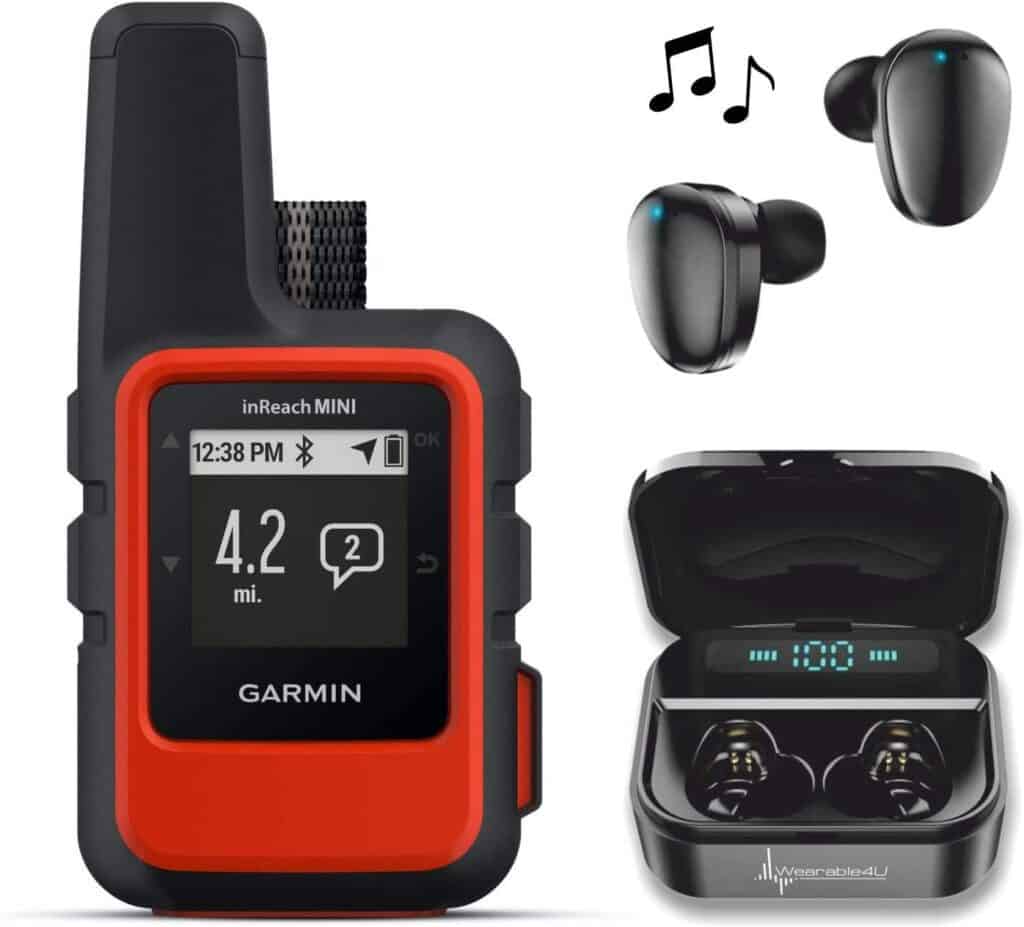 Although your outdoorsy man may venture off grid, he can still keep in contact with this mini satellite. This device allows you to communicate via text messages, track your journey, or send an SOS signal in the event of an emergency.
Clothing Gift Ideas for Outdoorsy Men
Enjoying the great outdoors is much easier when you're dressed properly for the season and the weather. Below are a few clothing gift ideas to consider.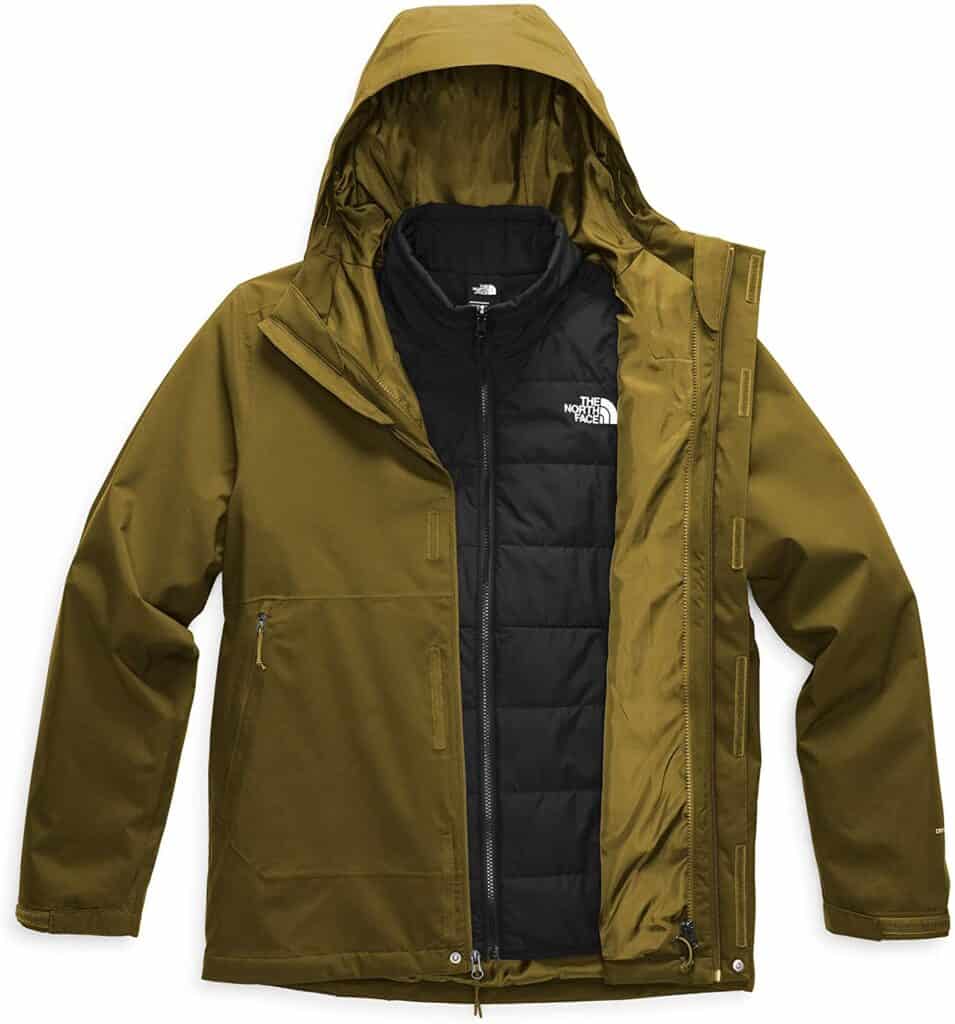 This may be called a ski jacket, but it comes with all the works to keep an outdoorsy man safe from rain, wind, scratches from rocks, and more. The hood is adjustable and detachable making it easy to wear or take off if he prefers not to wear it for a moment. The scratch-proof material will keep your man's body safe.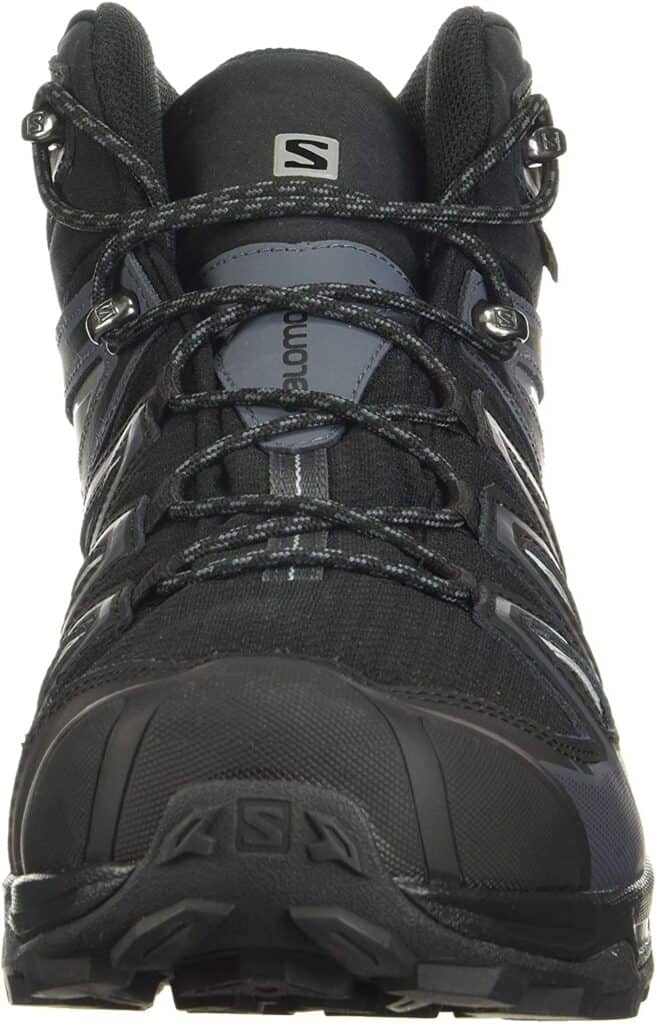 These boots are ideal for all terrains and guarantee maximum traction. It's a waterproof hiking boot that raises above the ankle making sure the foot and ankle areas stay protected from outdoor debris and water.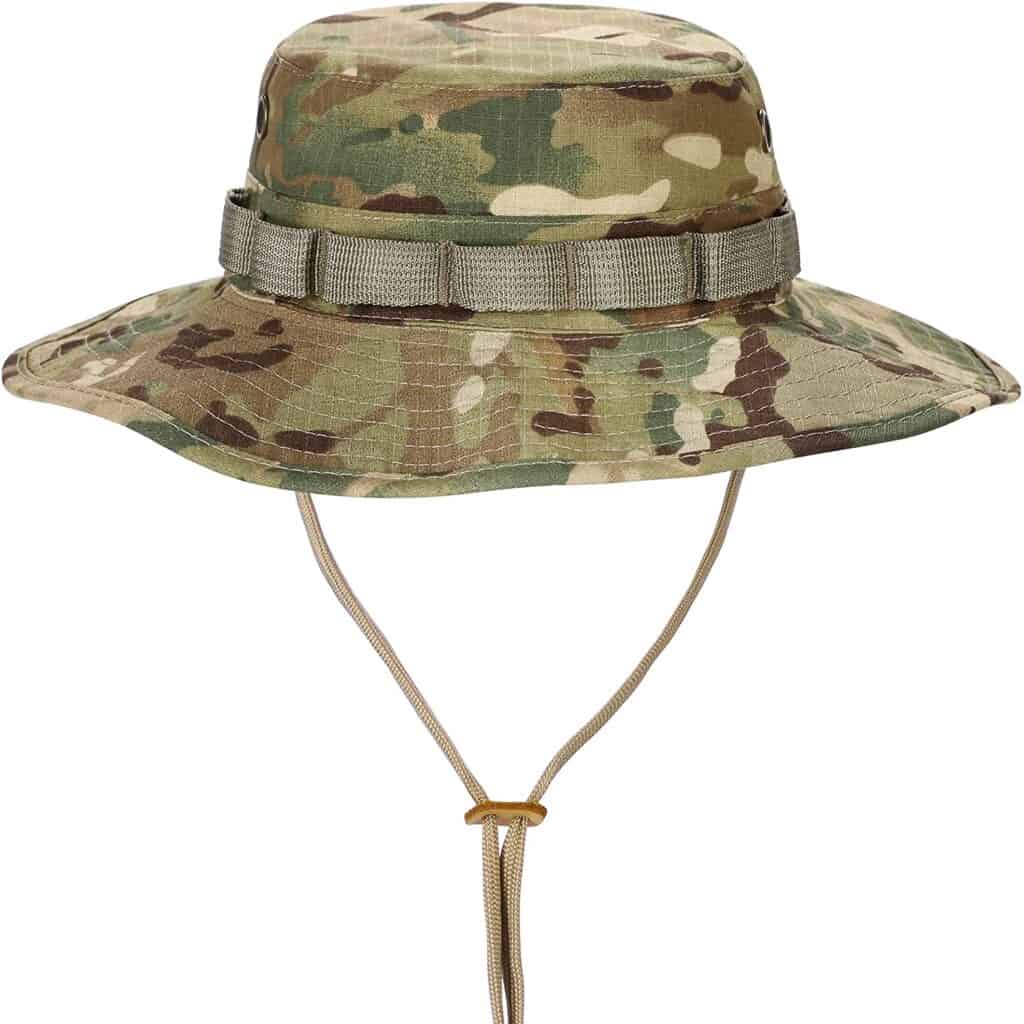 Whether hitting the outdoors for a hike or to spend the day fishing, having a boonie hat on hand can come in handy. This hat will protect from sun exposure and keep the head safe from other weather-related conditions. The drawstring helps keep the hat snug and it can conveniently fit in a bag or backpack without taking up much space.
Gadget Gifts for Outdoorsy Men
You can't go wrong with grabbing a few gadgets or two for an outdoorsy adventure. The suggestions below are practical and useful for any outdoor activity.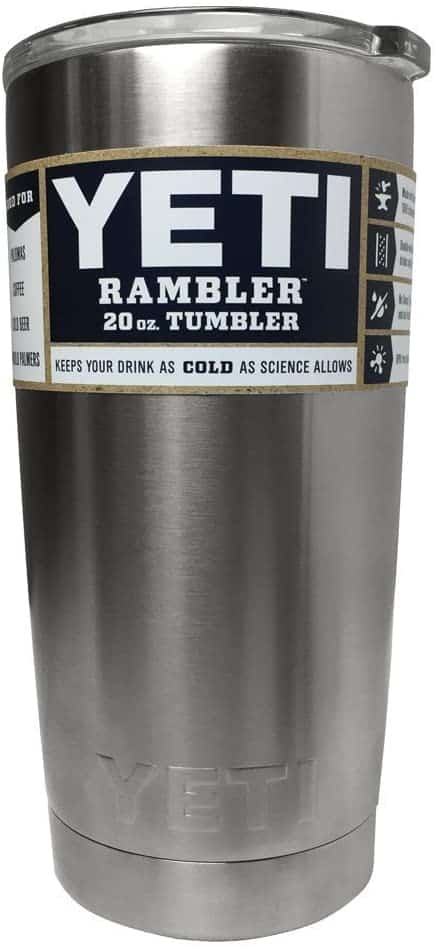 This may not seem like a "gadget," but your man will be thankful to have it on hand, especially if he wants to keep his drinks ice cold or piping hot for an extended period of time. This 20 oz. double-insulated tumbler can take a beating and keep the contents inside safe and sound.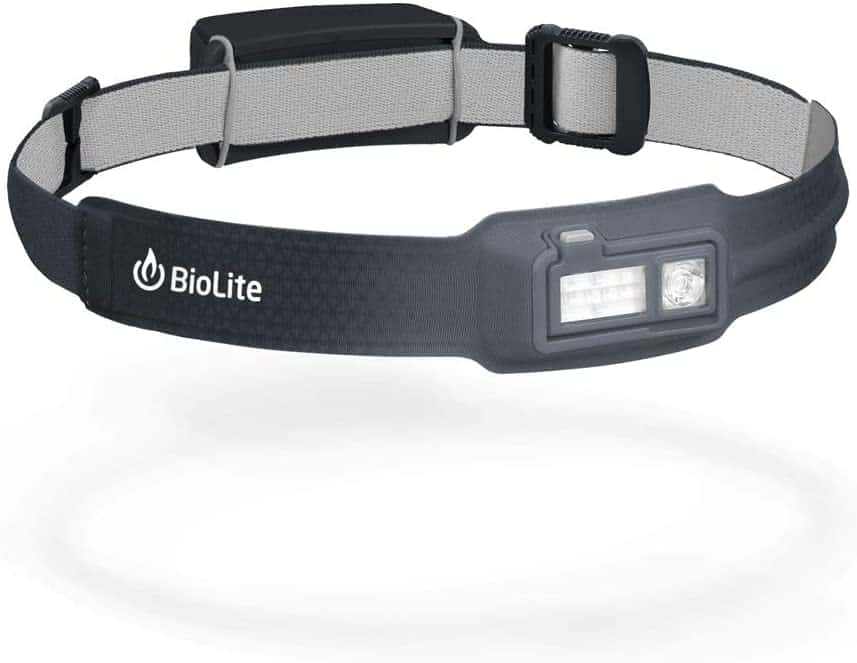 Having one of these in tow is sure to come in handy when the sun sets and your man still needs visibility. It fits flat on the forehead which prevents slipping and bouncing. This headlamp puts out 330 lumens with up to 40 hours of battery life.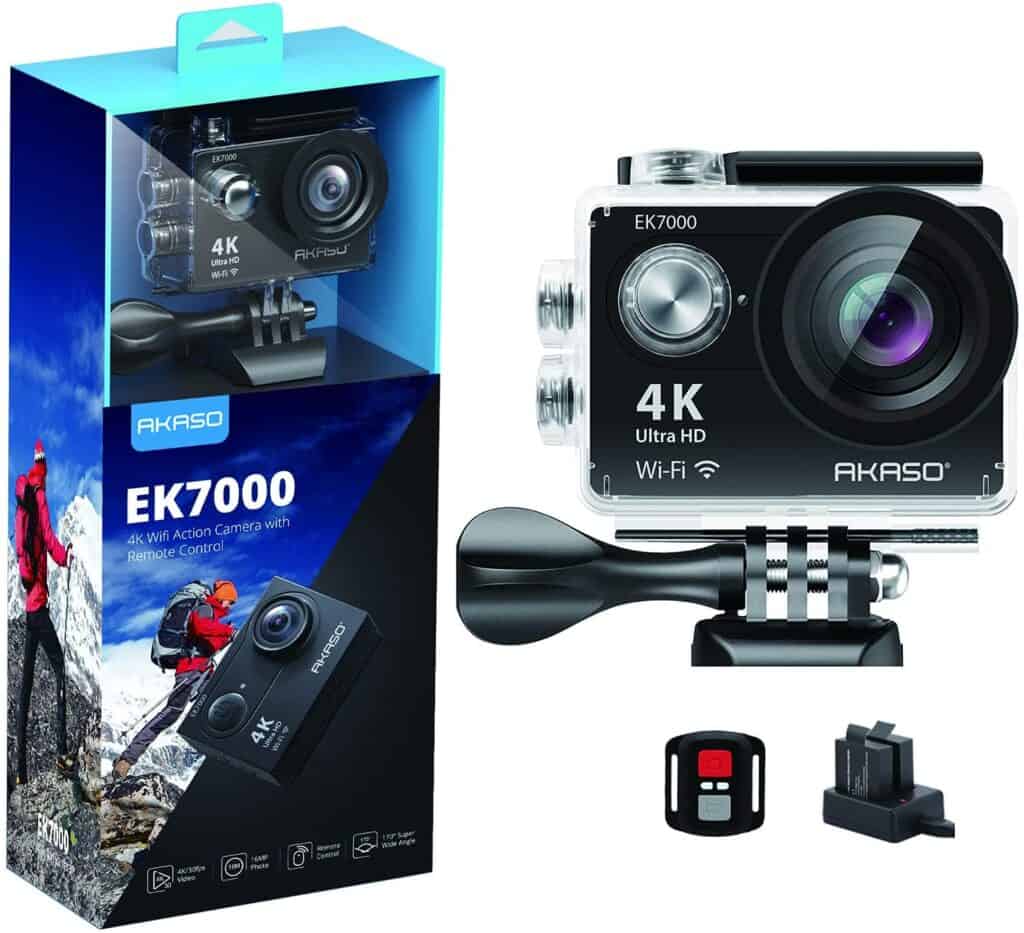 If you man likes to take pictures along his outdoor journeys, then this is the perfect camera for him. Not only is it waterproof, but it also has 4 times the resolution than traditional HD cameras. The durability and accompanying accessories makes this an ideal gift for anyone who loves being outdoors.
Unique Outdoor Gift Ideas for Men
These are the gifts that aren't always thought of but would definitely come in handy. They're unique, creative, and practical for outdoor use.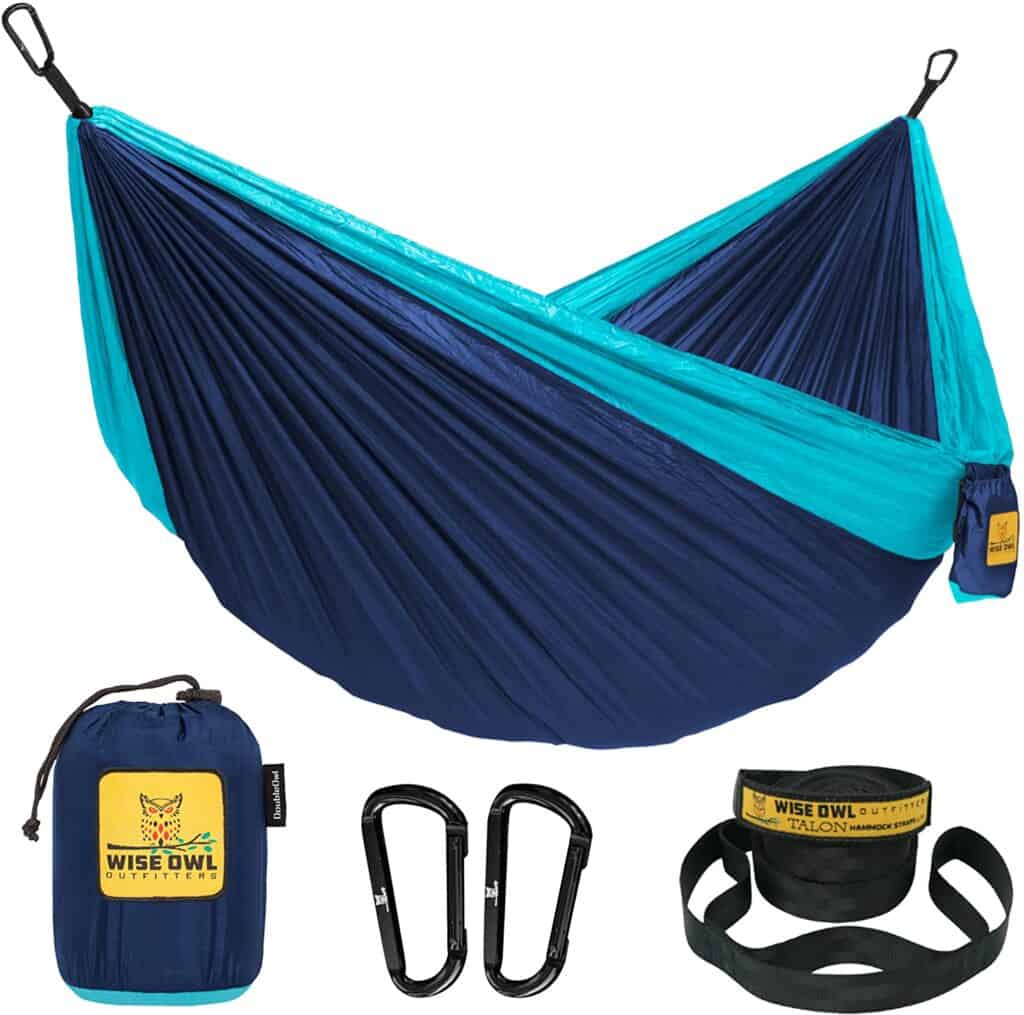 This hammock folds up perfectly and doesn't take up much space at all, yet it unfolds and easily connects to a stand, trees, or any other sturdy support tool. And if your man is on the tall side, no worries! This hammock is 9 feet long!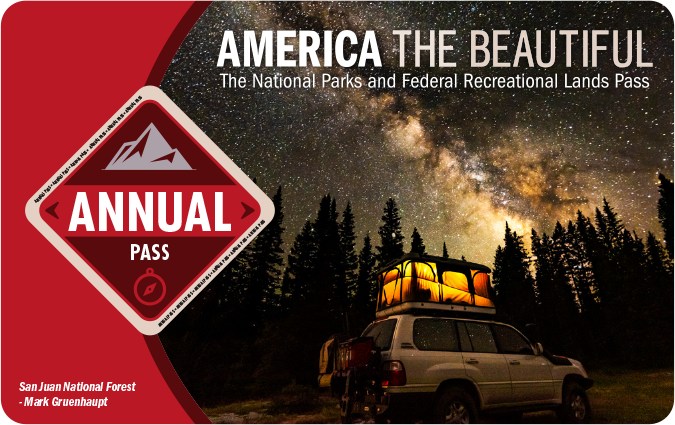 Giving a National Park Pass is an amazing gift to give. This park pass gives access to over 2,000 recreation sites across the U.S. The biggest perks is the money saved. The pass will cover entry, standard amenity fees, and day use fees for him and anyone traveling along with him.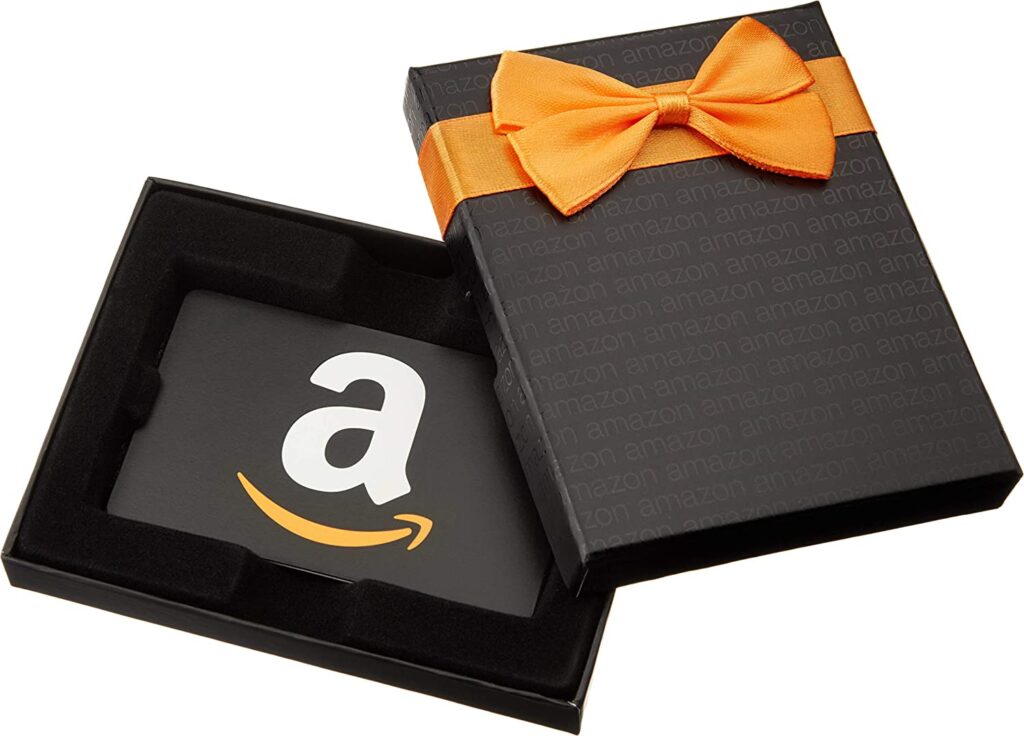 There are times when you may not be sure what to get your outdoorsy man and this is where gift cards come in handy. Whether you choose a general card that can be used anywhere or pick a place you know they'll love, gift cards always make a good option.
Get Out and Explore
Use the suggestions above to pick an amazing gift for the outdoorsy man in your life. If anything, you could put together an amazing bundle of gifts using some of these ideas and really wow the person on the receiving end. There are many ideas to choose from that we know they'll love. Is there something you'd like to add to the list? Let us know in the comments below!