Are you looking for a fun and exciting way to spend your spring break? Look no further! We've put together a list of 14 amazing places that you can visit this spring break. From beach getaways to outdoor adventures, these destinations offer something for everyone. Whether you're looking for relaxation or adventure, one of these locations is sure to make your spring break unforgettable.
1. South Padre Island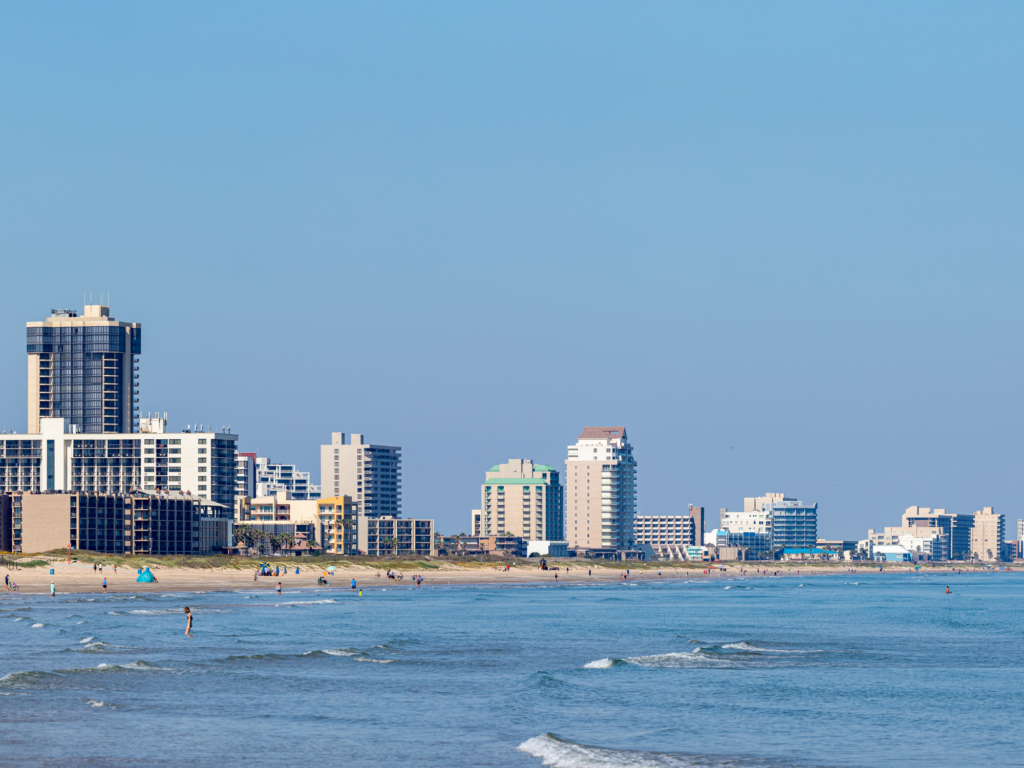 If you're looking for a great beach vacation, South Padre Island is the perfect place to go. With miles of beautiful sandy beaches, plenty of restaurants and nightlife, it's no wonder why this island on the Texas coast is so popular with travelers.
You can relax on the beach during the day and explore the local bars and restaurants at night.
Plus, there are plenty of activities like kayaking, paddle boarding, and parasailing available if you want to add some excitement to your trip.
2. San Diego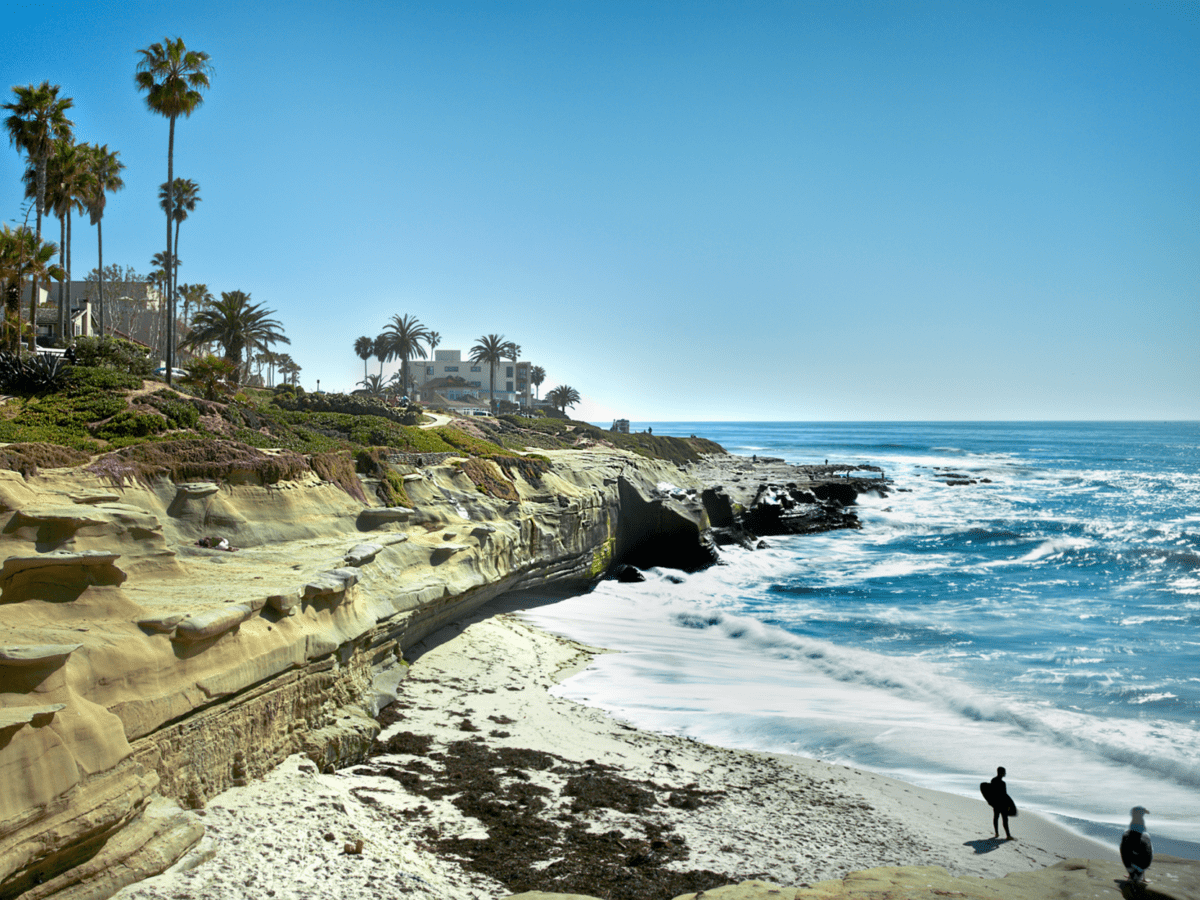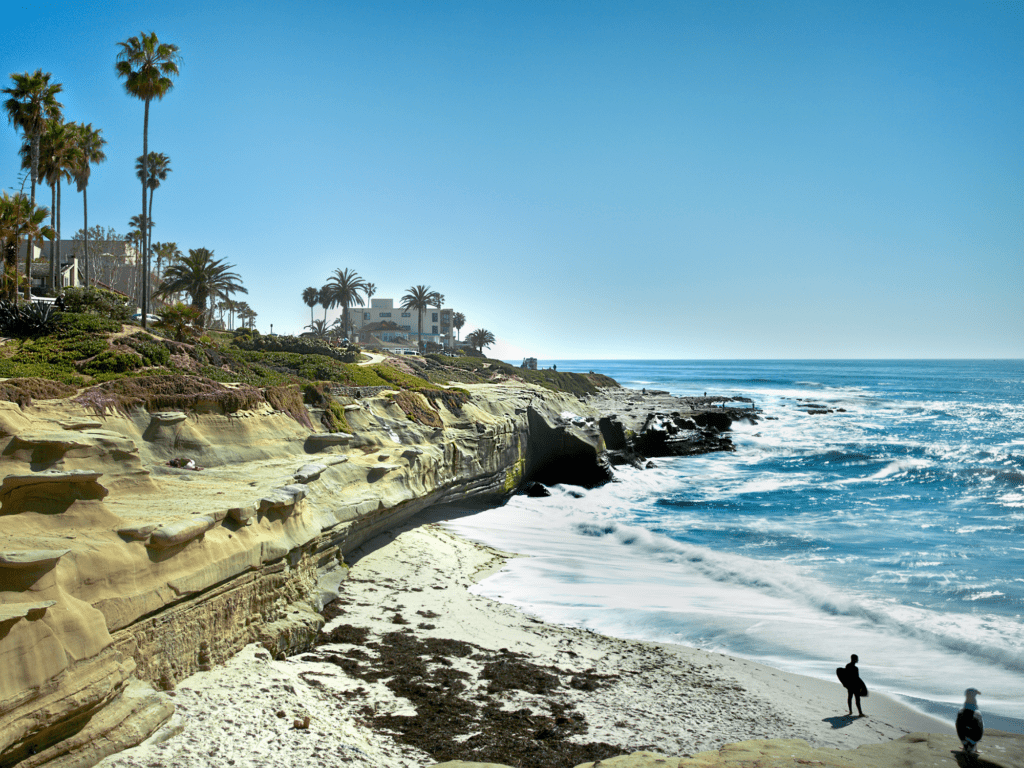 San Diego is another great destination for those who want a laid-back yet exciting spring break experience. There are so many things to do in San Diego that it can be hard to choose what to do first!
From exploring Balboa Park and visiting the famous San Diego Zoo, to eating delicious Mexican food and enjoying craft beers, there truly is something for everyone here.
Plus, with an average temperature in the mid 70s during March and April, you won't have to worry about cold weather ruining your plans!
3. Las Vegas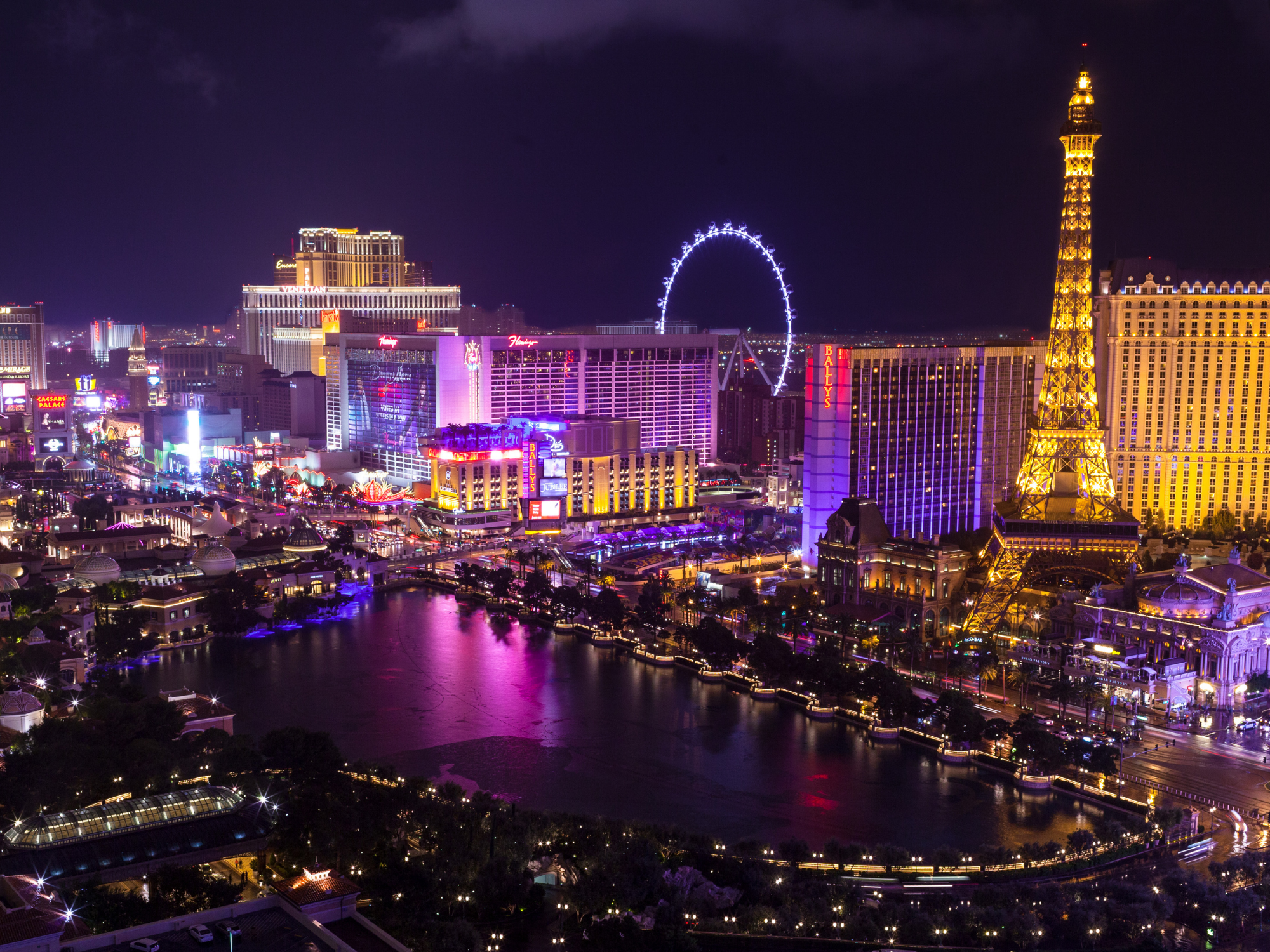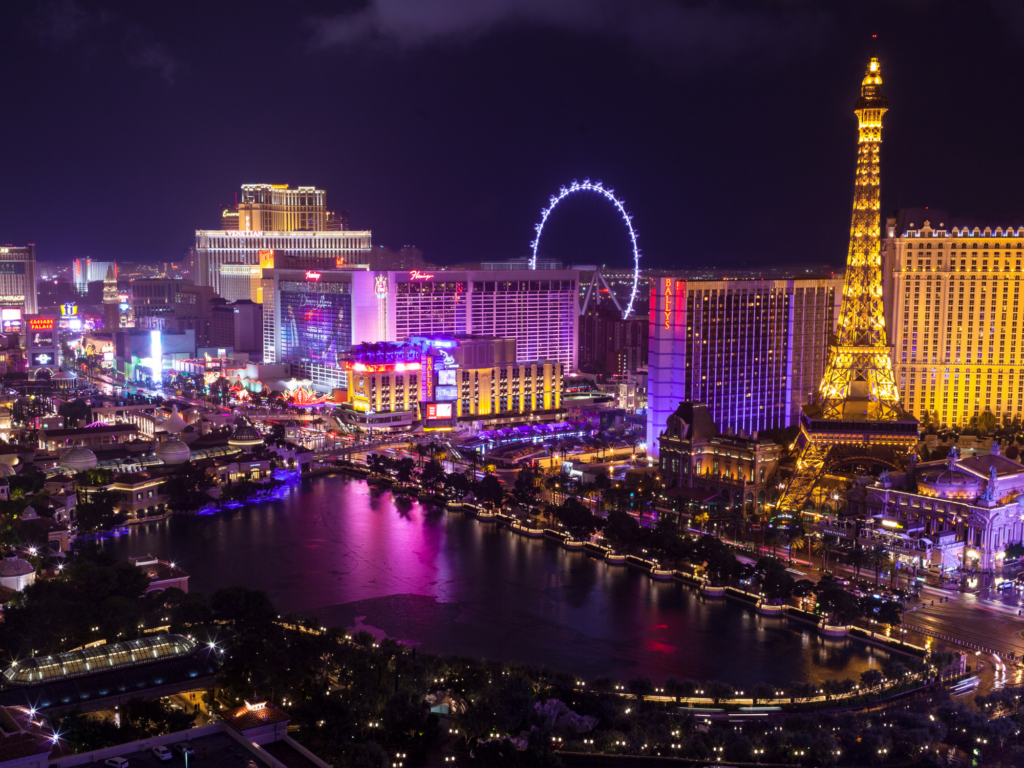 Las Vegas never sleeps—and neither will you when you visit this vibrant city on your spring break! There are countless casinos where you can try your luck at blackjack or slots, as well as restaurants offering delicious food from around the world.
Be sure to check out some of the amazing shows like Cirque du Soleil or Blue Man Group while in town too!
No matter what kind of entertainment you're into, Las Vegas has it all—making it an ideal destination for an unforgettable spring break trip.
4. Orlando
Orlando has long been known as one of America's most popular tourist destinations—and for good reason!
Home to world-famous theme parks like Disney World and Universal Studios Florida (as well as dozens of other attractions), Orlando offers something for both families with young children and more adventurous travelers alike.
During your stay here make sure not to miss out on all that Florida has to offer such as airboat rides through swamps or swimming with dolphins at Discovery Cove!
5. New Orleans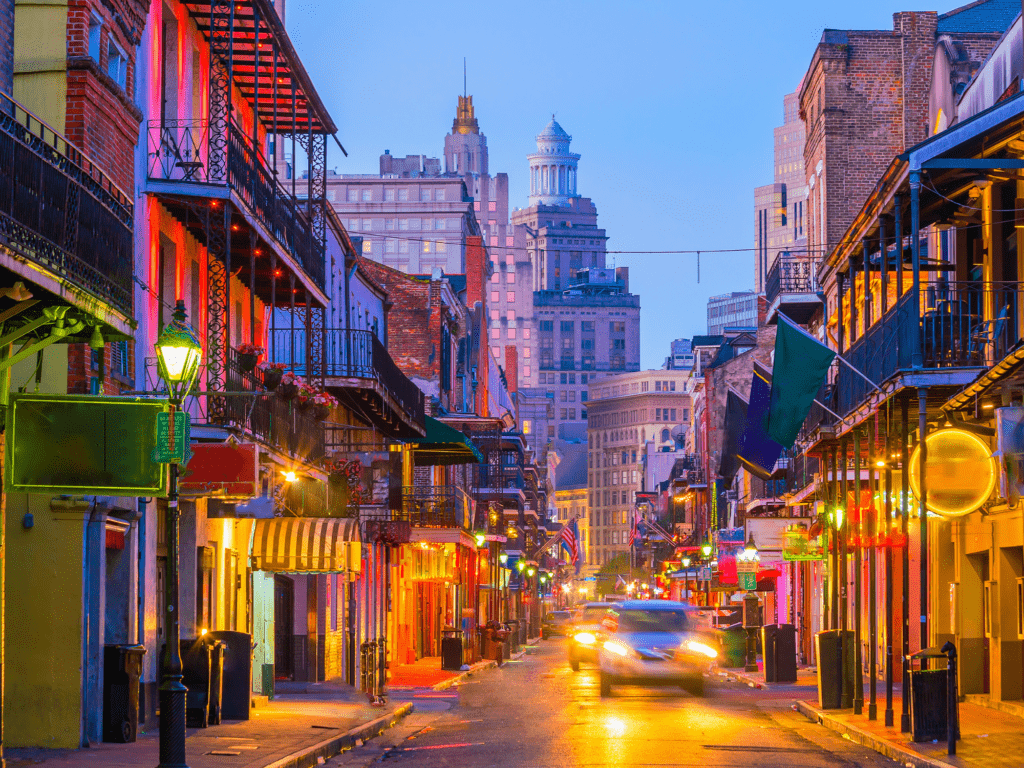 If you're looking for a unique spring break experience then head down south—way down south—to New Orleans!
This vibrant city offers everything from live music venues serving up classic jazz tunes every evening; tasty Creole cuisine that will satisfy even the pickiest eaters.
Historical sites such as St Louis Cemetery, plus plenty more activities that will keep visitors entertained day after day during their stay in The Big Easy!
6. Miami Beach, Florida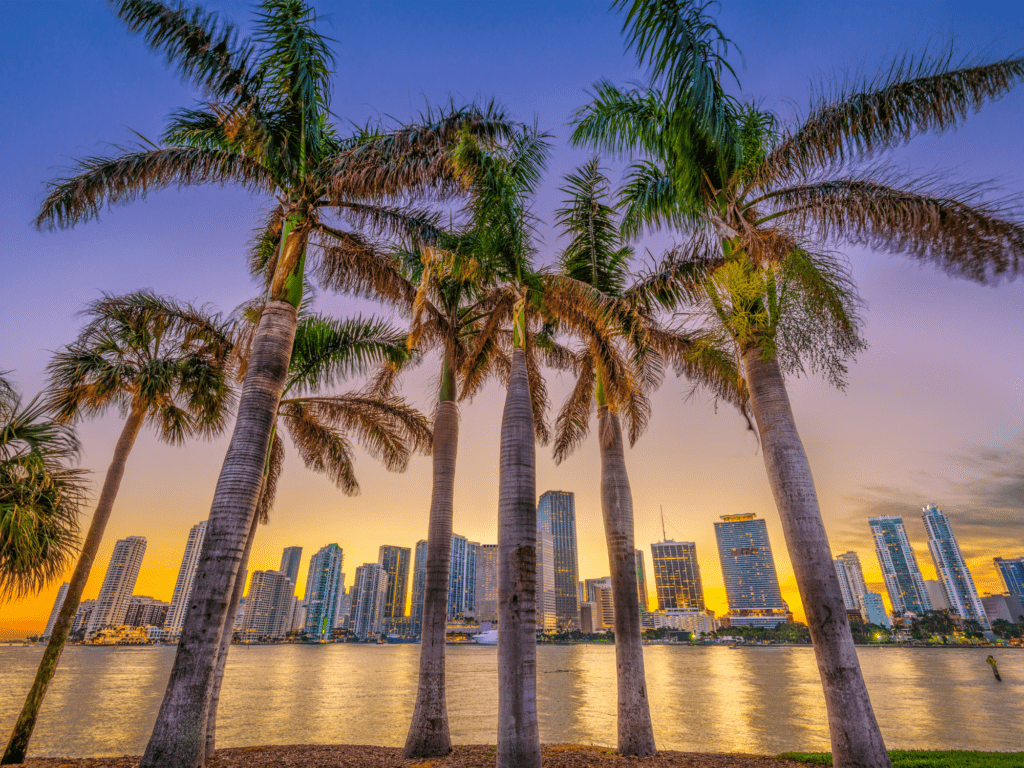 No list of the best places for spring break would be complete without mentioning Miami Beach.
This party city offers something for everyone—from nightlife and beach bars to art galleries, world-class restaurants, and more.
And thanks to its proximity to both Fort Lauderdale and Key West, it's easy to hop on a short flight or take a day trip out of town if you want to explore beyond Miami's iconic Art Deco District.
7. Nashville, Tennessee
Nashville is known as Music City for a reason—it's home to some of the best live music venues in the country.
But there's so much more to this vibrant city than just music venues; there are museums and galleries featuring works from local artists, plenty of delicious Southern eats (hello, hot chicken!), and lots of outdoor activities like kayaking on the Cumberland River or exploring nearby state parks.
Plus, Nashville is within driving distance of Memphis and Chattanooga so it's easy to extend your trip beyond just one week if you want!
8. Tulum, Mexico- Best Places To Go For Spring Break and Culture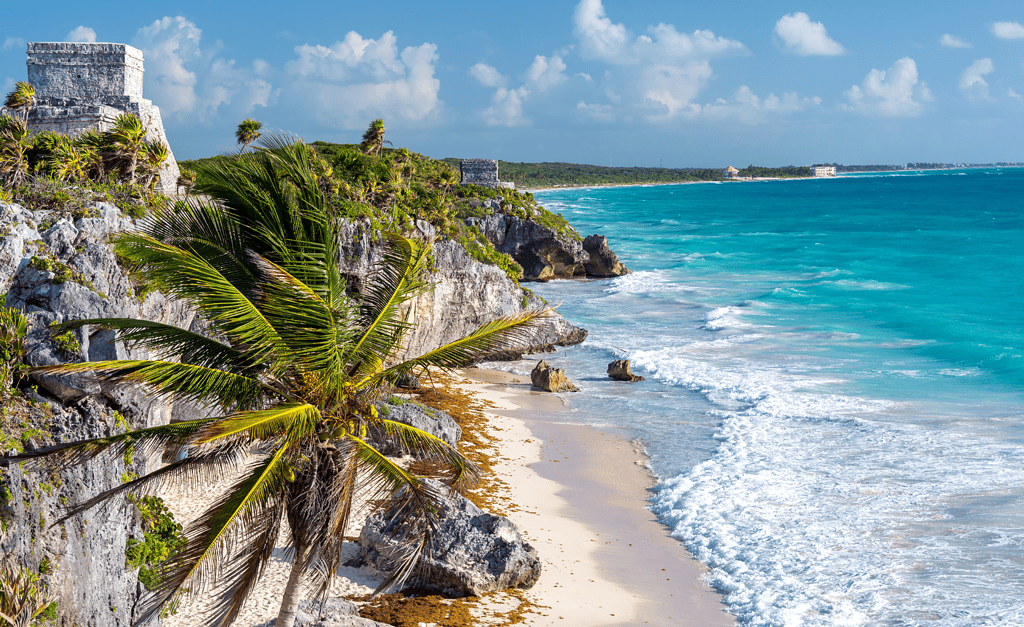 Located on the Caribbean coast in Yucatan Peninsula, Tulum has everything you want in a tropical paradise. Its beaches are lined with crystal-clear turquoise waters and white sand, while its ancient ruins are perfect for exploring.
During the day you can go snorkeling in cenotes (natural sinkholes), explore Mayan ruins and take part in water sports such as kayaking and paddle boarding.
At night you can enjoy delicious Mexican cuisine at local restaurants or dance away your worries at one of many beach bars.
9. Austin, Texas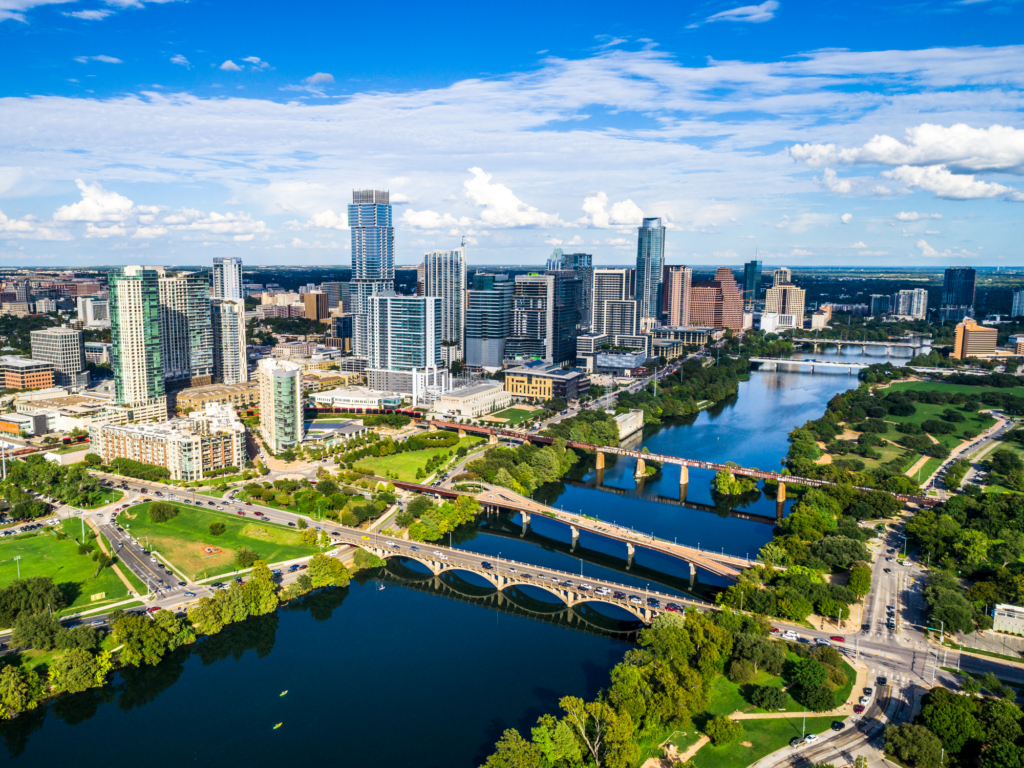 With its vibrant music scene and endless array of outdoor activities, Austin is one of the most popular spring break destinations in the United States.
In addition to its live music venues, Austin also offers plenty of art galleries, museums and other cultural attractions. If you're into nature then make sure you check out Barton Springs Pool (In Zilker Park)—a three acre pool fed by underground spring.
Also at Zilker Park you'll find tons of trails to explore and don't miss out on kayak rentals on Lady Bird Lake. Don't forget to sample some delicious Tex-Mex cuisine while you're here!
10. New York City
What could be more exciting than spending your spring break in New York City?
This bustling city offers plenty of opportunities to fill up your days with activities like shopping at designer stores on 5th Avenue and catching a Broadway show.
From Central Park to Times Square, there is so much to see and do.
Visit iconic landmarks like the Statue of Liberty or explore local areas such as Chinatown and Little Italy for a unique experience. And don't forget about all the amazing restaurants that NYC has to offer!
11. Costa Rica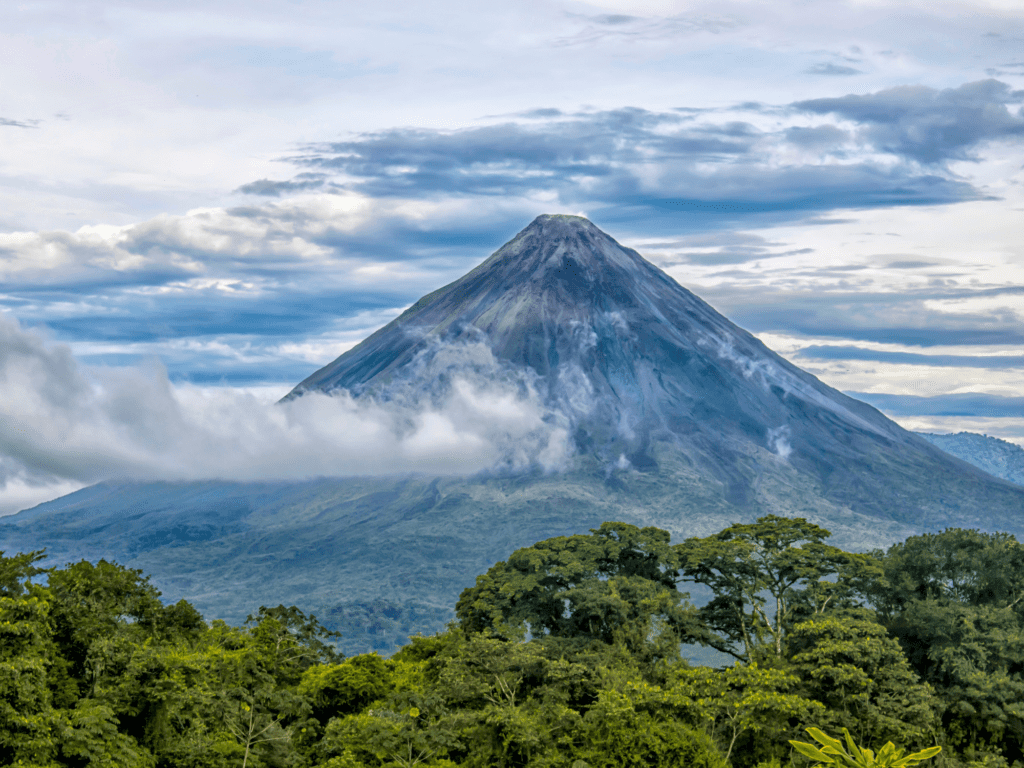 For those seeking an adventure-filled escape from everyday life look no further than Costa Rica!
With its endless beaches surrounded by lush jungles teeming with wildlife; active volcanoes; bustling cities full of culture; plus loads more activities such as zip lining through rainforests or surfing off tropical shore.
It's easy to see why Costa Rica is one of Central America's top tourist destinations each year!
12. Cancun, Mexico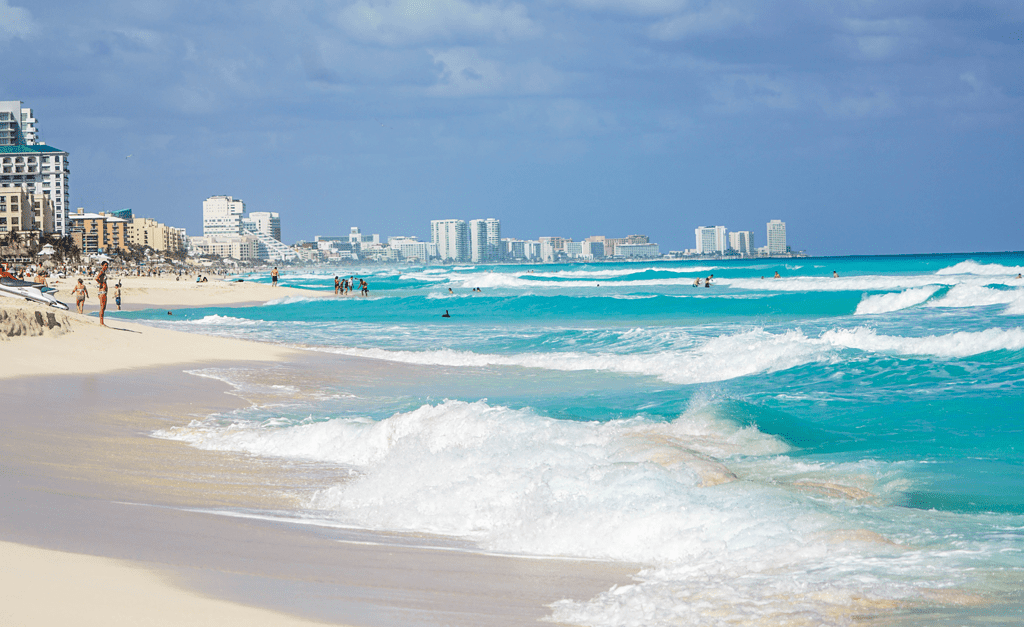 If you're looking for a beach getaway with plenty of sun and sand, Cancun should be at the top of your list. With its white-sand beaches and crystal clear waters, it's a great destination for swimming, snorkeling, or just lounging in the sun.
Don't forget to take advantage of all the other attractions Cancun has to offer like zip lining through lush jungles or exploring ancient Mayan ruins.
13. Hawaii
If you're looking for an exotic getaway this spring break that doesn't require a passport check or customs forms, Hawaii is your go-to spot! With its stunning waterfalls and lush rainforests, Hawaii offers breathtaking views from every angle—not to mention plenty of opportunities for fun in the sun!
Whether it's parasailing or surfing that strikes your fancy (or both!), you'll never have a shortage of things to do.
Plus, with its year-round mild temperatures and miles upon miles of beaches, Hawaii makes it easy to plan an unforgettable vacation!
14. Sedona
Sedona is a must-visit destination if you're seeking out some rest and relaxation this spring break. This town offers stunning red-rock landscapes that can be explored by hiking or mountain biking along any one of its many trails.
When you're done exploring, take some time to relax in one of Sedona's hot springs or visit a spa for some much needed R&R.
Wrapping Up The Best Places To Go For Spring Break
No matter where you decide to go for your spring break vacation this year, one thing is certain: You won't be disappointed!
So start planning now—you're sure to have an unforgettable experience no matter which destination you choose!
With so many great places all around the world offering unique experiences that cater specifically towards thrill seekers and relaxation seekers alike, you really can't go wrong with any spot on our list!
Start packing your bags today; your dream spring break awaits! ​​