Are you having a hard time finding that perfect gift for your traveler? Keep the travel bug alive with the best travel gifts that are sure to please any frequent flyer.
---
Looking for some road trip gifts? Or how about the perfect gifts for RV and van lovers.
11 Unique Campervan Gifts We All Need
---
Scratch Off World Map Poster – $21.95 – A must have for anyone who loves to travel.
---
Destinations of a Lifetime – $23.69 – A photographic tour of the worlds most amazing destinations, inspiring ideas for your next trip.
---
---
Kids Travel Journal – $8.95- Bring this journal on your next adventure to create the best-ever souvenir. This travel journal from the award-winning creative design team behind the Wee Society suite of products and apps is filled with a bunch of thought-starters so kids can capture important stuff, like cool things they spot, new things they try and people they meet.
---
Rite in the Rain Travel Journal – This is what I use for my travel journal.  I like the zippered case as it can hold a few extra items.  Never worry about water or a spill while eating dinner.  Rest assured your memories will be safe.
---
Luggage Scale – $9.95 – With today's check-on restrictions knowing your bag weight is a must. This portable scale can be taken with you so those gifts you're bringing back won't be a surprise fee.
---
Burt's Bees Fabulous Mini's Travel Set – $9.95 – Carry-on safe sizing. Cream Cleanser, Day Lotion, Deep Cleansing Cream, Body Lotion, Foot Cream, and Hand Repair Cream.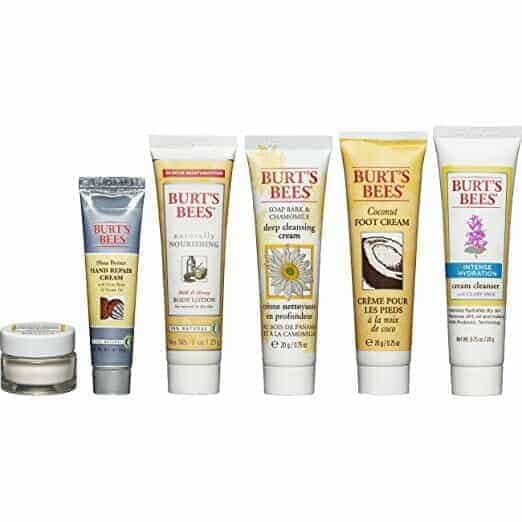 ---
Adventure Travel First Aid Kit – $9.95 – A simple and small first aid kit with some good foot care and blister items included. Be sure to read my DIY First Aid Kit to see what additional items I recommend along with this kit.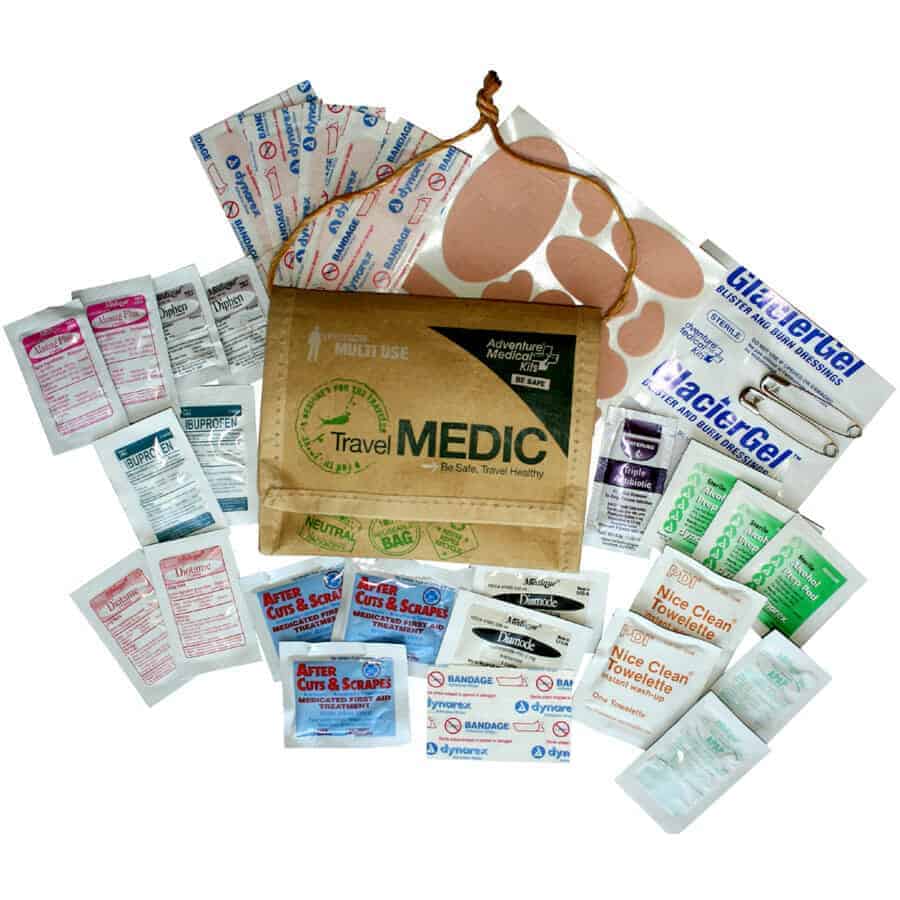 ---
If you aren't familiar with eBags they offer a tremendous variety of travel focused products from passport wallets to clothing. They offer hassle-free returns and FREE shipping. 25% off Holiday sale is going on now. Use coupon code: HURRY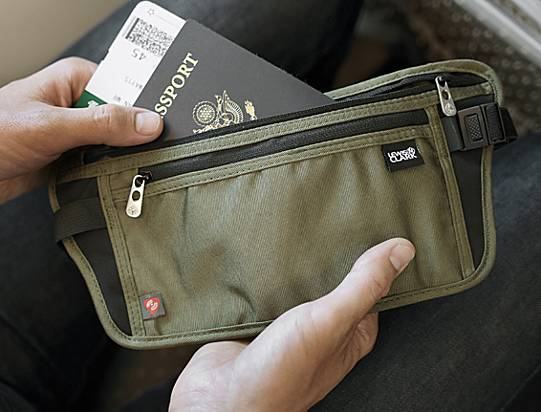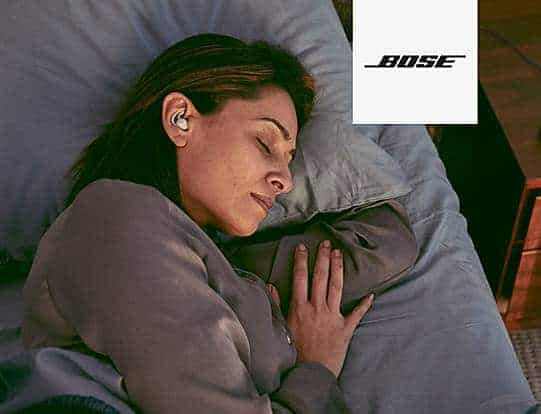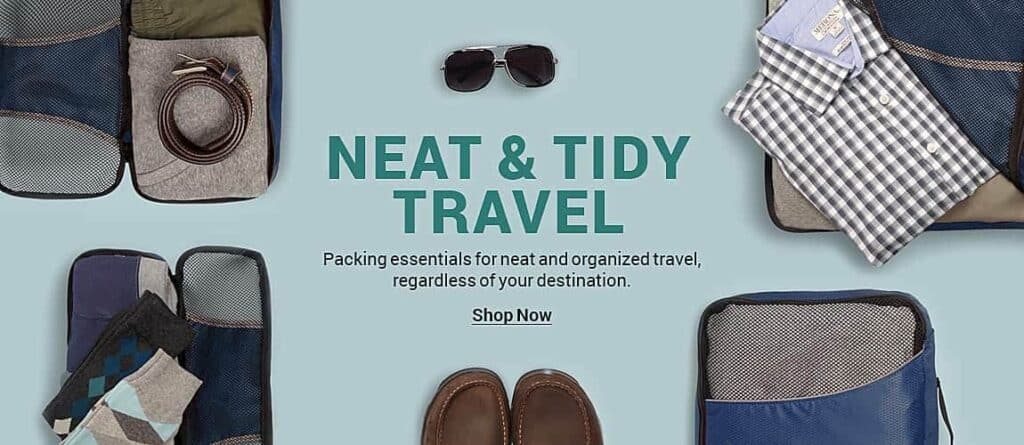 ---
The Original City Map Rocks Glasses by Uncommon Green are precision engraved in flawless detail with the streets and neighborhoods of top cities. A great gift for Dads, husbands, groomsmen and wedding parties, corporate clients, and those who have everything. Perfect for housewarming parties, weddings, anniversaries, graduations, birthdays, holidays, special events… and your home bar! Each tumbler is 3.25" in diameter x 3.5" tall, and holds 11 oz of your favorite whiskey, bourbon, scotch, or cocktail (perfect for a double Old Fashioned!). The design is permanently etched so it is dishwasher safe and will never wash off. Proudly designed and made in the USA.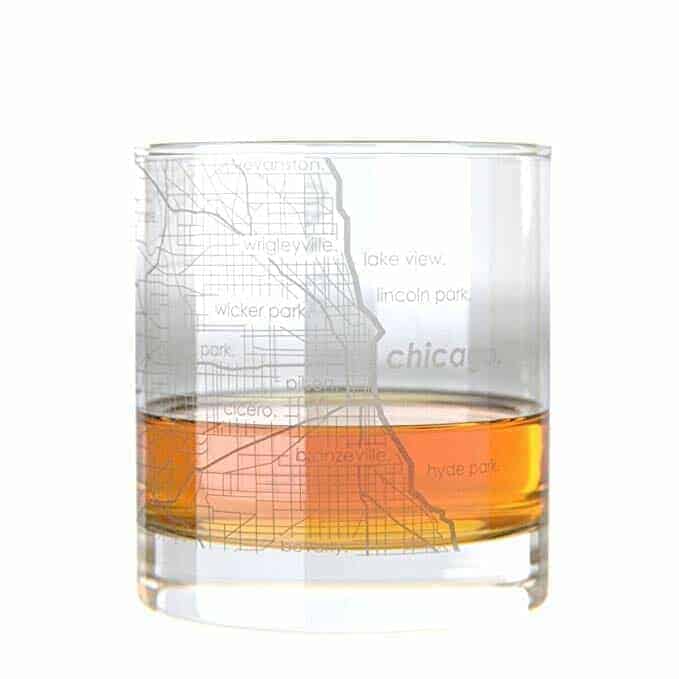 ---
Travel Pillow – $29.93 – Yes I know they are dorky looking but any traveler knows they are a must. Makes sleeping on a flight or bus a breeze and allows you to enjoy more of your time traveling.
---
Darn Tough Three Peaks Micro Crew Sock, Women's – $19.95 – Have you ever heard of a Lifetime guarantee on a sock? Well it exists, Darn Tough guarantees their socks. Just send in a pair with some holes and they'll replace them for free.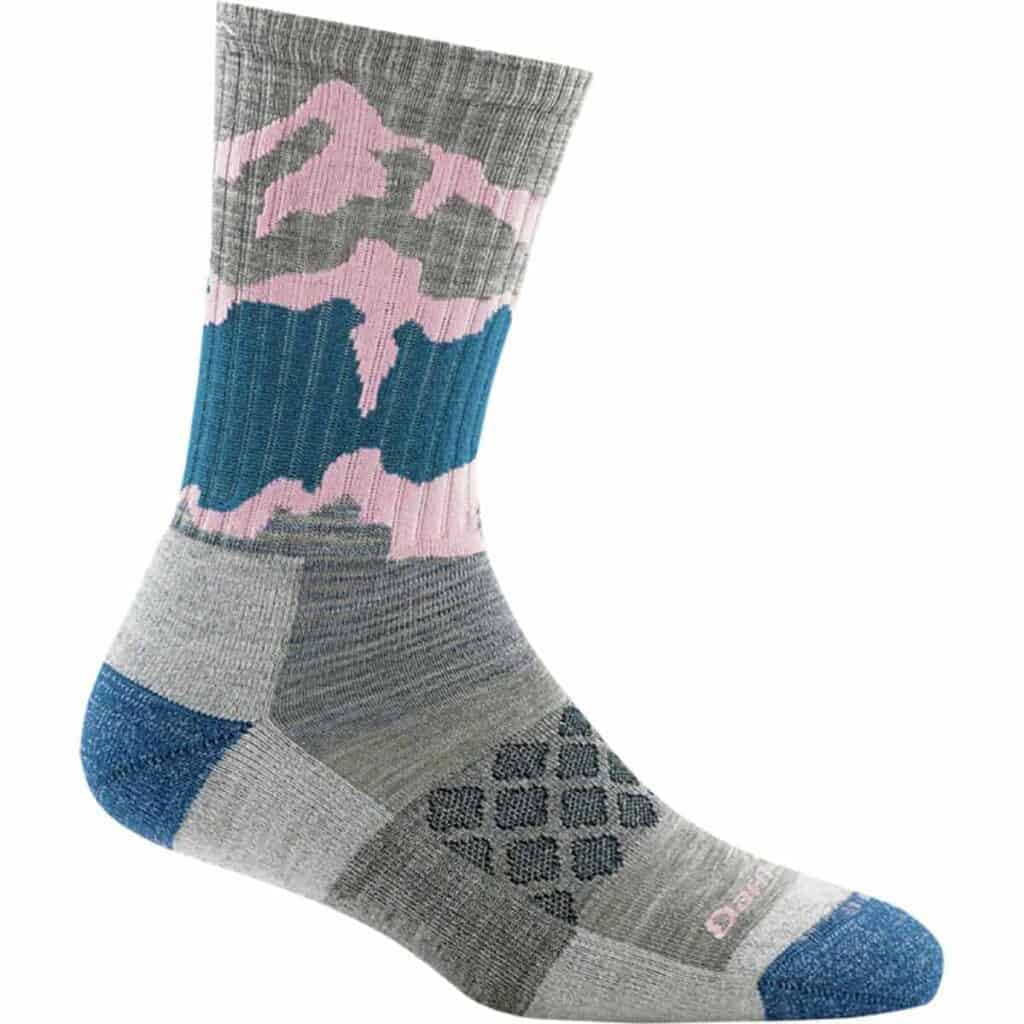 ---
Packing Cubes – $19.95 – Every traveler needs packing cubes. They make organizing your clothing so much easier and really help to maximize space.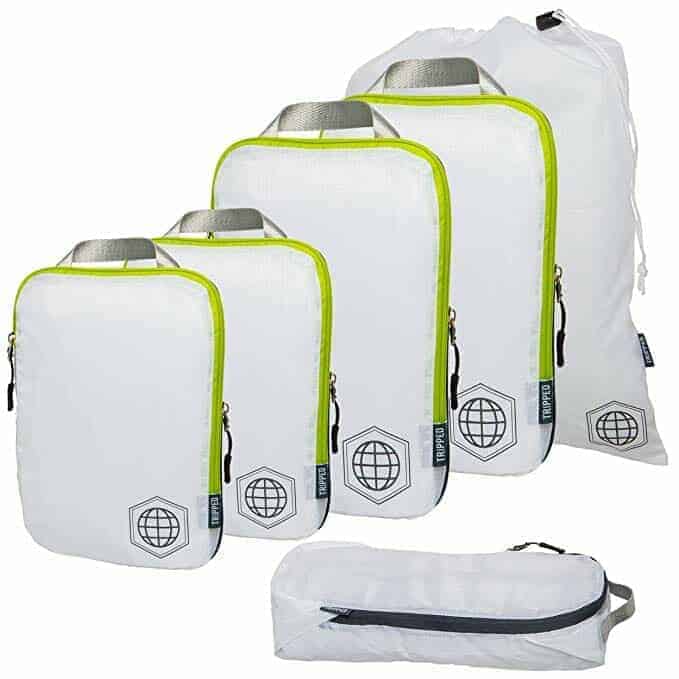 ---
Mad Libs – $3.95 – If you don't know what Mad Libs are then be sure to get one for yourself as well. These fun interactive fill in the blank books are an absolute blast while traveling. There are hundreds of different themes, from child-friendly to more mature adult oriented books.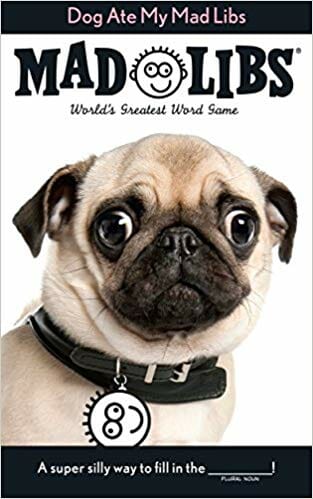 ---
Rechargeable USB charger – $19.99 – These are a great gift and just plain handy for everyday use as well. Cell phones are a necessity for travel. Keep them charged up with this handy charger.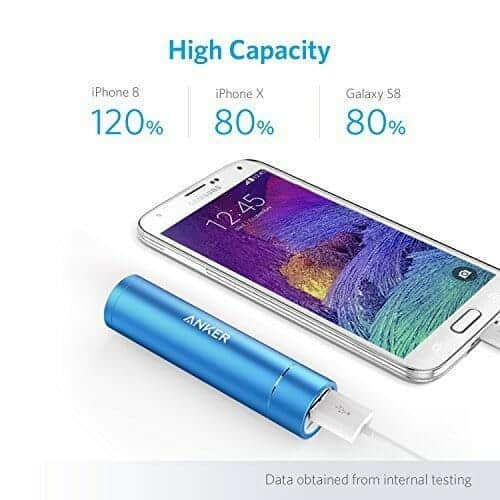 ---
Bluetooth Headphones – $16.99 – What I like most about these is that they are waterproof.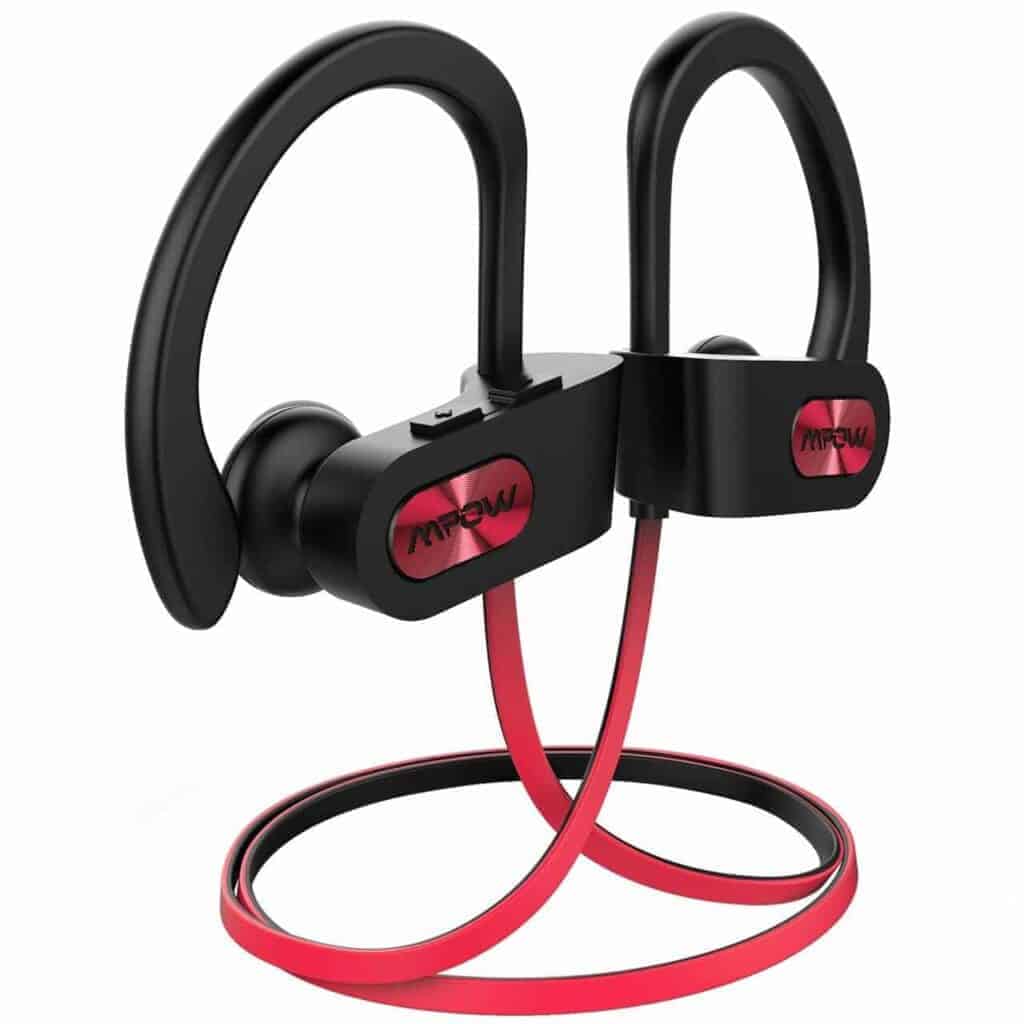 ---
Chums Wallet – $10 – This is my favorite wallet. Been using it for years. I like that it zips up keeping things secure.
---
Snow Peak Wabuki Chopsticks – $39.95 – I blew the $25 budget on these but they are too cool to pass up. Even includes a carry case. Any traveler would be stoked with one of these.
The voyage had begun, and had begun happily with a soft blue sky, and a calm sea.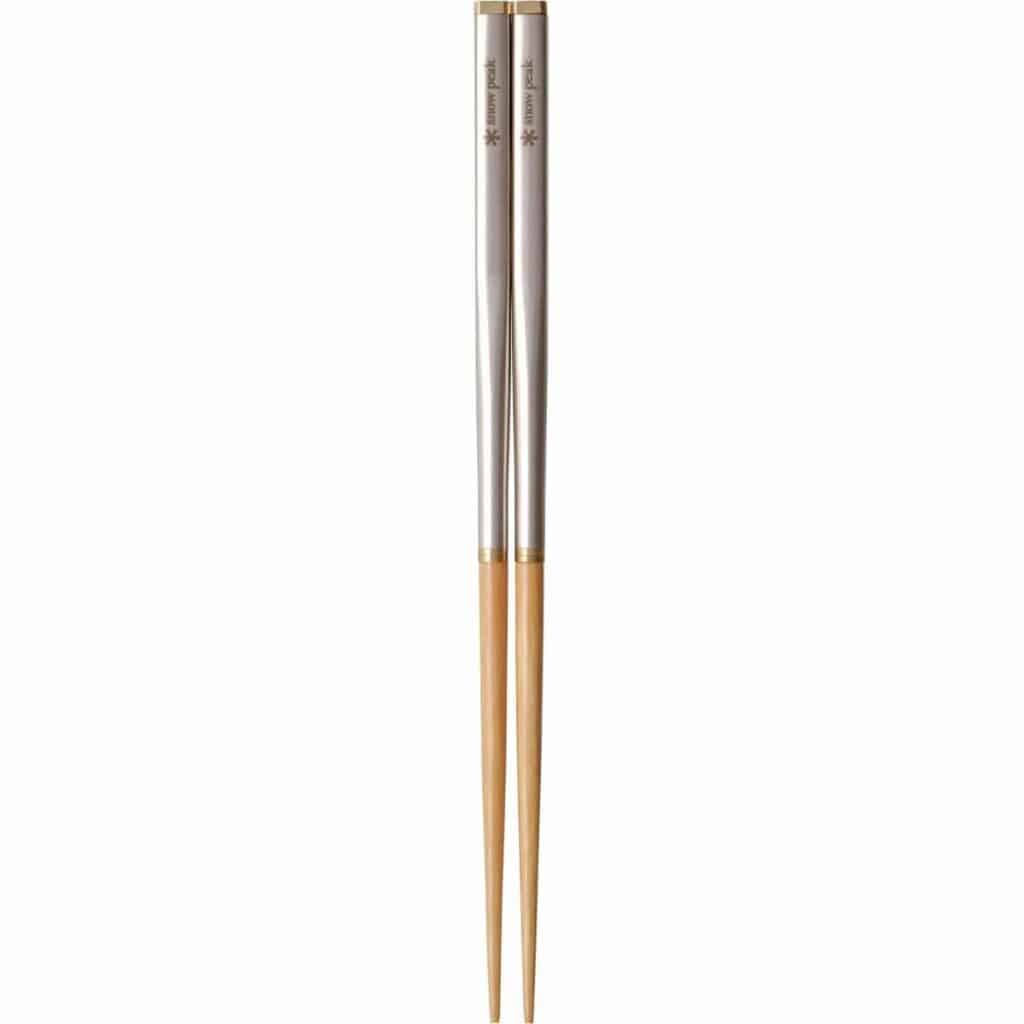 ---
Amazon Bookmark Gift Card – How cool is this, it's a bookmark that's actually an Amazon gift card.
---
Luggage Tags – How about some fun luggage tags to add a little bling. Something every traveler needs.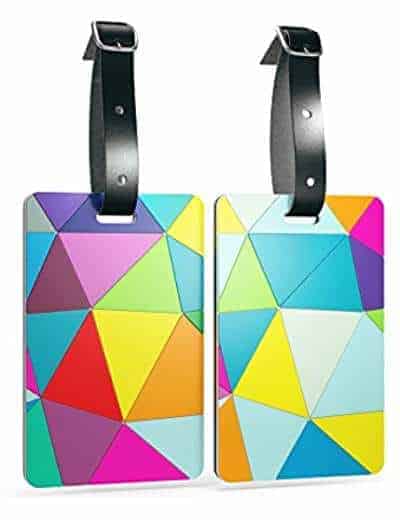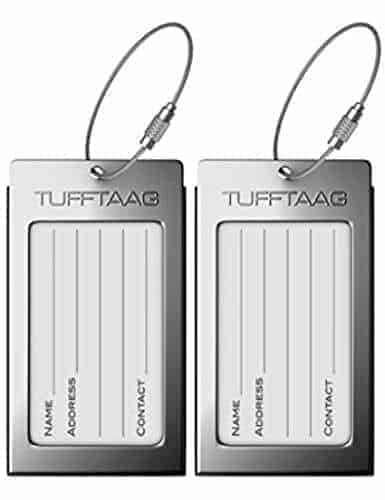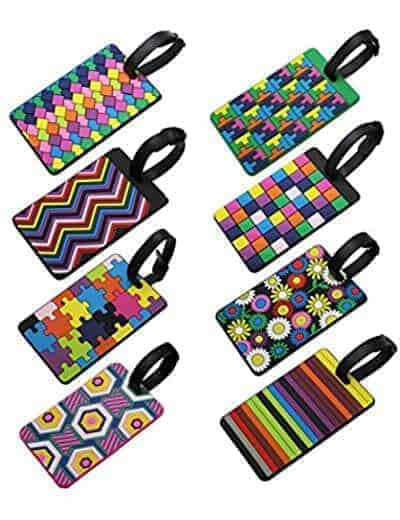 ---
Swiss Army Knife – $15.95 – Who doesn't like a good pocket knife, just don't take it in your carry-on 🙂
---
Travel Themed Stickers – These make adding a little flare to your travel journal a breeze. Tons to choose from.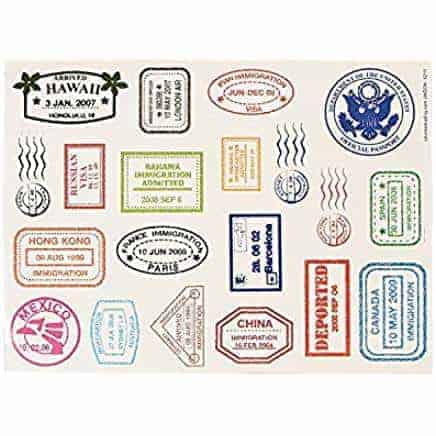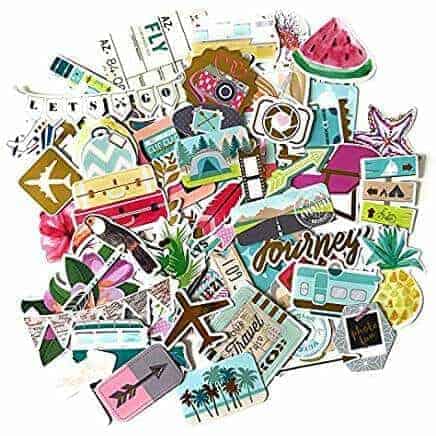 ---
World Globe – $21.99 – Whatever happened to the globe? Show your traveler that you care by bringing back the classic globe. There is no better way to dream about your next vacation than to spin the globe.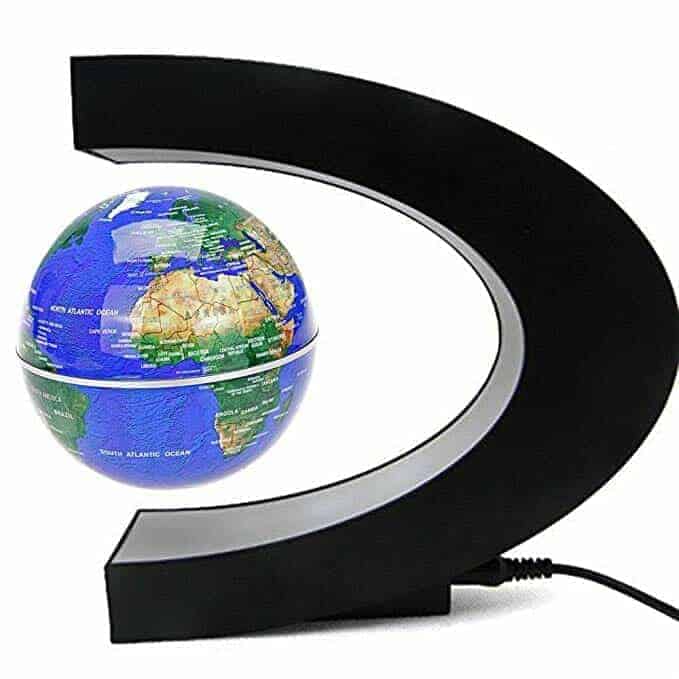 ---
REI small travel bag – $16.95
Kit zips open and hangs from a hook; webbing handle doubles as a hanging strap
Zippered inside pocket the length of the kit holds small essentials; see-through coated mesh lets you find what you need without digging
Elastic loops opposite the mesh pocket hold small bottles
Made of light, durable ripstop nylon with padded sides and bottom to protect your stuff
---
Travel Plug Adapter – $19.99 – These handy plug adapters are a necessity for any traveler.
---
Shampoo Bars – $14.49 – Huh? I said the same thing when I first heard of these but now I am hooked. They work great, carry-on safe, spill proof, and real space saver.
---
Electric Travel Toothbrush – $26.99 – Electric toothbrushes are no longer just for the home.
---
Rainleaf Microfiber Towel – $10.99 – Microfiber towels are handy on any trip. Compact and there when you need them.Rainleaf Microfiber Towel – $10.99 – Microfiber towels are handy on any trip. Compact and there when you need them.
---
Compact Travel Umbrella – $14.29 – With an umbrella this small there's no reason not to have one with you.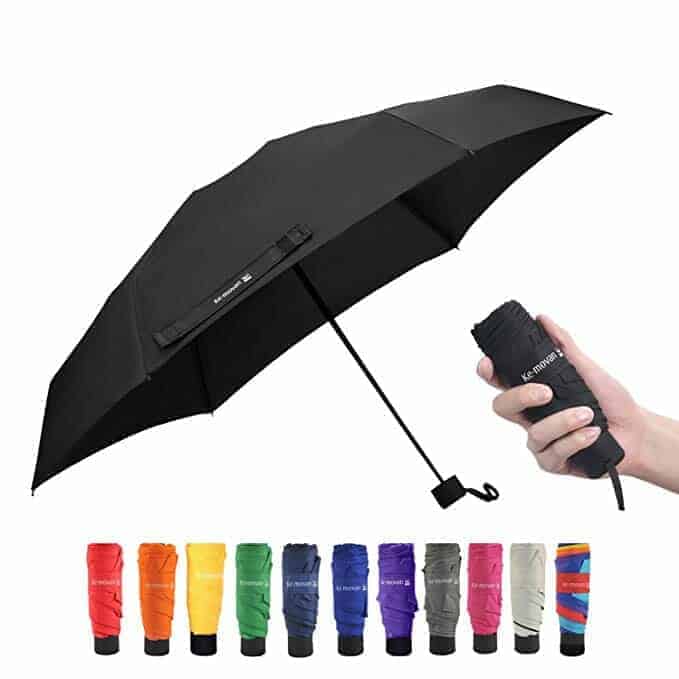 ---
Travel-on Cocktail Kit – $16.49 – Who wouldn't like one of these. Take the edge off that long flight.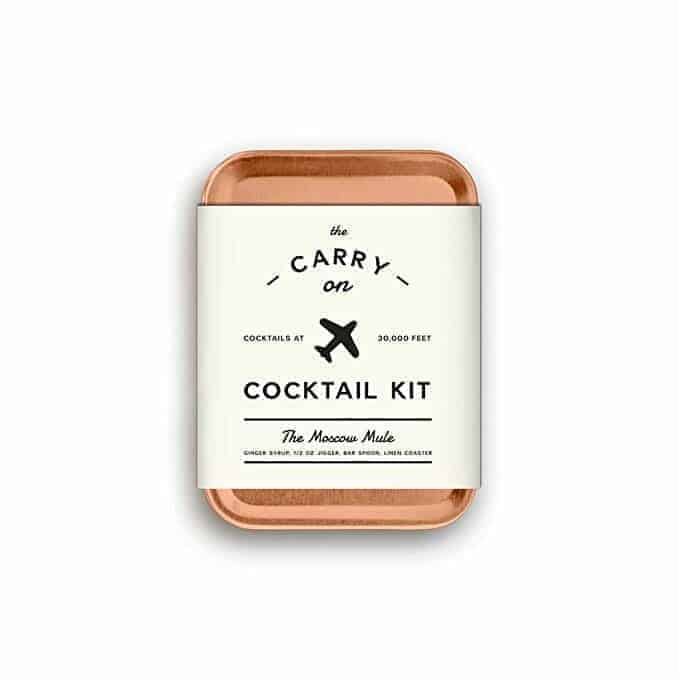 Don't miss our Black Friday & Cyber Monday travel deals. Score your next trip for an unbelievable price.