California is home to some of the most beautiful natural wonders in the United States. From east to west and north to south, California is a paradise for outdoor activities and stunning natural views, especially if you want something different on your itinerary.
Whether you're looking for a fun activity or an exciting experience, California will treat you well with many landscapes, regions, and climates to choose from.
From hiking beneath the world's largest trees to vibrant desert vistas and magnificent snow-capped mountains, here's a must-do list for outdoor lovers.
The Ultimate California Bucket List for Outdoor Lovers
Big Sur Road Trip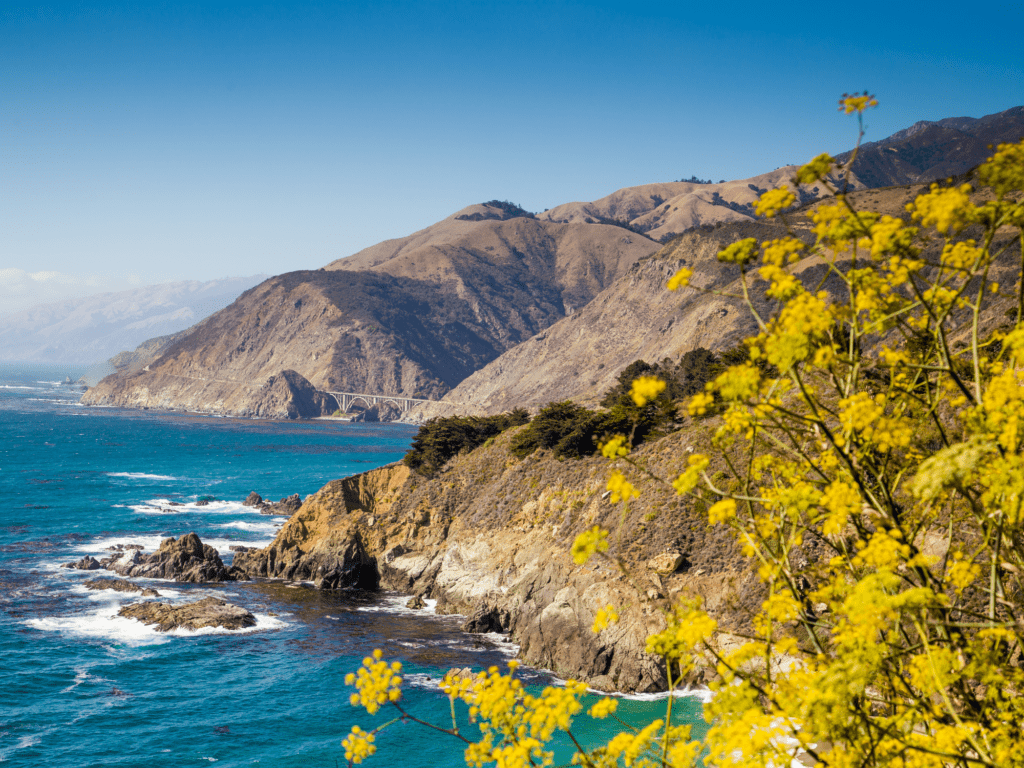 Although it is not a destination in and of itself, a journey through the Big Sur region is one of California's most beautiful adventures. The journey offers several reasons to pull over and stretch your legs, and breath in the ocean air. You'll be delighted to see the rugged seaside to the west and sky-high mountains to the east.
Even though the road is only 90 miles long, you can easily devote a few weeks to it because the area has so much to see and do.
Big Sur knows how to wow visitors; from exploring the eye candy of Carmel by the Sea to seeing a different side of California at Andrew Molera State Park, I promise you'll love your drive through this area.
Enjoy Life at Death Valley National Park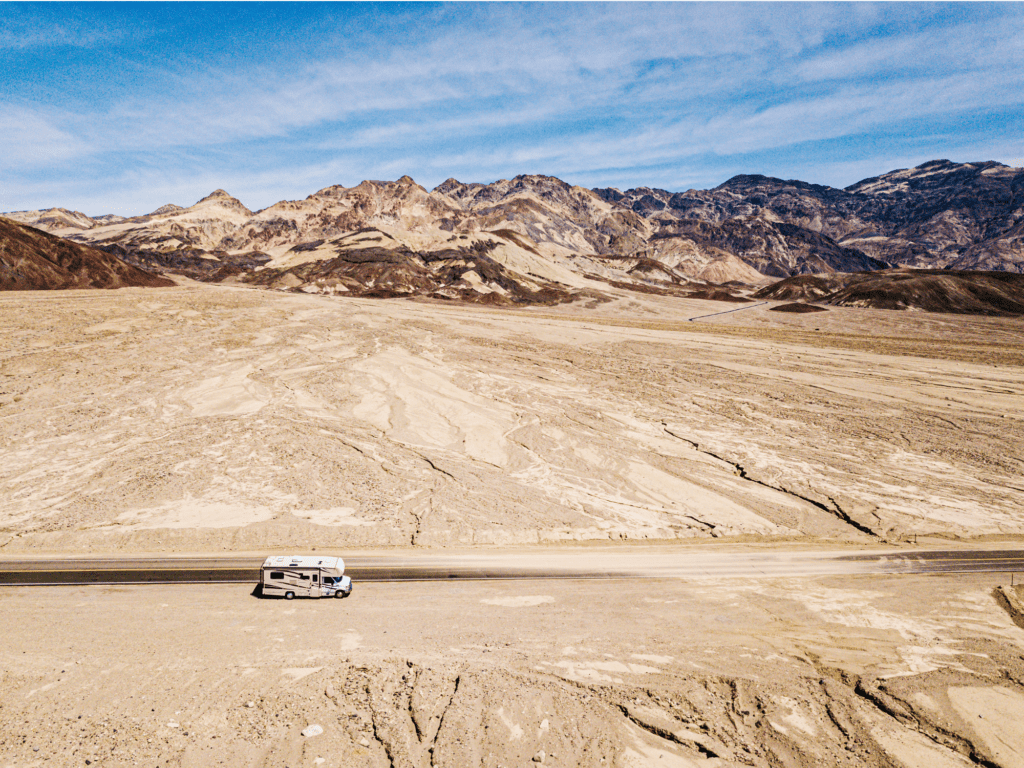 Don't be fooled by its name. In fact, Death Valley is one of the most lively areas to visit in all of California!
Death Valley may appear to be a desolate place at first sight, but delve deeper, and you'll discover a wonderland of strange-looking rock formations, curving canyons, turning sand dunes, and mountains painted in every color of the rainbow.
While the scenery in Death Valley is stunning, a few must-dos should not be missed. Hiking on hills of borax, sliding down sand dunes, and driving along Artist's Drive to see the beautiful mountains are just a few of them.
Drive Tioga Road in Yosemite For Some Seriously Epic Views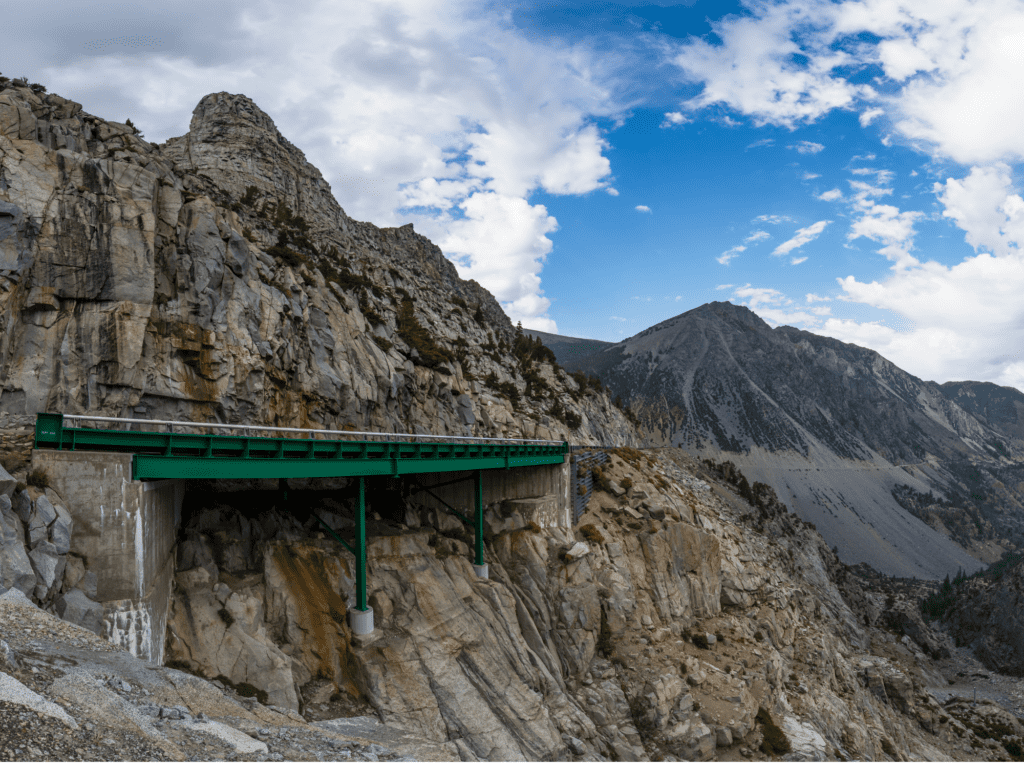 Yosemite may be California's most sought-after national park, and one of the best ways to get a taste of its natural beauty is by driving down the Tioga Road.
This route, also known as California Highway 120, travels along the length of Yosemite National Park and all the way up to its highest point before dropping into the Eastern Sierras. With panoramic views of Yosemite's granite cliffs, alpine lakes galore, and redwood groves as far as the eye can see, you're certain to be awed by the spectacular views.
At Olmsted Point, you can get up close and personal with two of Yosemite's most iconic granite cliffs (Clouds Rest and Half-Dome). If you're in the mood for a hike, Tuolumne Meadows has picturesque paths beside the Merced River and carpets of wildflowers between late spring and early summer. Mono Lake is at the end of the road, and Aline Soda Lake looks like it came from another galaxy.
Pro tip: The Tioga Road is only accessible during the summer and fall, usually from late May until early November. Check out Yosemite's official website to see if there are any changes.
Walk Under Centuries-old Redwoods At Redwoods Natl Park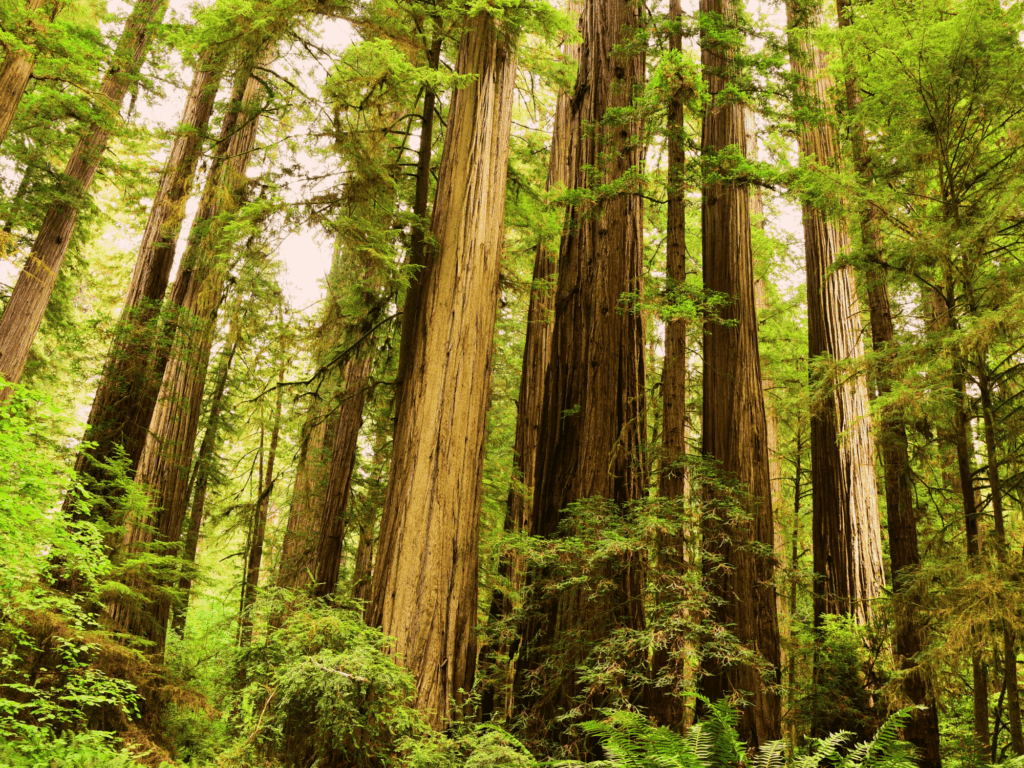 In the far northern part of California, Redwood National Park is home to a cirque of towering centuries-old redwoods within temperate woods. The sight is stunning, and you're likely to remember it for a lifetime.
The park comprises several state parks covering approximately 130,000 acres and bearing a lovely deep forest that seems straight out of a storybook.
Due to its size, seeing the entire park could take weeks, but if you only have a few days, don't miss out on driving the Newton B. Drury Scenic Parkway. This 10-mile road runs through the forest, where you'll see groves of thousands-year-old redwoods (you can also park your vehicle at one of the numerous trailheads along the route and go on a hike).
Don't miss visiting the lovely Fern Canyon, a mystical canyon filled with ferns and a creek meandering through. This unique experience will make you feel as though you've been transported back in time to the Jurassic Period (in fact, Dieter Stark's final scene in Jurassic Park 2 was filmed here).
Seriously, you'll think that velociraptors are about to spring out from the trees (but don't worry, they won't – or at least it hasn't happened yet!)
See Wildlife at Point Reyes National Seashore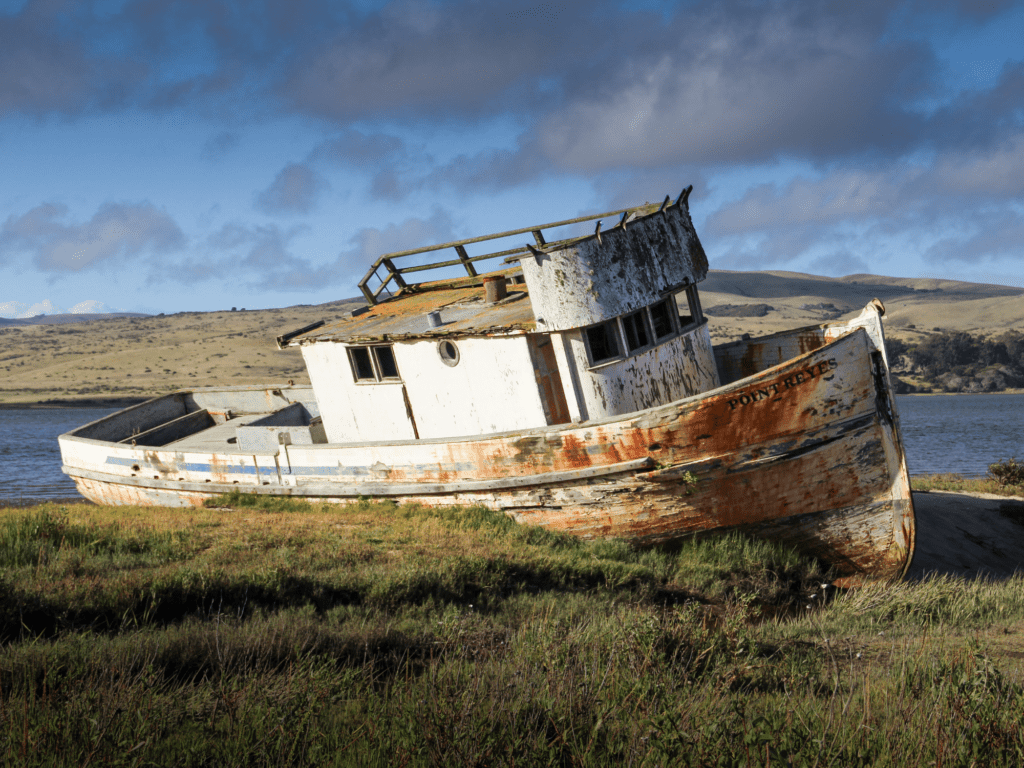 Point Reyes National Seashore is a must-see destination for nature enthusiasts. From vast beaches to open grasslands, forested ridges, and even the peak of Mount Wittenberg, the views at this park are sure to please.
Hiking, whale-watching, and other outdoorsy things are the most popular activities in this region. Pick Both (or all!) of these things to help you discover the area's many ecosystems. Hiking, in particular, is fantastic here since it will allow you to get up close with animals (look out for northern elephant seals and bobcats!).
Golden Gate Bridge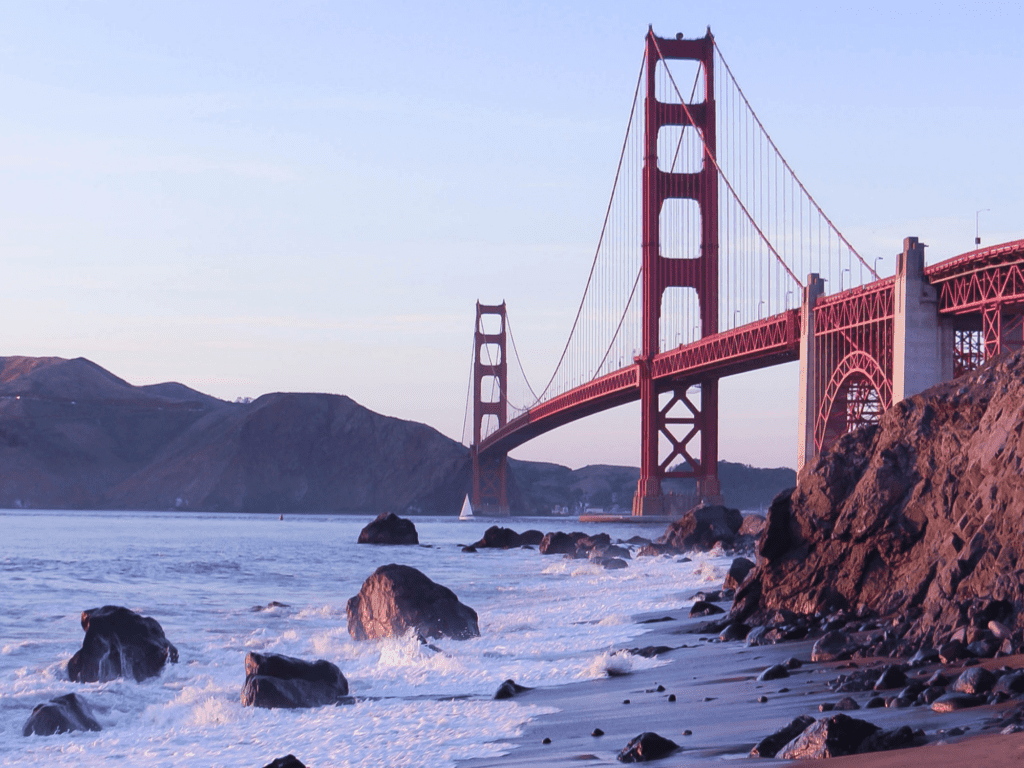 If you're visiting San Francisco, make sure to see the Golden Gate Bridge. However, don't just admire it from a distance – go across it! The suspension bridge connects San Francisco with Marin County and offers some of the city's best views.
The Golden Gate Bridge is one of the most famous bridges in the world. The bridge was completed in 1937 and has been an iconic symbol of California ever since.
On a sunny clear day, you can enjoy the amazing blue sky, red bridge, and turquoise water while walking or biking across it.
Joshua Tree National Park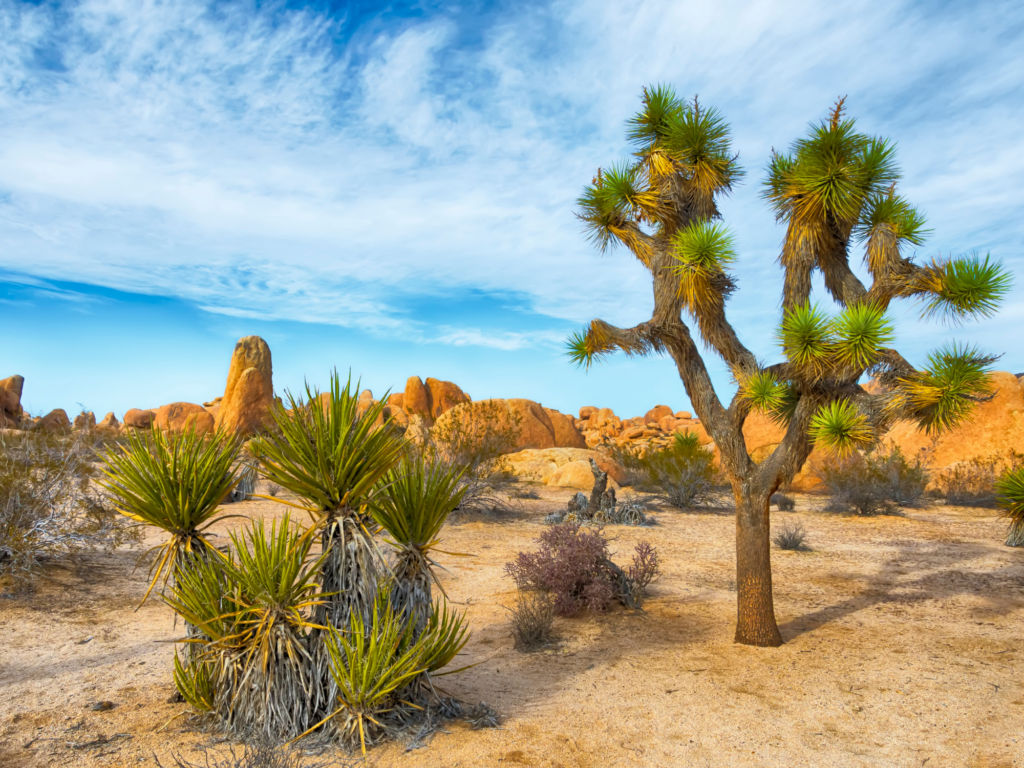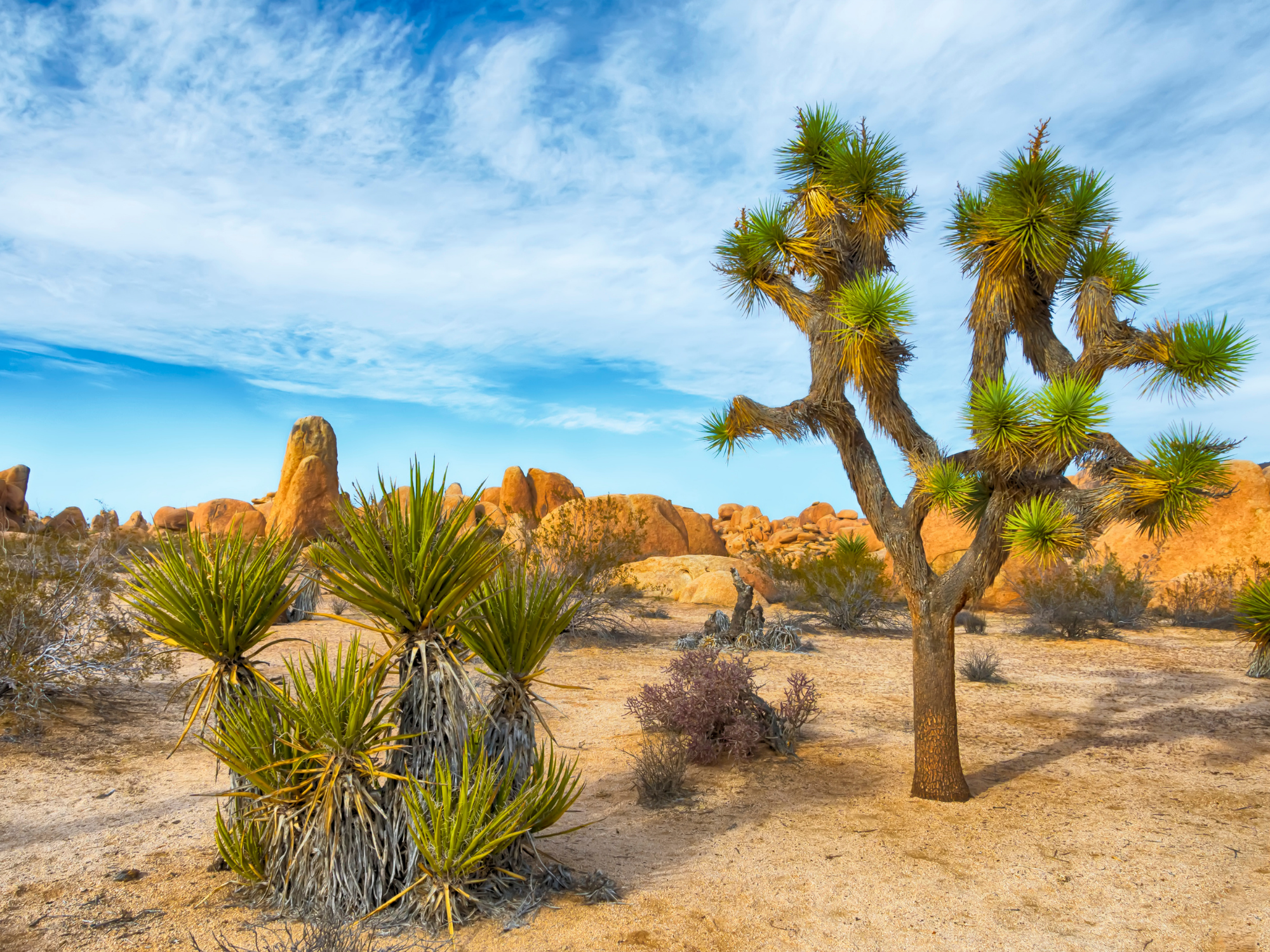 Joshua Tree National Park is a beautiful park located in the Mojave Desert. The park is well-known for its many desert-like plants and wildlife, including the Joshua tree, which gives the park its name. There are a variety of activities to do in the park, including hiking, camping, and rock climbing.
If you're looking for an amazing camping experience, Joshua Tree National Park is the place to go. With nine campgrounds to choose from, it's perfect for families. You'll have plenty of opportunities to explore the park's natural wonders, and you might even see some wildlife!
Visitors and locals often flock to the park for its star-gazing opportunities. The dark sky and lack of light pollution make for an amazing view of the stars. In fact, many people say that Joshua Tree National Park is one of the best places in California to see the night sky.
Napa Valley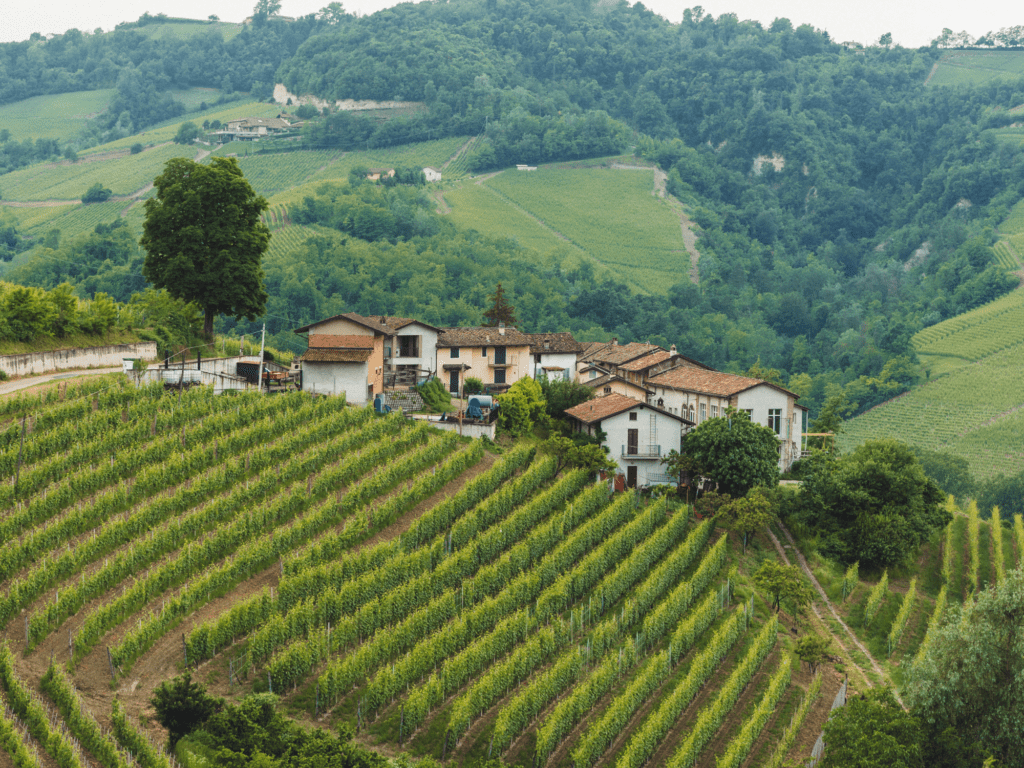 Napa Valley is one of the most iconic and well-known regions in Northern California. The lush vineyards, world-class wineries, and stunning scenery make it a popular destination for tourists and locals alike.
While Napa Valley is most commonly known for its world-renowned wine, there are many other things to do in the area. For example, hot air balloon rides and mud baths are popular tourist attractions.
With picturesque scenery, a variety of gourmet restaurants, and plenty of opportunities for wine tasting, it's no wonder that so many people add it to their California bucket lists. In addition, Napa Valley offers swimming, hiking, and more!
So if you're looking to explore more of California's wine country, be sure to add Napa Valley to your list!
Laguna Beach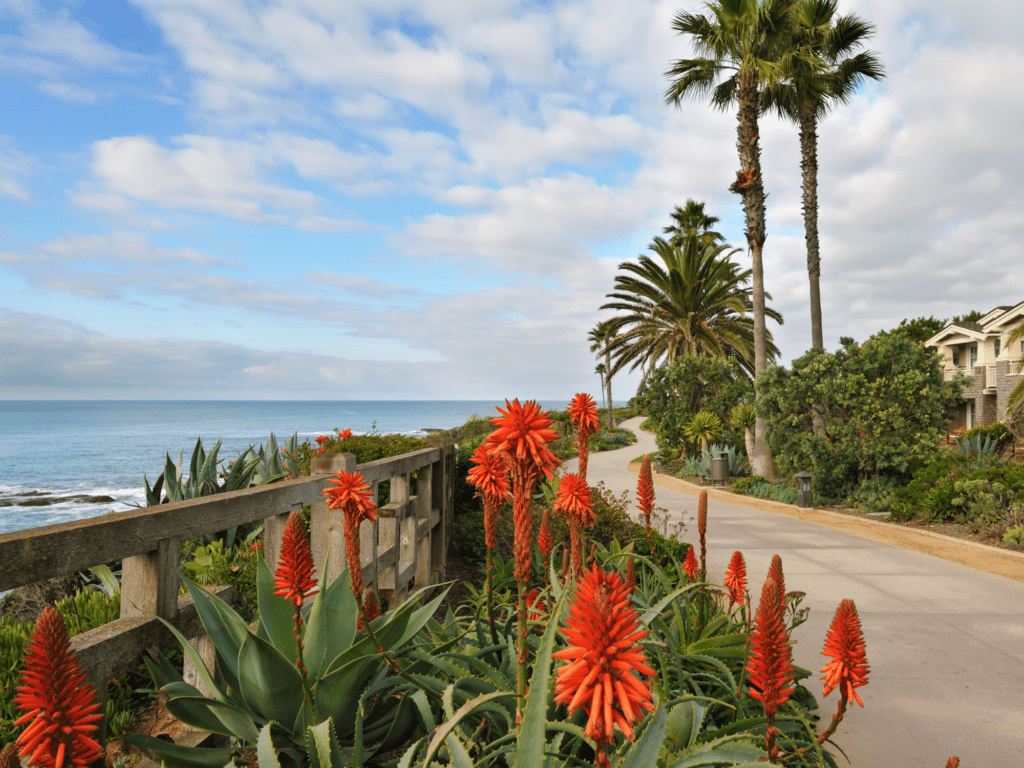 Laguna Beach is a coastal city located in Orange County, California, with breathtaking views. The city has over 20 beaches, and its coastline stretches for 7 miles.
It is the most popular destination in Orange County for a beach getaway. The city is known for its picturesque coastline, rocky cliffs, sandy beaches, and art galleries.
The tide pools and boardwalk make the experience that much better, and there are plenty of activities to do here, such as swimming, surfing, and sunbathing.
Santa Barbara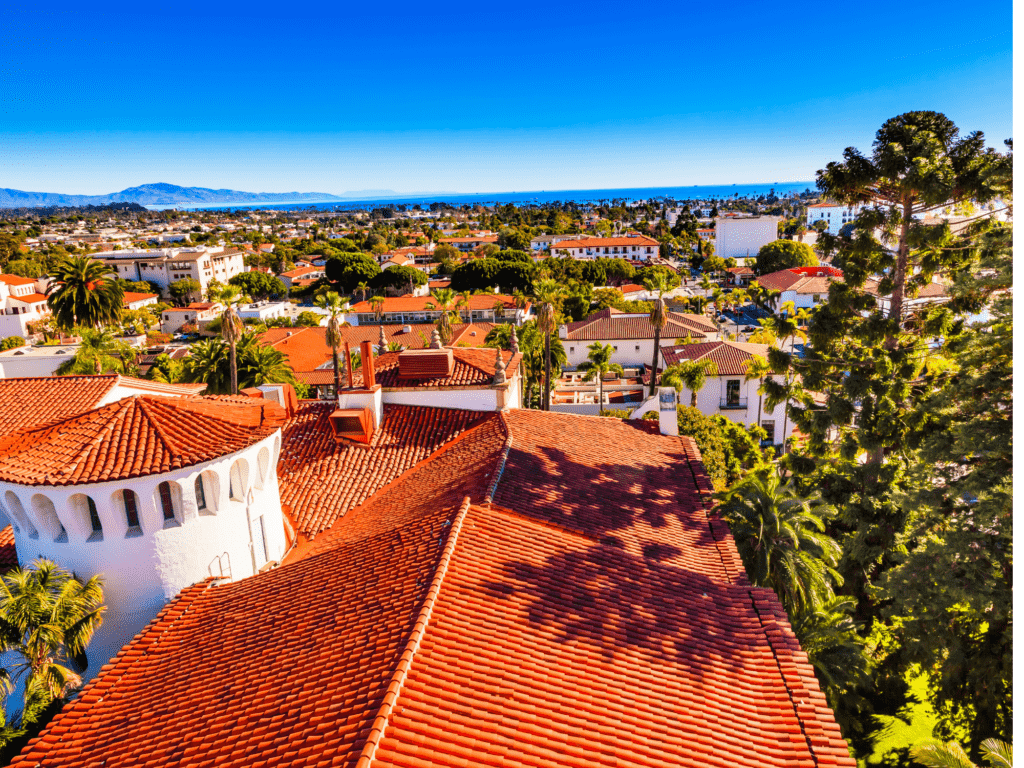 Known for its Spanish architecture and stunning natural surroundings, Santa Barbara is a popular tourist destination for people looking for beach vibes, beautiful mountains, and trendy shopping and dining. Santa Barbara is an excellent weekend getaway spot with its proximity to Los Angeles.
In Santa Barbara, the weather is usually mild, with plenty of beaches to choose from as well as an enjoyable harbor area. There's also the Stearns Wharf pier, which offers shopping and dining opportunities. And that's just the beginning – surfing is definitely a must-try in Santa Barbara!
Antelope Valley State Park
The Antelope Valley State Park Reserve is a beautiful and serene place to visit, located within the Mojave Desert Grassland. One of the most popular places to see spring Poppy bloom in California is Antelope Valley, State Park. The park is known for its wildflowers, which can be seen blooming from late February to early April.
The park has eight miles worth of trails, and the ever-changing display of colors is definitely worth seeing.
Get Out And Explore These California Bucket List Destinations
Have you been to any of these California Bucket List Places? Which one was your favorite among them all? I'd want to know everything about your visit, whether you came upon this post or had already visited before, to any of these gems!