We love traveling but we do not love layovers. Unless of course, it's a planned Airwander Extended Layover. But the majority of time they just suck.
You're stuck eating terrible airport food, paying outrageous prices for a drink, and typically don't have anywhere comfortable to hang.
Well we've got some good news for you. If you happen to land a long layover at one of these common international airports, they'll take you on a free tour.
1. INCHEON AIRPORT, SEOUL, SOUTH KOREA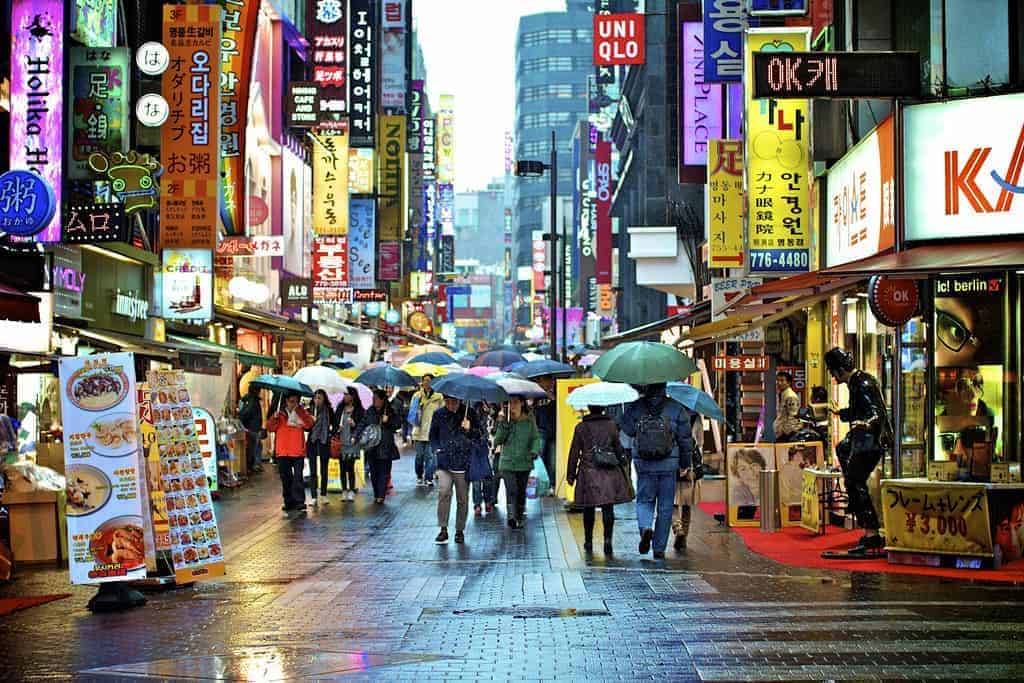 Incheon Airport throws down big with not just one, but eight tours available for travelers on a layover. The free city tours are complete with English speaking guides and some can be completed in as little as an hour.
The hour-long trip visits the Yonggungsa Temple, a Buddhist temple built in 1376. If you've got 2-3 hours to spare consider visiting the Incheon Grand Bridge, Gwangmyeong Cave or Songdo Central Park.
If you're lucky enough (or I suppose unfortunate enough) to have 5 hours to spare you can pick from 1 of 4 Seoul City excursions. Here you can visit the Gyeongbok Palace, Bukchon Hanok Village, and the Seoul Tower.
Tours can be arranged at the Airport Transit Desk.
2. SINGAPORE CHANGI AIRPORT – AIRPORT TOURS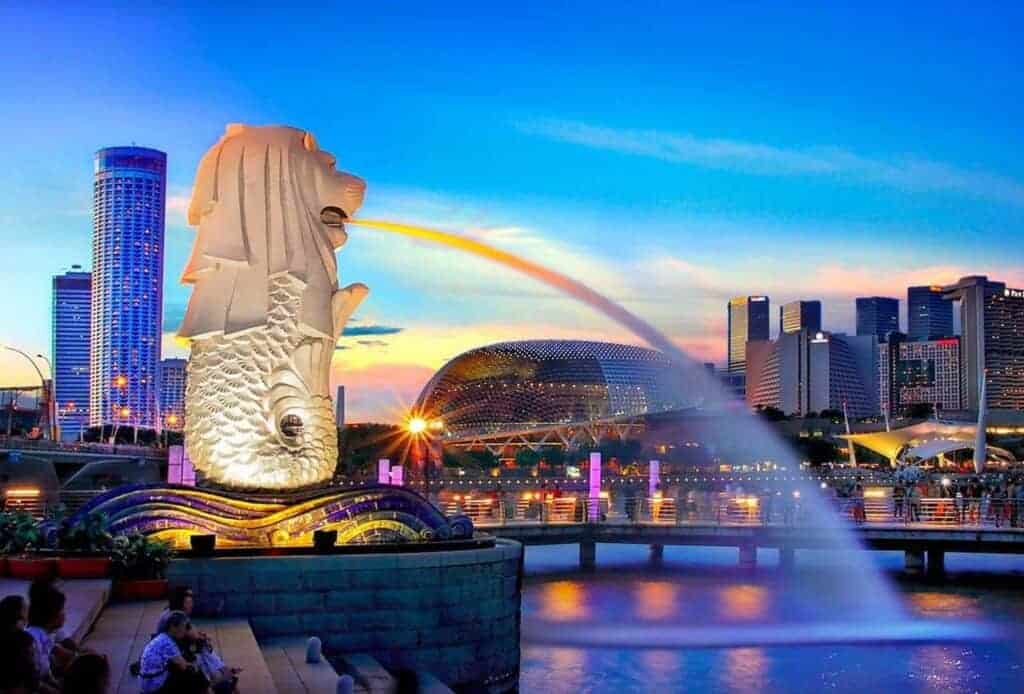 It's no surprise that one of the world's finest airports offers free city excursions. If you have 5-6 hours to spare they have some great layover tours available from Changi Airport. Two options are available, the Heritage Tour and the Singapore Sights Tour.
The free Singapore Sights Tour will tempt you with the city's top attractions, including Merlion Park, Singapore Flyer, and the financial center.
The Heritage Tour ventures through the different neighborhoods, including Merlion Park, Kampong Glam, and Little India.
Head to Changi Airport for more info.
3. HAMAD INTERNATIONAL AIRPORT – DOHA, QATAR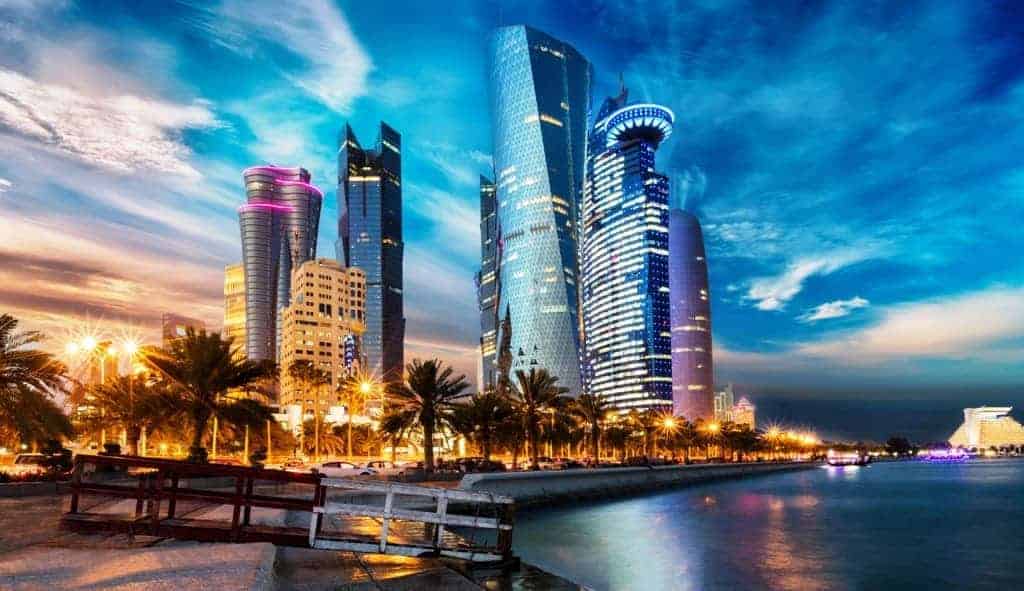 Doha offers a 3-hour complimentary tour covering 4 of the city's key landmarks. You'll see the Pearl-Qatar, Katara Cultural Village, Souq Waqif, and the Museum of Islamic Art.
These are available on a first-come first-served basis and cannot be pre-booked – head to the Doha Tourist Desk in the transit area to reserve your place.
4. Free Taipei Tours From Taiwan Taoyuan International Airport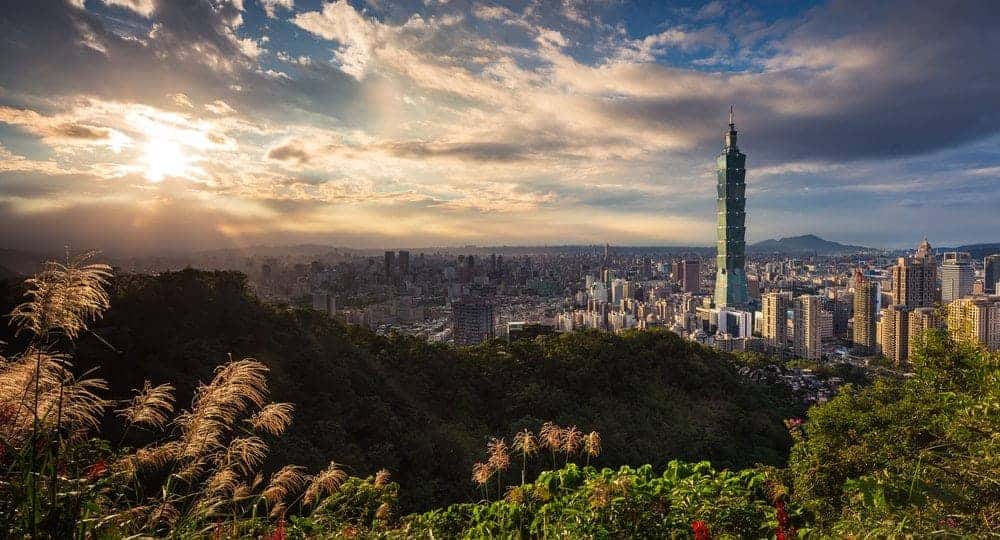 Taipei Airport offers two free half-day layover tours that put you in the heart of the city's historical and cultural attractions.
The morning tour includes visits to sites in Sanxia and Yingge, including Old Street and the Daoist Sanxia Qingshui Zushi Temple.
The afternoon tour includes some big ticket items such as Taipei 101, Longshan Temple and Chiang Kai-shek Memorial Hall.
Head to the Free Booking site for more information or to book your freebie up to a month in advance.
5. ATATURK AIRPORT, ISTANBUL, TURKEY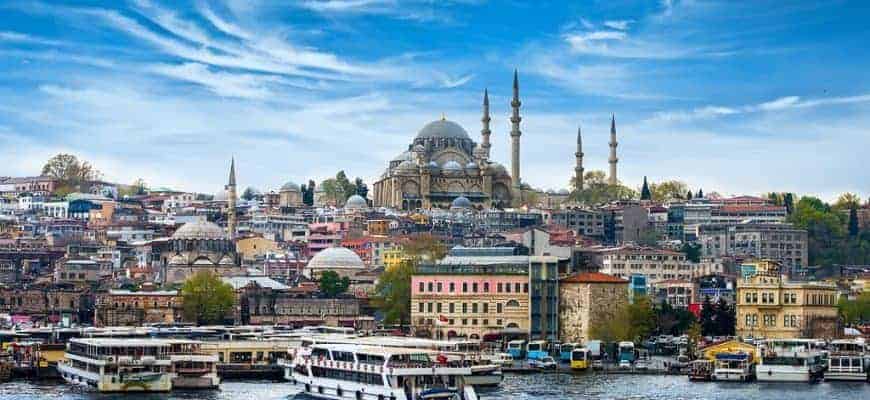 With a 6-hour layover and a Turkish Airlines flight you can see Istanbul with one of five daily tours. The layover tours range from 3 to 9 hours and cover some of the most spectacular sites of the area.
Including the Walls of Constantine, Hippodrome Square, Grand Covered Bazaar, Blue Mosque, Hagia Sophia, and even a free lunch or dinner.
Head to Touristanbul for more information.
6. NARITA AIRPORT – TOKYO, JAPAN LAYOVER TOURS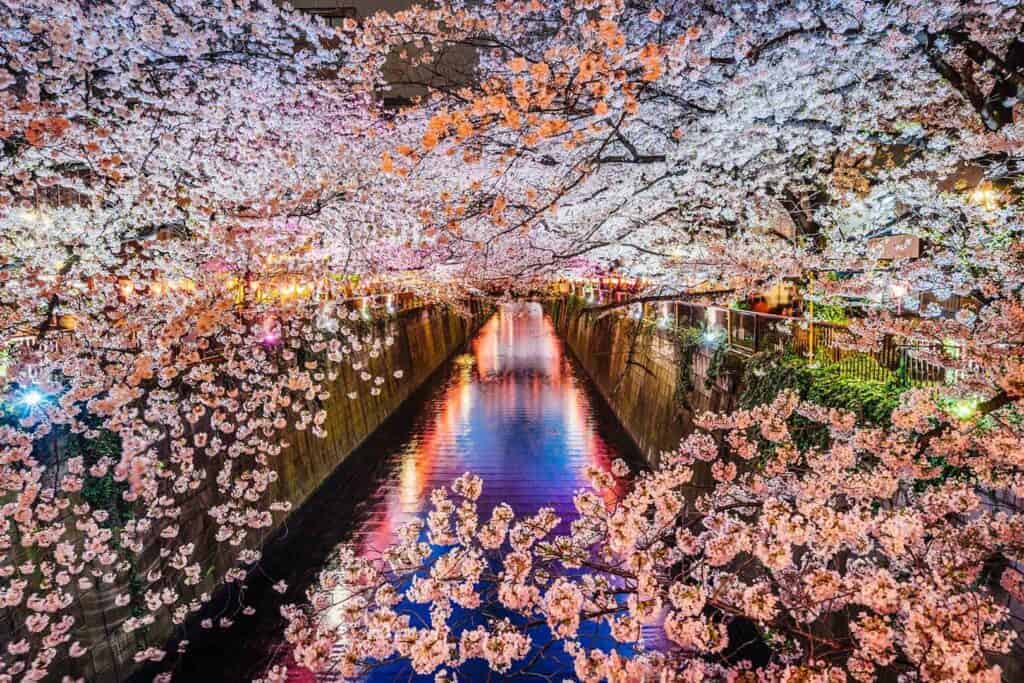 If you're passing through Tokyo's Narita Airport you've got 4 great city tour options. The cultural experience of Narita-San Shinsho-ji Temple or dress up as a Ninja at the Edo Period theme park.
You can book your guide online or sign up at the Transit Desk on arrival.
7. SALT LAKE CITY AIRPORT, SALT LAKE CITY UTAH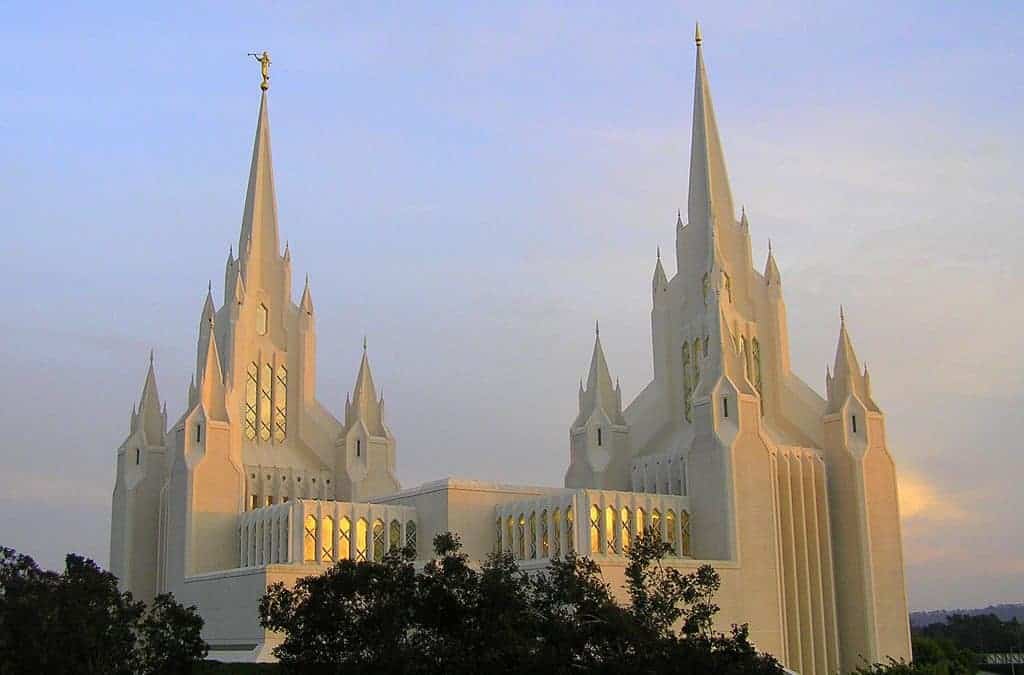 Last and certainly least in my humble opinion we have a visit to the LDS community of Salt Lake. Salt Lake is proud to share its massive Temple Square with a free 2-hour tour. Head to the Airport Information desk at Terminal 1 or 2. Tours run on the hour from 11am to 4pm.
---
Extend Your Vacation By Choosing Your Own Layovers – Learn How It's Done
Airwander Extended Layover
---
FREE CITY TOURS TIPS
Be sure you have plenty of time, I would recommend 2 hours extra since you'll have to go back through security.
Some of the tours may have entrance fees or options to buy meals. It's likely you'll need local currency for that so check with the tour provider if cash is needed.
Because you are leaving the airport you may technically need a tourist visa which is often arranged through the tour but it's worth double checking so you don't get yourself in any trouble.
We just learned about these Free City Tours. We've been through so many of these airports and had no idea. We can't wait to knock these off our bucket list.
Be sure to save this to your favorite social media so you can find it easily when you need it.
As always happy travels!