When the world shuts down, you make the best of things, and this is what lead us to find the best free things to do in Foley, Alabama.
In all honestly, the state of Alabama wasn't even on our radar until we signed up for the RV entrepreneur gathering in Guntersville, Alabama. Full transparency we arrived in Guntersville precisely five days before Covid went into its complete downhill spiral, and unfortunately, our event was canceled.
However, because of everything that was happening in the world during this time, we were able to hunker down and really get to know the state of Alabama on a quieter scale. WE LOVED it! Who would have known that Alabama actually has mountains? (sorry for those of you who already knew this.)
We fell in love with many areas of Alabama and were absolutely stoked to find some great mountain biking (more on this below) but as we headed south into southern Alabama we were blown away by the ocean and the beautiful white sand beaches.
About Foley Alabama
Foley, a small Alabama town with a population of around 20,000, is located just a half-hour away from the white sand beaches of Gulf Shores. The city of Foley maintains its classic Southern charm.
Even though it is close to touristy beach areas, such as Gulf Shores and Orange Beach, the town is a bit more relaxed. I'm pretty sure you'll be pleasantly surprised by Foley's local restaurants, shops, charming downtown, beautiful parks, winding country roads, and great Southern hospitality.
Where is Foley Alabama
Foley is a city in Baldwin County, Alabama, it's located on the northern bank of Mobile Bay (a shallow inlet of the Gulf of Mexico) in lower Alabama.
Not only is Foley conveniently located just minutes from the beach, but Pensacola is only 30 miles away, and you can get to New Orleans in about 2 1/2 hours. If you ask me Foley is smack dab in the middle of some amazing things!
Foley to Gulf Shores or Orange Beach
If you're a beach lover, you're in luck. Getting to the beach from Foley is quick and easy, making for a great excursion any time of the year.
Gulf Shores is located a little over 10 miles south of Foley, Alabama and Orange beach is only 16 miles from Foley.
Let's Find Some of The Best Foley Alabama Attractions-That are FREE
Foley, Alabama, offers lots of free activities for explorers of all ages. From viewing local art and swimming in the Gulf to learning about the city's history and visiting the local parks, everyone can find free things to do in Foley, Alabama, that are both enjoyable and interesting.
If you're passing through Alabama, Foley is a wonderful place to stay. It's close enough to the beaches to soak up some sun for a couple of hours, yet far enough away to enjoy peace and quiet. The hotel rates are reasonable, there are several restaurants and stores to visit, and the scenery is gorgeous.
Visit the Foley Art Center
The Foley Art Center, which has been open since 1966, is an excellent destination if you want to see high-quality art but don't want to pay for a trip to an art museum. You can find all types of art created by local artists at the center, such as paintings, drawings, jewelry, woodwork, and more.
Located right in downtown Foley, the center also offers events throughout the year, like the annual Mother's Day Art in the Park weekend, where artists from all over the southeast can showcase their art.
The center is open Tuesday through Friday from 10 a.m. to 2 p.m.
Enjoy the Foley Railroad Museum and Model Train Exhibit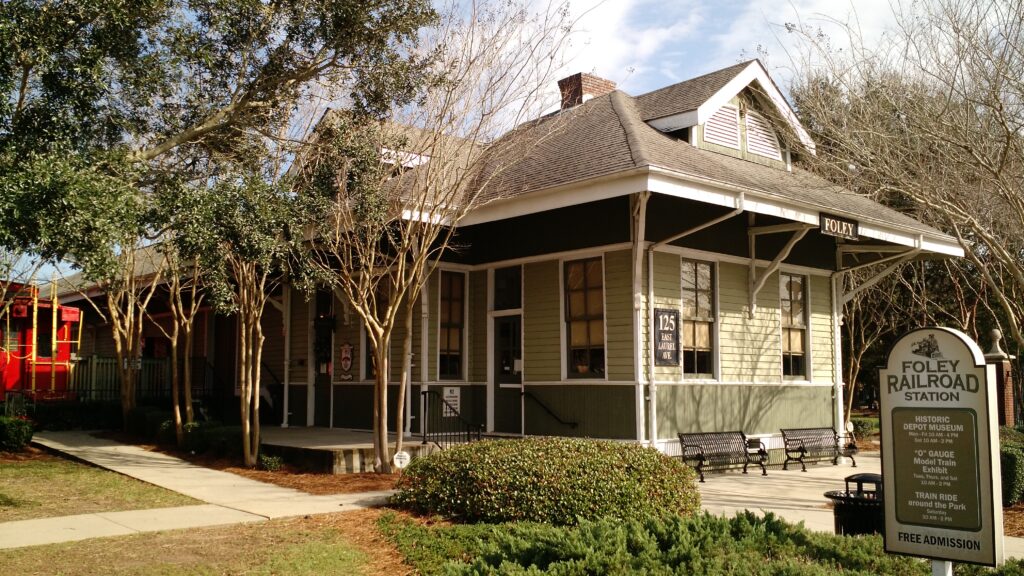 If you know anything about our travels, our days can be redirected entirely if we run across a good railroad or train station. I know pretty odd, but August is a sucker for trains. So it would come as no surprise that the Foley Train Museum would be on our list.
Once Foley's vital commercial center, the depot, constructed in 1909, has become one of the city's largest learning centers. The depot, museum, and train exhibit, full of Foley history, have plenty to offer to guests of all ages.
The railroad center includes:
The Model Train Exhibit – 1,200 square feet of tabletop covered with an elaborate model train set-up
The Foley Railroad Museum – The museum is inside of what used to be the train depot, and you can learn about Foley's history through photos, memorabilia, and tools from the station.
The Charles Ebert Express II – Children and adults can ride around Heritage Park on the museum's train ride.
Walk the Weeks Bay Reserve Trail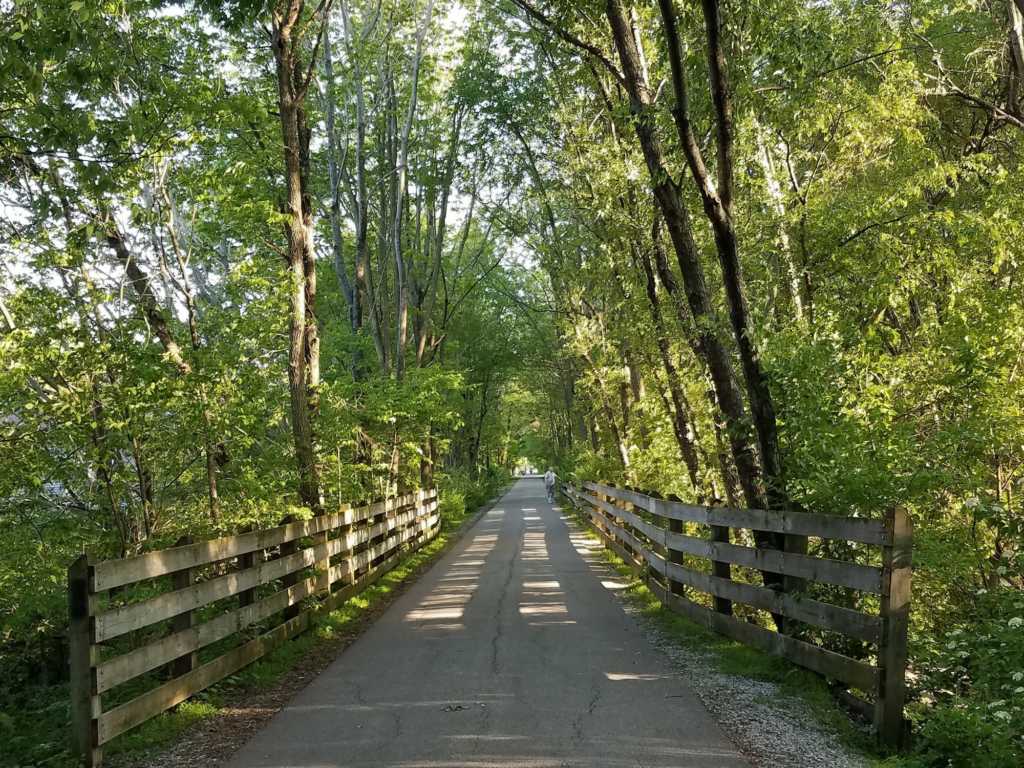 The Weeks Bay Reserve Trail is a great place to visit if you enjoy anything from hiking, bird watching, paddle sports, wildflowers, or animals.
The easy-to-walk trail is only 0.7 miles long but includes plenty to see and do while you're there. Also, the path only receives light foot traffic, so you won't have to worry about crowds.
The trail is open year-round and is free to enter.
Explore the Alabama Coastal Birding Trail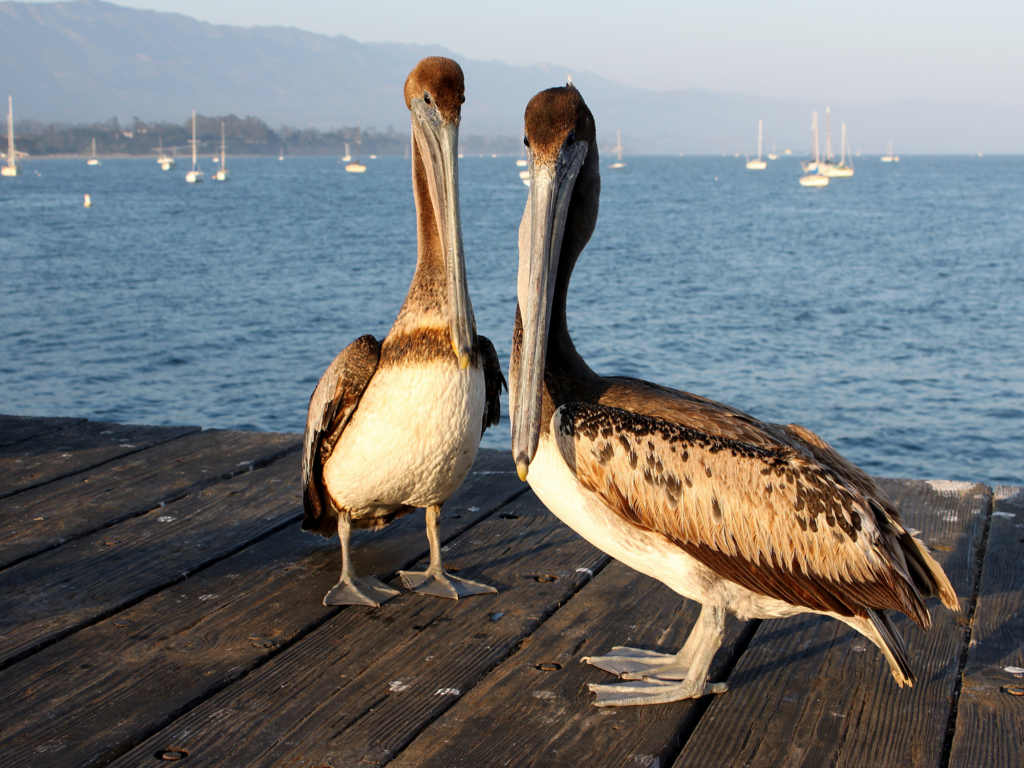 The Alabama Coastal Birding Trail spans throughout Alabama's land on the coast of the Gulf of Mexico and Mobile Bay. You can visit any or all of the 50 stops on the trail to spot local Alabama birds, such as herons, egrets, and cranes.
The areas of the trail near Foley are the Gulf Shores-Orange Beach Loop and the South Baldwin County Loop.
While traveling along the trail, you can also explore new areas around Foley and southern Alabama, like Gulf State Park, Shelby Lake, Sod Farms, and Mullet Point County Park.
Access Gulf State Park
Located just south of Foley, Gulf State Park is a great way to experience the Gulf of Mexico.
The park has two miles of beach for anyone interested in swimming, paddling, and kayaking. You can also explore the area's lovely parks or hiking and biking trails.
After you've finished with all those activities, you can even try fishing off the pier or gaining new perspectives on the Alabama countryside by visiting the learning center.
Admission to the park is free, but you may have to pay for parking.
Take Your Pet to Gulf Shores Dog Park
If you are looking for a free place to have fun with your furry friend, then you can head to Gulf Shores Dog Park, near Gulf Shores Park.
The area has a large fenced-in green space so that dogs can stay safe while they play. Additionally, everyone can enjoy getting to see everyone else's pets.
The park also has waste disposal stations and water for pets. You can visit the park every day from sunrise to sunset.
See the Wilbourne Antique Rose Trail
Throughout downtown Foley, you can find the Wilbourne Antique Rose Trail. Explore the city center while also viewing tons of different heritage roses planted along the streets.
The trail, which runs along Highway 59, runs several blocks from E. Section Avenue to E. Myrtle Avenue and also goes through beautiful Heritage Park.
The trail is open all year round from dawn to dusk, but spring is the best time to see the flowers in peak bloom.
View Wild Animals at Graham Creek Nature Preserve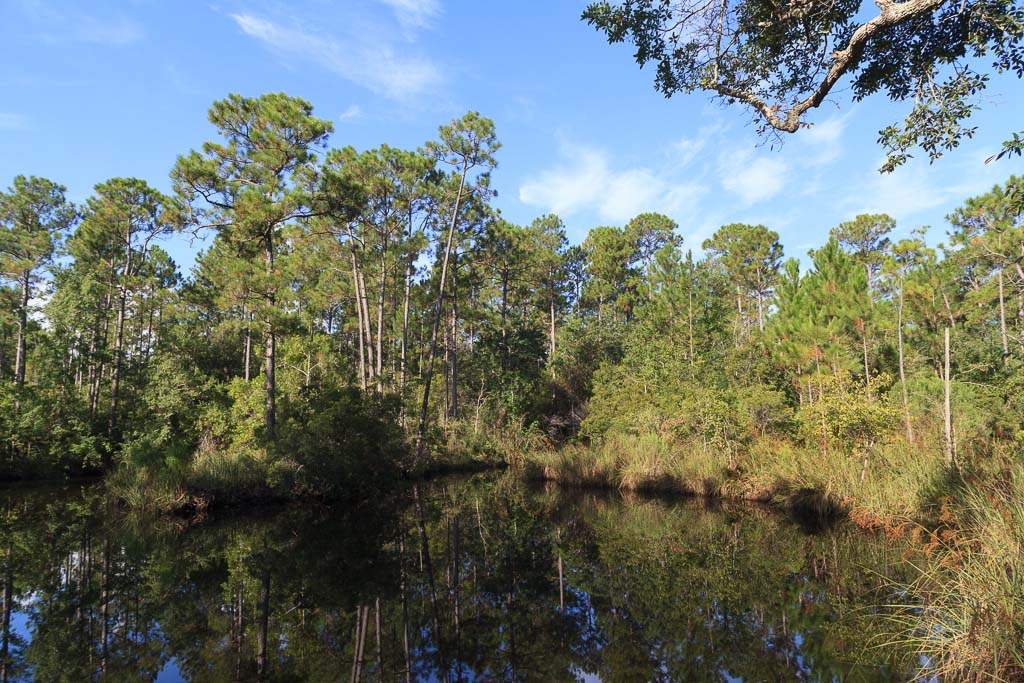 When you come to Graham Creek Nature Preserve in Foley, you can expect to see plenty of rare plants and animals which the preserve protects. Also, because of all the protected species, the 500-acre preserve centered around Graham Creek has lots of different habitats that you can appreciate.
Graham Creek Nature Preserve also offers guests three disc golf courses, a 5K cross country trail, picnic and bird watching areas, and outdoor showers.
The preserve is open every day from dawn to dusk.
Marvel at Bamahenge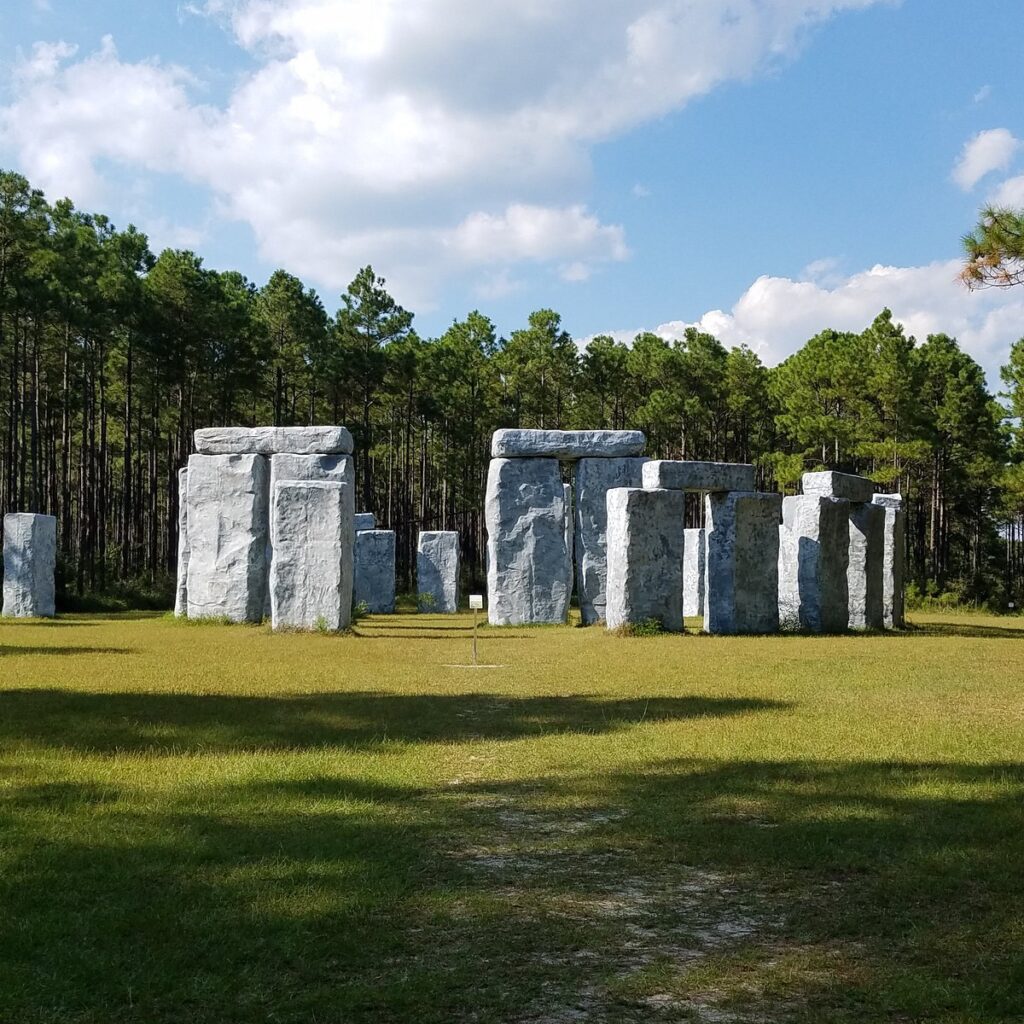 Only eight miles east of Foley stands one of the strangest roadside attractions in Alabama. Bamahenge was the brainchild of Mark Cline and George Barber, who decided to create a replica of England's Stonehenge in the woods of Alabama.
The fiberglass structures are the same size as Stonehenge, and Cline has placed them to align with the summer solstice.
Visitors just need to pull their cars up, and they can walk around and explore the novelty work for free.
Try to Find the Dinosaurs in the Woods
Another brainchild of Mark Cline, the dinosaurs in the woods near Bamahenge were originally for an installation in Natural Bridge, Virginia. However, George Barber asked Cline if he could get some of the dinosaurs to put near his marina in Elberta, Alabama.
Soon, the Dinosaurs in the Woods were born. Four giant dinosaur statues, a T. Rex, Stegosaurus, Triceratops, and Brontosaurus, now hide among the trees of Elberta, a few miles from Foley, just waiting for visitors to come and find them.
Browse the Holmes Medical Museum
What is now the Holmes Medical Museum was once the first hospital in Baldwin County, Alabama. The hospital was open and served Foley and the surrounding area from 1936 to 1958, and the inside of the museum is largely unchanged. However, today, you can find medical artifacts like surgical equipment and a human skeleton.
You can visit the museum between Monday and Saturday from 10 a.m. to 3 p.m.
Foley Dog Park
The Foley Dog Park (200 E. Orange Avenue) is home to two different sections with open, divided spaces for big and little dogs to run and play in. There is water available for pets as well as pet station supplies so that owners may assist in maintaining the park clean. The park also has seats, some of which are shaded, where visitors can relax.
Gulf Shores Alabama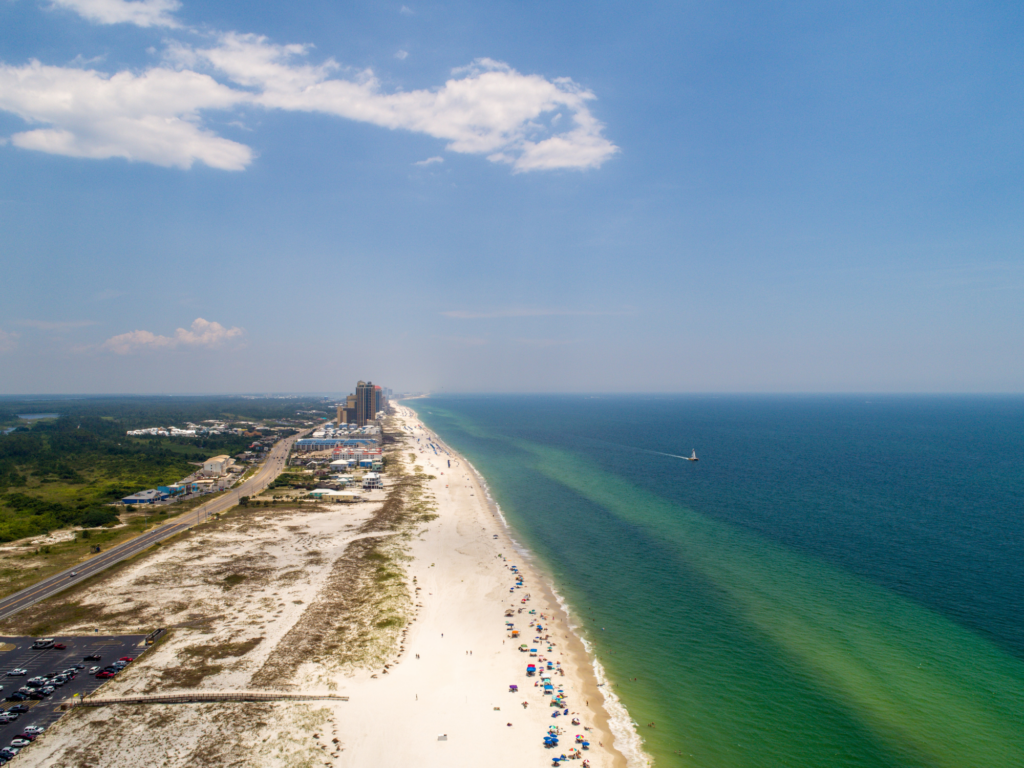 Beach time Beach Time! I hate to say this, but I never knew Alabama had such great beaches! If you're looking for great things to do in Gulf Shores, don't miss our full write-up on fun things to do in Gulf Shores here.
However, since this post here is about free things to do in Foley Alabama, taking the short 20-minute drive south to Gulf Shores is a super fun and free thing to do. Once you're in Gulf Shores, be sure to walk the beach, check out the pier and enjoy the wharf.
Check out Our Favorite Things to do in Gulf Shores, Alabama Here
Heritage Park and the Marketplace
If you're lucky enough to be visiting Foley, Alabama, during the Summer, be sure to check out Heritage Park Marketplace, where they offer "Music and a Movie" in the heart of downtown.
The marketplace is a great place to go for arts, crafts, fresh produce, and free music and entertainment. You can even catch an outdoor movie on Fridays during the evenings.
Pro Tip: be sure to bring a blanket or chair
Orange Beach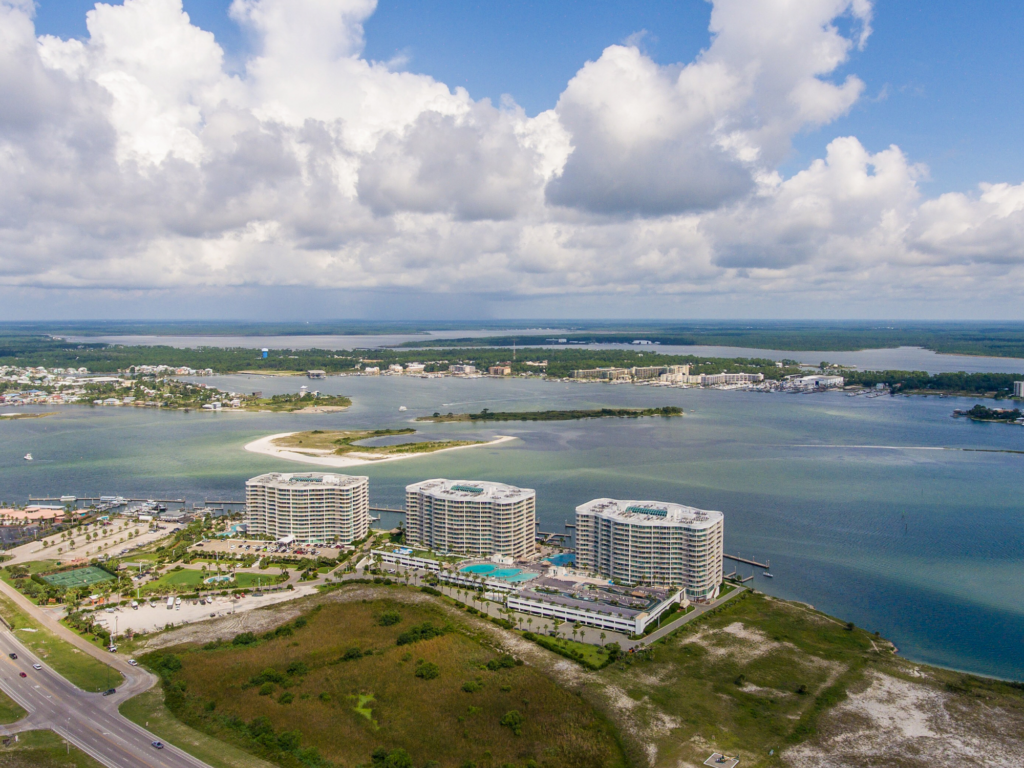 Another popular Alabama attraction is visiting Orange beach, just minutes from the popular Gulf Shores area.
Get Out And Explore
Have you been to Foley Alabama or the Gulf Coast? If so which area do you prefer?
I hope this list of free things to do in Foley Alabama will help you with your trip planning to the area. If you have favorite things to do that should be added please drop them in the comments below we'd love to know if there are things we missed.
If you happen to be traveling on a road trip don't miss our other favorite things to do. Like the best fall road trips in America or our favorite road trips in the USA. Also if you're looking for some of the best road trip apps to make your travels easier check this out.
Are you a Mountain Biker? If so checkout out some of our favorite rides in Alabama
FAQ FOLEY ALABAMA
What is Foley Alabama known For?
The Foley Downtown Historic District has been designated a National Historic Landmark. Foley is known as a shopping mecca, with one of the biggest outlet malls in the state.
How far is Foley Alabama from the Beach?
Foley is just 10 miles north from the beautiful Gulf Coast with its white sandy beaches.