Finding gifts for outdoorsy women doesn't have to be overwhelming. In fact, I've made it easier for you by rounding up some of the best things the outdoors woman in your life will love. Keep reading to get some suggestions and make your search much easier!
Who Are Outdoorsy Women?
There are women who prefer to stay indoors and maybe enjoy going out occasionally. Then there are women who thrive from being outdoors.
They get a thrill from doing outside activities such as camping, hiking, white water rafting, foraging, and who just love being outside.
When you have an outdoorsy woman in your life, it can be a little difficult when it comes to buying her gifts. After all, she may smile at the new coffee mug but you know she'd get even more excited about something that contributes to her love for the great outdoors.
To make your search for the perfect gift much easier, I've put together a list of useful, clever, and amazing products that your outdoorsy woman will love.
13 Best Gift for Outdoorsy Women
The gift suggestions below are practical, cute, and ideal for any woman who enjoys being outside. Whether your girl is going camping with friends or you are planning a family road trip, these are things she'll love having on hand.
Don't Miss Our Other Gift Guides Here:
Multifunctional Camping Chair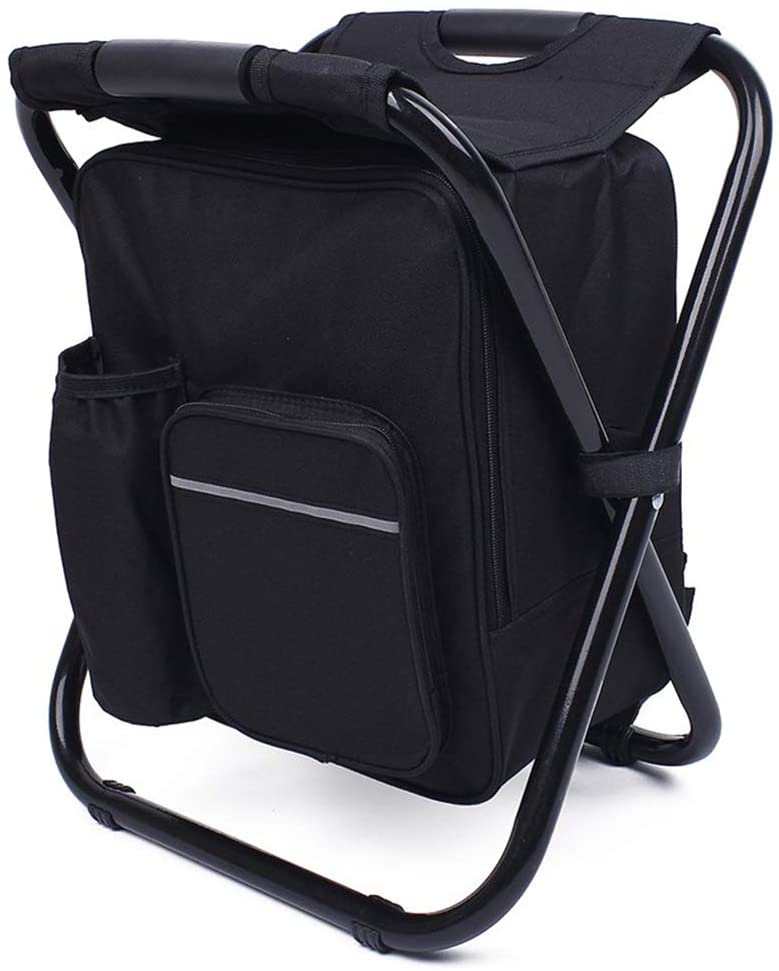 This folding camping chair stool is a compact, lightweight, and portable folding stool. It has a built-in insulated picnic bag that also serves as a cooler.
It can easily be carried on your back or by hand. Your outdoorsy gal will enjoy taking this on a hike, camping, fishing, or to the beach. The fact that she'll be able to use it multiple ways will make it one of her favorites.
Pendleton Wool Blanket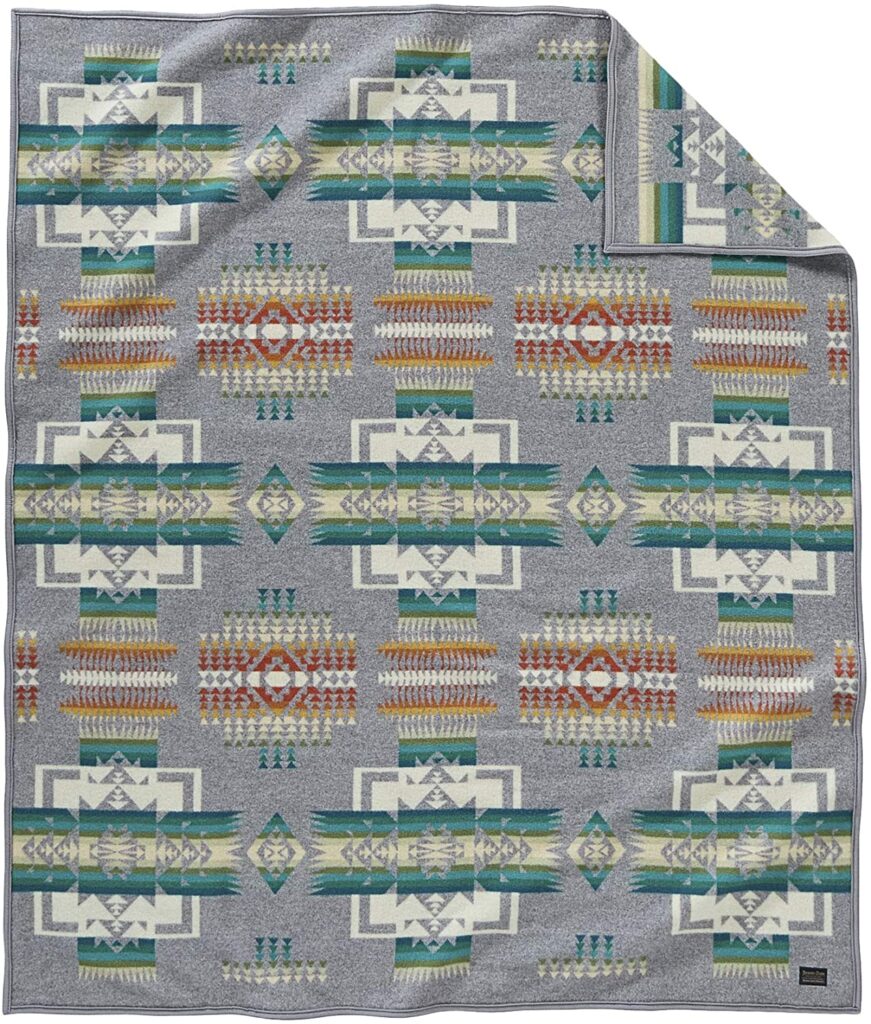 If you've spent any amount of time in the outdoor-lovers community, then you're most likely familiar with the line of products offered by Pendleton.
From blankets to clothing, they are a family-owned business who create incredibly durable products that are worth every penny. This makes for the perfect gift for the woman in your life who likes to spend time outside.
Wearable Sleeping Bag

Being outside on cool nights and roasting smores can be much more enjoyable with a wearable sleeping bag. These are built for comfortability and designed for easy mobility.
Each one is crafted to be lightweight, waterproof, and can also be worn as a padded jacket. No more getting cold when you have a sleeping bag like this.
Outdoor Wine Glasses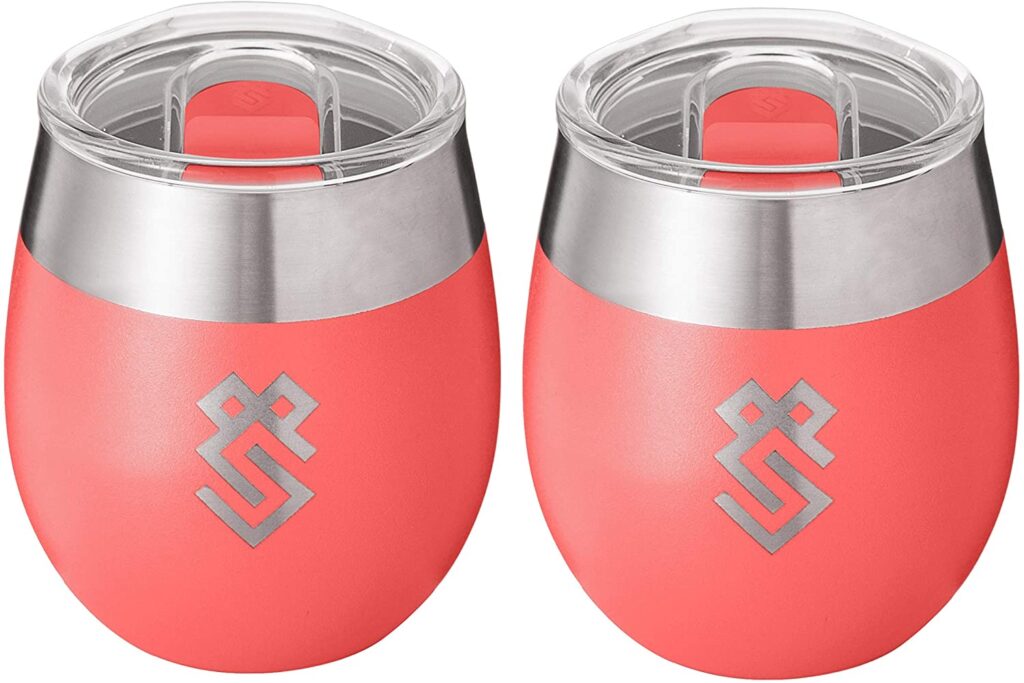 What outdoorsy woman doesn't enjoy a nice adult beverage at the end of an adventurous day? Help her keep her drinks cool (or warm) and bug-free with a set of outdoor wine glasses.
These are designed specifically to handle all things outside. They fit in most standard size cup holders and are scratch/dent-free.
Travel Art Supplies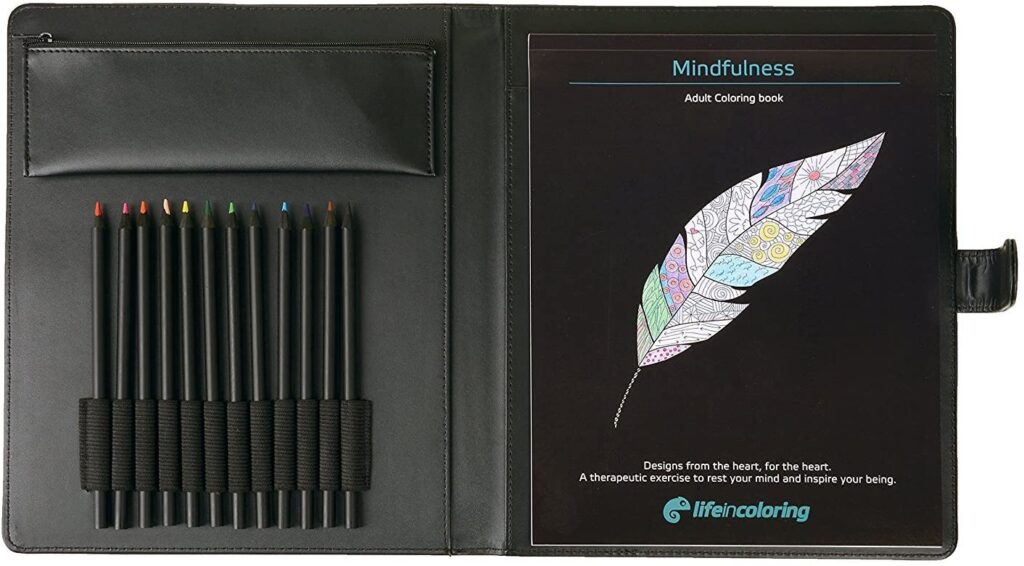 If you're an outdoorsy women I'm sure you'd like to caption some of the outdoor beauty with some art. This travel art set is perfect for anyone who enjoys exploring the great outdoors.
This set is small enough to carry in a backpack and doesn't take up a lot of space at all.  
Travel Journal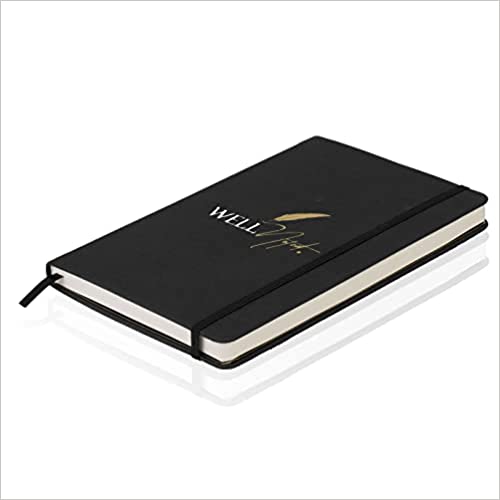 A travel journal is the best gift to give your outdoorsy women to help her remember all of her epic adventures. With a travel journal you're able to document all the "must do things" and "must revisit attractions"
Don't miss all of our best tricks and tips for keeping the best travel journal possible. Read more here!
Damascus Knife with Leather Sheath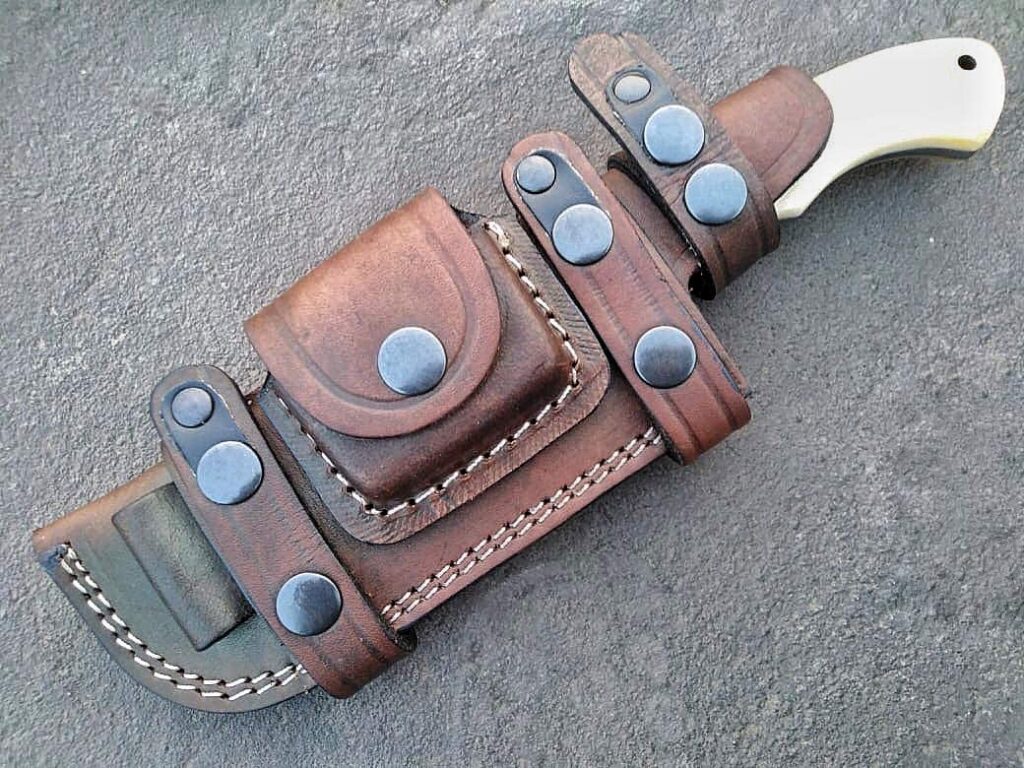 Send your outdoorsy women out in style with this beautiful handmade knife. It has an amazing looking camel bone handle, a 5″ blade, and leather sheath.
From survival to hunting and all things in between, this is a knife she'll love having in her bag.
Outdoorsy Tees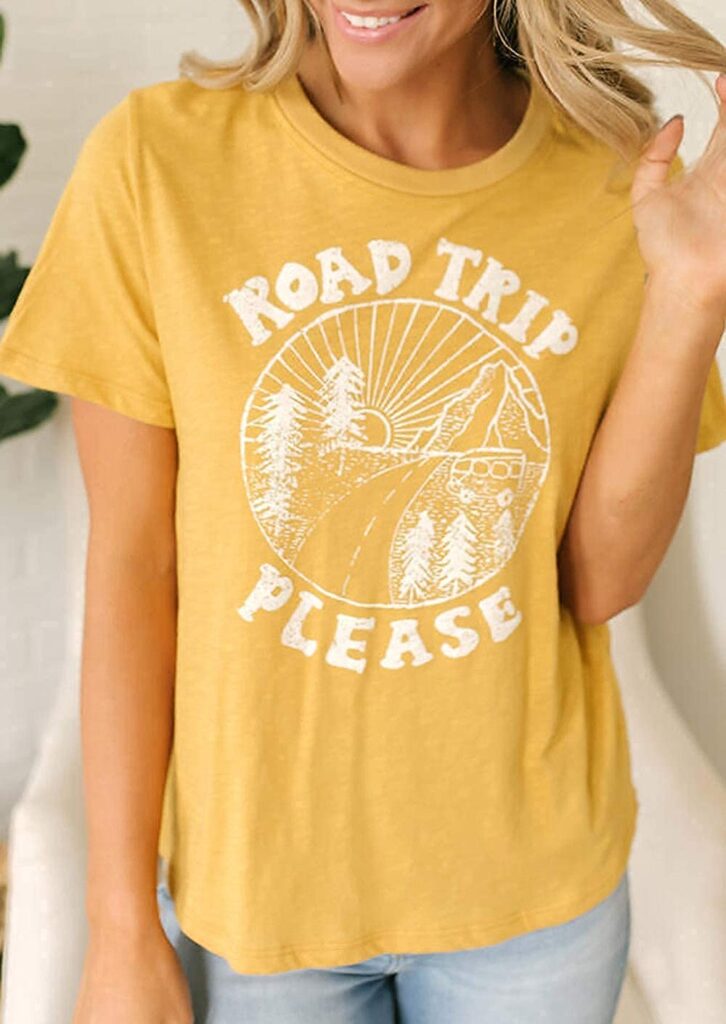 Help your woman rock her love for the great outdoors with a graphic outdoorsy tee! There are so many cute ones to choose from.
Here are a few of my personal favorites:
Outdoorsy Hats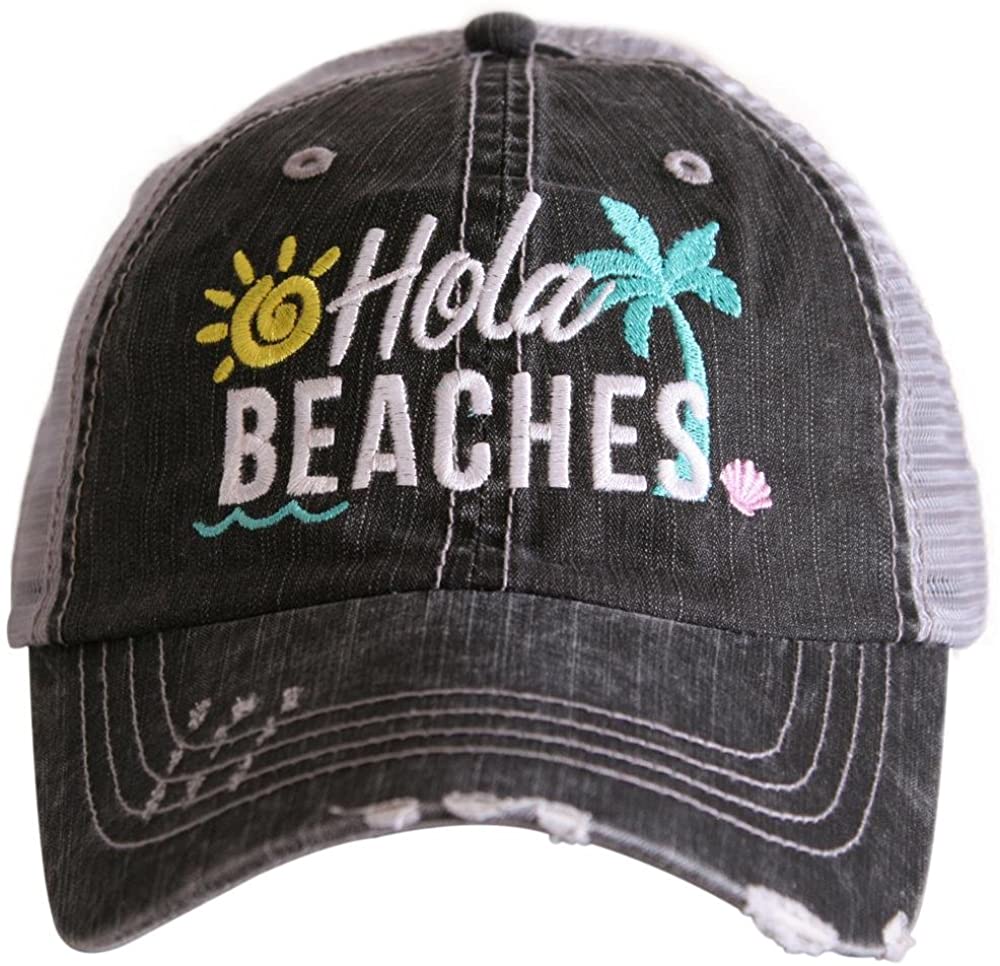 Having head protection is important when spending any amount of time outside.
From guarding the face from the sun to preventing things from getting in the hair, gifting your outdoorsy woman with a few hats is a must!
Below are a few cute ones to consider:
Portable Phone Tripod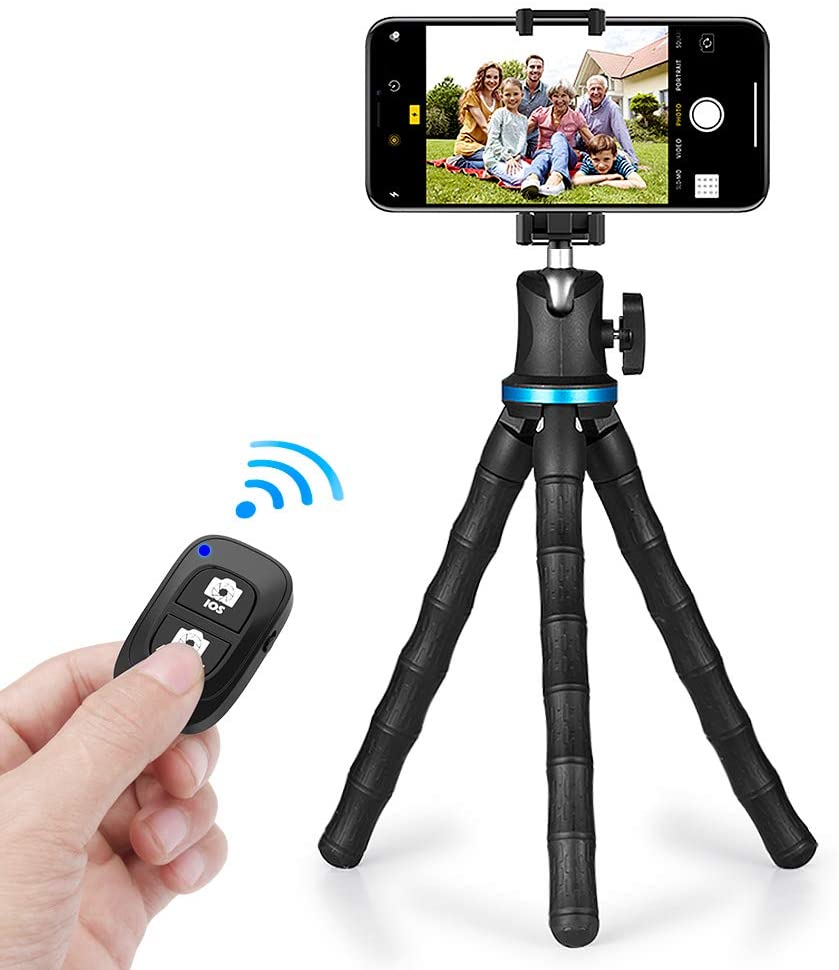 With so much to see and do, it's hard to not want to take tons of pictures along the way. Thanks to the growing world of technological accessories, your girl can easily use this tripod to take pictures with her in them!
Nomad Slippers- Cozy Gifts For Outdoorsy Women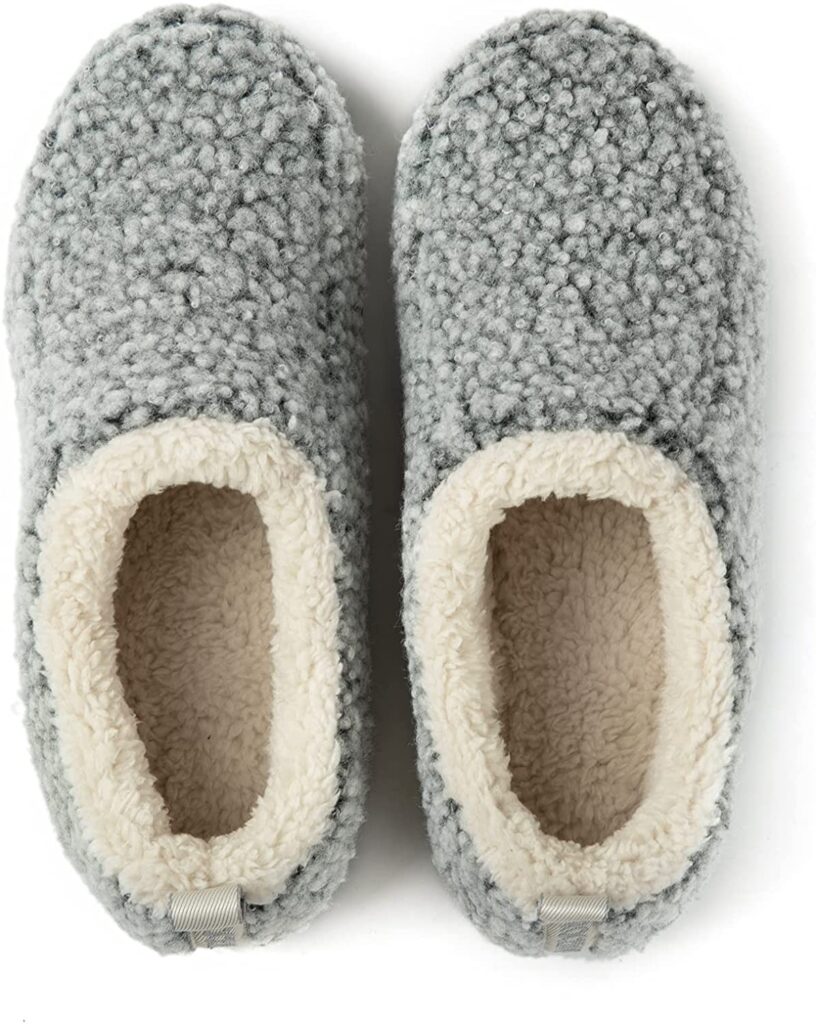 When she's not out hiking, swimming, or enjoying other activities, keep your lady's feet comfy and warm with a pair of memory foam-embedded nomad slippers.
They are meant to hug the feet so they don't flip or fly off when walking, jogging, or running.
Female Urination Device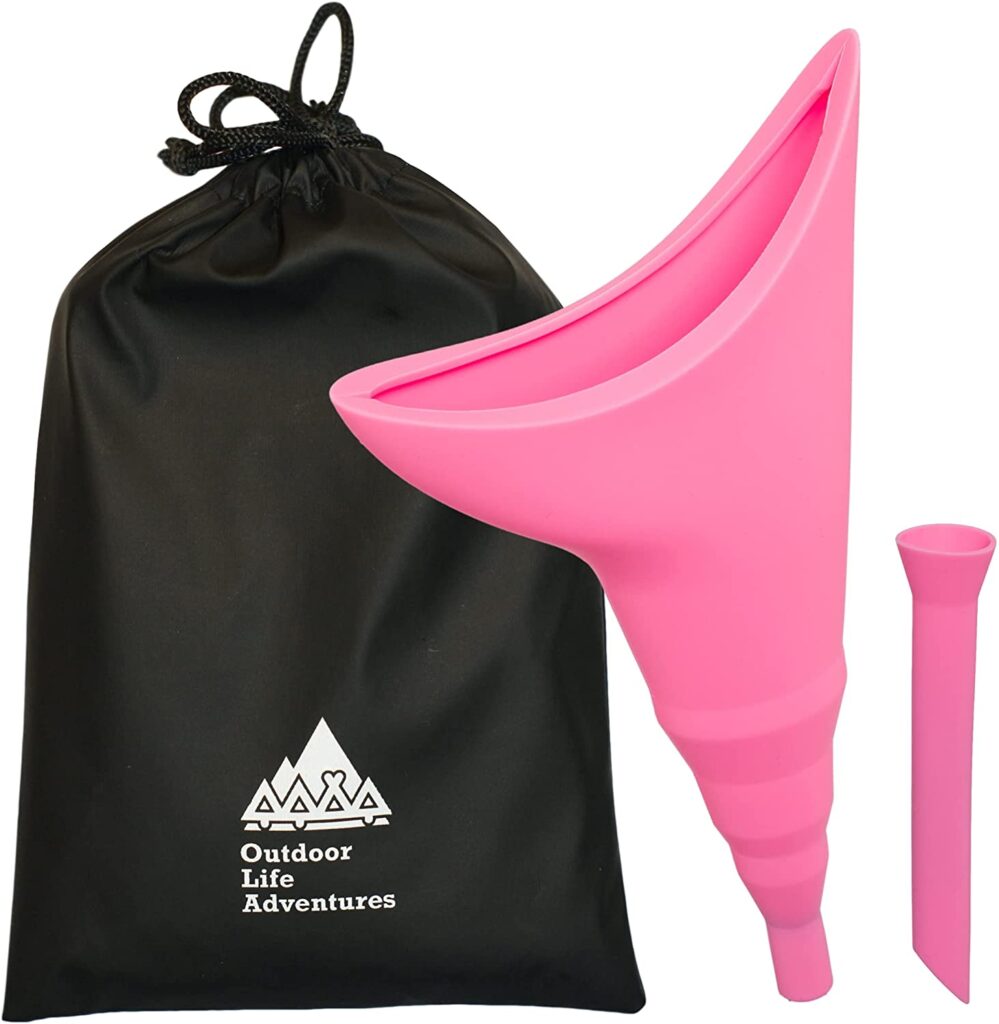 Some women are totally comfortable copping a squat but why not make using the bathroom much more comfortable? This pee funnel is ideal for outdoors, public restrooms, porta potties, and other places.
It's leak-free and made of water-resistant silicone. Not to mention, it also comes with a nice portable bag. 
Outdoor Travel Experience-Best Gifts For Outdoorsy Women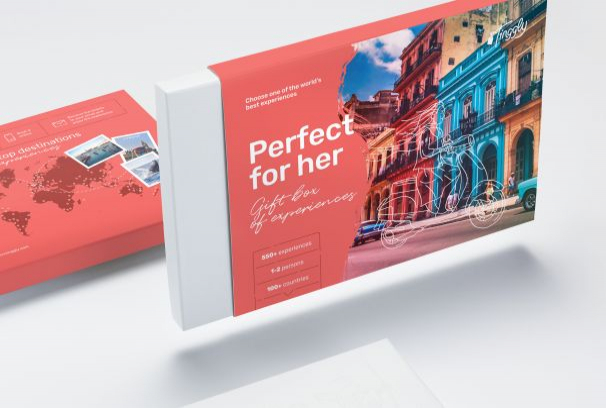 Thanks to Tinggly, you can purchase a Perfect for Her Gift Box of Experiences. Your outdoorsy gal will get to choose from over 1700 options with activities offered in more than 100 countries.
It's super easy to send, choose, and redeem the location and adventure of her choice. Other perks include no expiration date, an instant delivery option, and easy refund policy.
Final Thoughts
Hopefully this roundup has made it much easier for you to choose the perfect gift for the outdoorsy woman in your life.
If you're still unsure, you can't go wrong with purchasing a gift card to Amazon or any other shop you know she enjoys.
And when push comes to shove, you can always ask her if there's anything in particular she has been wanting. 
Here's to getting the best gifts for outdoorsy women! In the meantime, I'd love to hear from you.
What are some of your go-to gifts for gals who enjoy being adventurous in the great outdoors? Let us know in the comments below!