Picture this: You're out by the beach or on a campsite, typing away on your computer. When your job is done, you press the send button and go back to enjoying life because you've earned good amount of money with only a few hours of work.
You don't need fancy equipment or a workspace – your laptop and a stable internet connection are all you need to work. Sounds tempting, right?
These are the perks of working as a successful freelance writer. You get to enjoy freedom, flexible working hours, and good money.
The hard part about having a writing career is when you're first starting out, the pay can be unstable. Some months are great and others it's tough to get by on just your freelancing income.
That's when opting for high-paying, consistent writing jobs will do the trick. If you don't want to work tirelessly to make a not-so-good amount, we hear you.
In this ultimate guide, we'll answer all your questions about freelance writing jobs and help create a plan to get your foot in the door of success. We'll also talk about the best freelancing sites for beginners and how you can find work on these platforms.
So stick around a little longer while we dig deeper into the big-buck writing jobs!
1. Direct Response Copywriter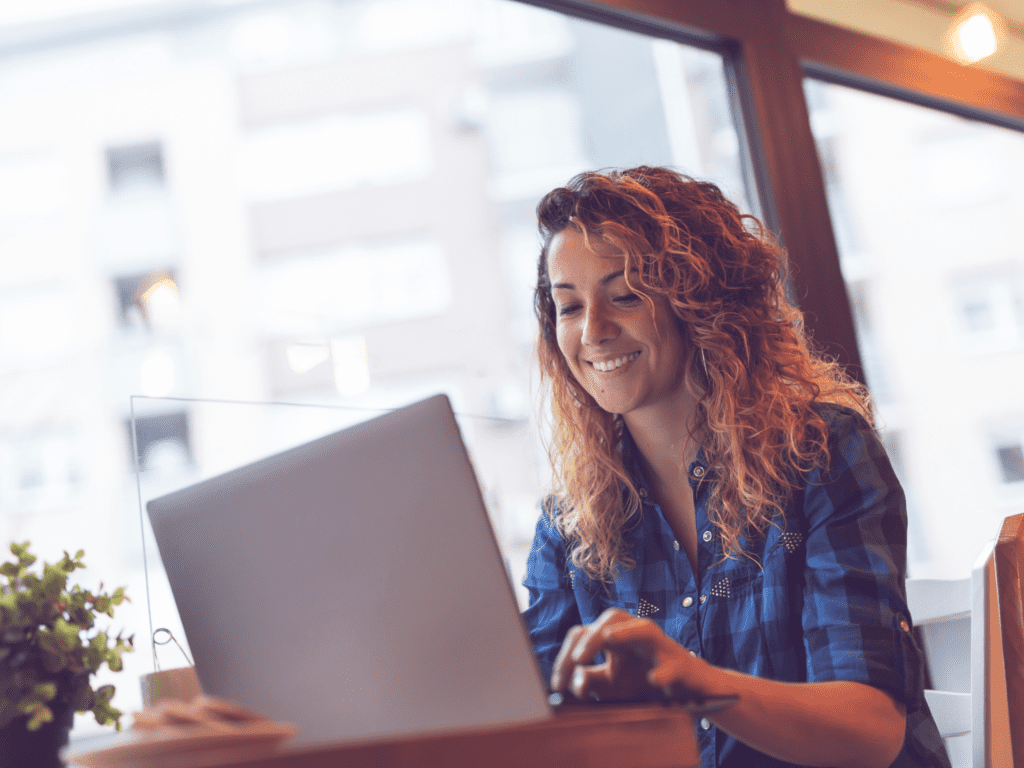 A direct response copywriter delivers persuasive text with the primary goal of prompting the reader to take immediate action. This could be in the form of clicking on a link, making a phone call, or subscribing to a newsletter. The ultimate goal is to generate leads and sales.
As a direct response copywriter, you will be responsible for writing clear and compelling copy that engages the reader and convinces them to take action.
This involves understanding the needs of your target audience and crafting a compelling message that speaks to them directly. In order to be successful, you must have excellent writing skills and be able to think creatively.
Some of your responsibilities may include:
Conducting market research to understand the needs of your target audience
Brainstorming creative ideas for marketing campaigns
Writing persuasive copy that the client can use in various marketing materials such as email campaigns, landing pages, and social media posts.
Messaging should be clear, concise, and attention-grabbing.
Optimizing copy for search engines so that it appears higher in search results
How Much Can a DR Copywriter Make?
According to Payscale, the average salary for a direct response copywriter is $61,020 per year. Salaries typically start from $40,408 and go up to $91,144.
With experience and a bit of success, you can expect to see a leveling up of your pay grade. Nevertheless, copywriting is indeed one of the most well-paying freelance writing fields.
Finding Direct Response Copywriting Jobs
Here are some places where you can find well-paying direct response copywriting jobs:
To get started, check out job boards such as Indeed or Fiverr. You can also search for "direct response copywriter jobs" on Google or LinkedIn.
Another great way to find jobs is networking with people in your industry. Attend industry events or join relevant online communities where you can connect with potential employers or clients.
Also, don't forget to search for job openings on company websites – many companies post jobs here before using other job boards and the best freelance writing sites for beginners.
With these tips, you will be more likely to find and land higher-paying copywriting jobs. Although, at the end of the day, your success as a copywriter is mainly determined by two factors: how good you are with words and networking.
If you excel in those areas, making money through direct response writing will become a whole lot easier.
2. Email Marketing Specialist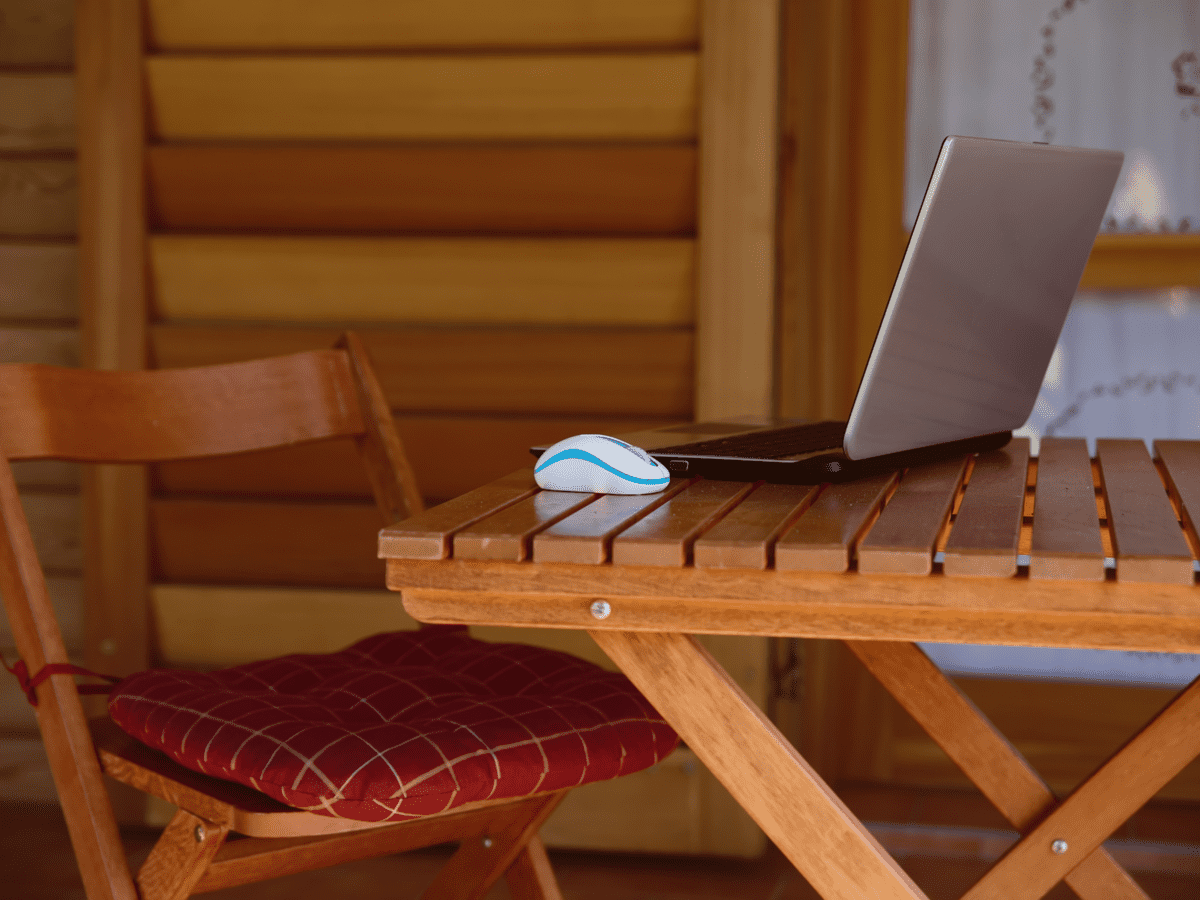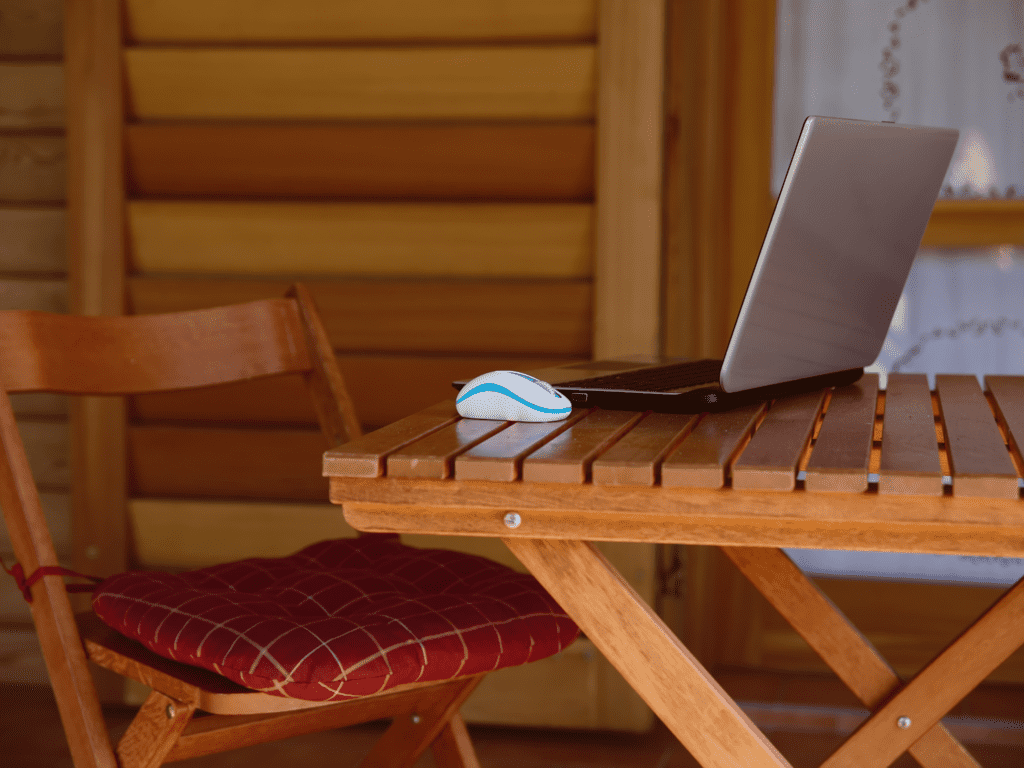 In its simplest form, email marketing is sending commercial messages to a group of people. Email marketing can be used to promote a business, product, service, or anything else.
As an email marketing writer, your job is to write these commercial messages. While there are no formal education requirements for becoming an email marketing writer, it helps if you have some experience with copywriting or sales.
Of course, it helps if you have some experience with copywriting or sales. And if you're planning on working for a specific company or niche, it's a good idea to familiarize yourself with their products or services before you start writing for them.
But ultimately, anyone can become an email marketing writer with a little effort and practice. Email marketing writers need to understand the principles of effective sales copywriting to write persuasively without coming across as pushy or desperate.
How Much Do Email Marketing Writers Make?
The short answer is that email marketing writers can make anywhere from $25-$100 per hour, depending on their experience and the quality of their work. However, this number can vary considerably depending on the size and scope of the project, as well as the client's budget.
Email marketing writers just starting out may find it difficult to earn top dollar for their services. However, those who have established themselves in the industry and have a strong portfolio of work will be able to command higher rates.
In general, email marketing writers should expect to earn $50-$75 per hour for most projects.
Where Can You Find High-Paying Email Writing Jobs?
If you're looking for well-paying email writing jobs, one of the best places to start is by signing up for a freelancer platform like Upwork or Fiverr.
Businesses post email writing jobs on these platforms, and freelance writers can bid on them. While most of these jobs will not pay top dollar, they can help you get your foot in the door and build up your portfolio so that you can eventually command higher rates.
Also, consider reaching out directly to businesses in your niche and offering your services as an email marketer writer.
If you have experience with a particular software or platform (such as MailChimp or ConverKit, mention that in your pitch so that businesses will know that you're not just another freelance writer – you're a specialist who can provide real value.
3. Advertising Copywriter- One Of The Best High Paying Writing Jobs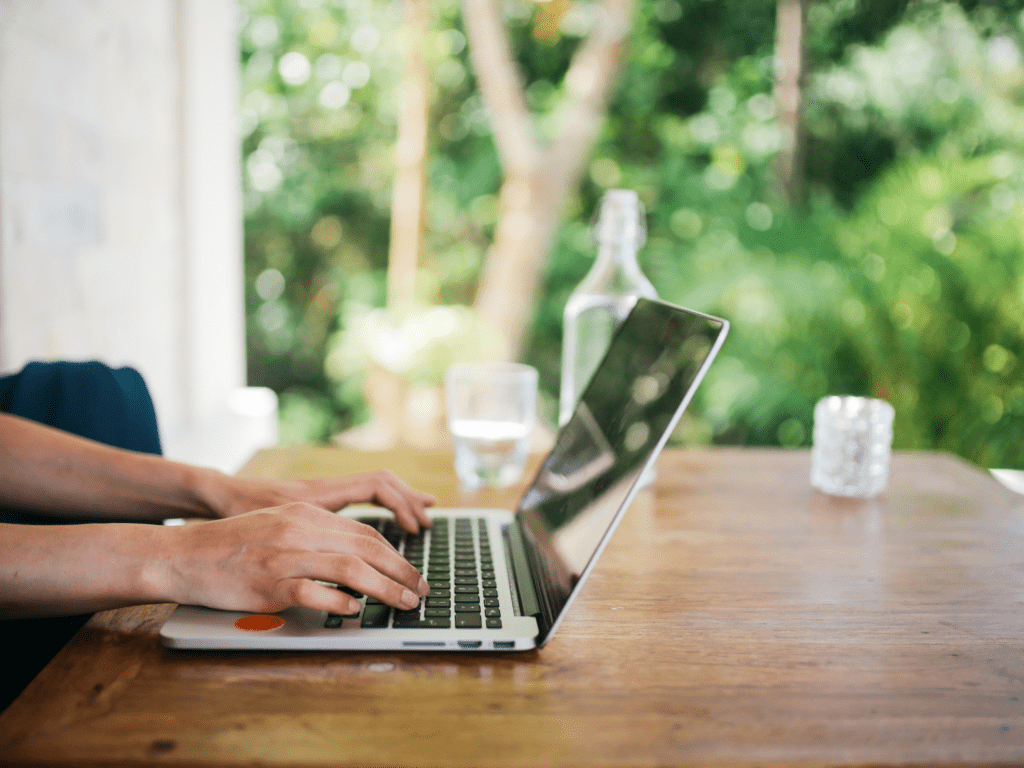 Advertising copywriters are the unsung heroes of the ad industry. They are the ones who come up with the snappy headlines and pun-filled taglines that we remember long after we've forgotten what the product is that they were selling.
They are the ones who toil away in the background, crafting clever pieces of advertising that will (hopefully) make us stop and take notice. Copywriters are usually employed by advertising agencies, although some freelancers work directly with clients.
What Do Ad Copywriters Do?
Copywriters are responsible for coming up with the text for advertisements. This includes writing headlines, body copy, slogans, and anything else that appears in an ad. In addition to coming up with clever ways to sell products, copywriters also have to make sure that their ads are effective from a legal standpoint.
They must ensure that their ads comply with all applicable laws and regulations, including those related to Truth in Advertising, copyright, and trademark law.
How Much Can Advertising Copywriters Make?
The average salary for a copywriter is $68,696 per year. However, salaries can range from $24,350 to $129,450 per year, depending on experience, location, and company size. Freelance copywriters can expect to make anywhere from $30 to $100 per hour.
Where Can You Find Well-Paying Advertising Copywriting Jobs?
The best thing about advertising copywriting is that your clientele is almost unlimited – every business needs copy, and once you prove your capabilities, you'll hardly have a dry spell.
Most freelance writing sites for beginners list these jobs, including Indeed.com and LinkedIn. You can also contact advertising agencies directly and inquire about open positions or internships.
Finally, networking is always an excellent way to find well-paying writing jobs. Connecting with other professionals in the field and attending industry events are great ways to meet potential clients and land high-paying gigs.
4. Website Content Writer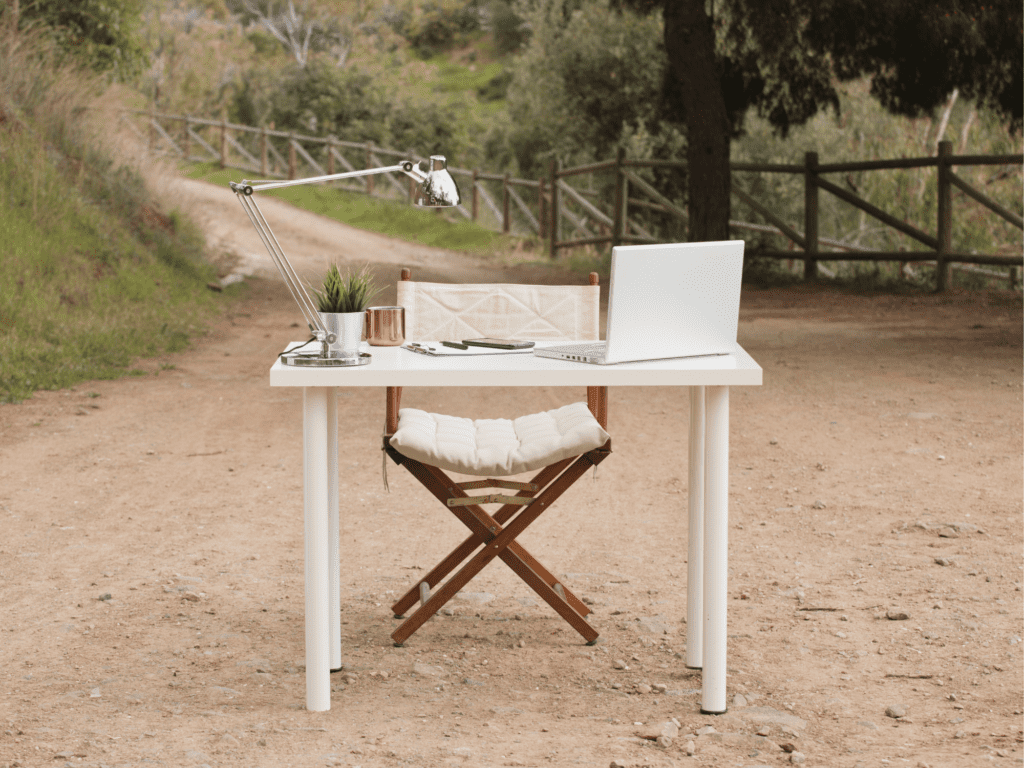 As the world increasingly moves online, the demand for high-quality website content has never been greater. A website content writer is a professional who specializes in creating engaging, informative, and keyword-rich content for websites.
Website content writers wear many hats. Depending on the needs of their clients, they may be responsible for writing original web copy from scratch or editing existing content to make it more SEO-friendly.
Also, conducting keyword research and coming up with ideas for new blog posts or articles, and more is a content writer's job.
In general, a website content writer should be able to do the following:
Write clear and concise copy that engages the reader and is free of grammatical errors
Conduct keyword research and incorporate relevant keywords into the body of their work
Optimize existing web copy to make it more search engine friendly
Come up with original ideas for new blog posts or articles
Edit and proofread their work as well as the work of others
The best website content writers are also proficient in SEO best practices and have a strong understanding of how Google ranks web pages.
How Much Do Website Content Writers Make?
The salary of a website content writer varies depending on their experience level, the type of client they are working for, and the scope of the project.
Generally speaking, entry-level website content writers can expect to earn $30-$40k per year, while more experienced writers can make upwards of $80k per year.
Freelance writers usually charge by the word or by the hour and can make anywhere from $20-$100 per hour, depending on their experience level and the type of project they are working on.
How Can You Find Well-Paying Website Content Writing Jobs?
If you're interested in finding well-paying website content writing jobs, here are a few things you can do:
Create a portfolio of your best work to showcase to potential clients.
Sign up for job boards or best freelance writing sites for beginners like Upwork, where you can compete for high-paying projects.
Reach out to businesses in your niche directly and inquire about writing opportunities. Many companies are happy to hire freelance writers to create quality content for their websites but don't have the time or resources to find writers themselves.
Website content writing is in high demand due to the growing number of businesses moving online. If you're a talented writer with a strong understanding of SEO best practices, you could soon earn a healthy salary as a website content writer.
RELATED: The Best Jobs You Can Do From Your Van or RV
5. SEO Content Specialist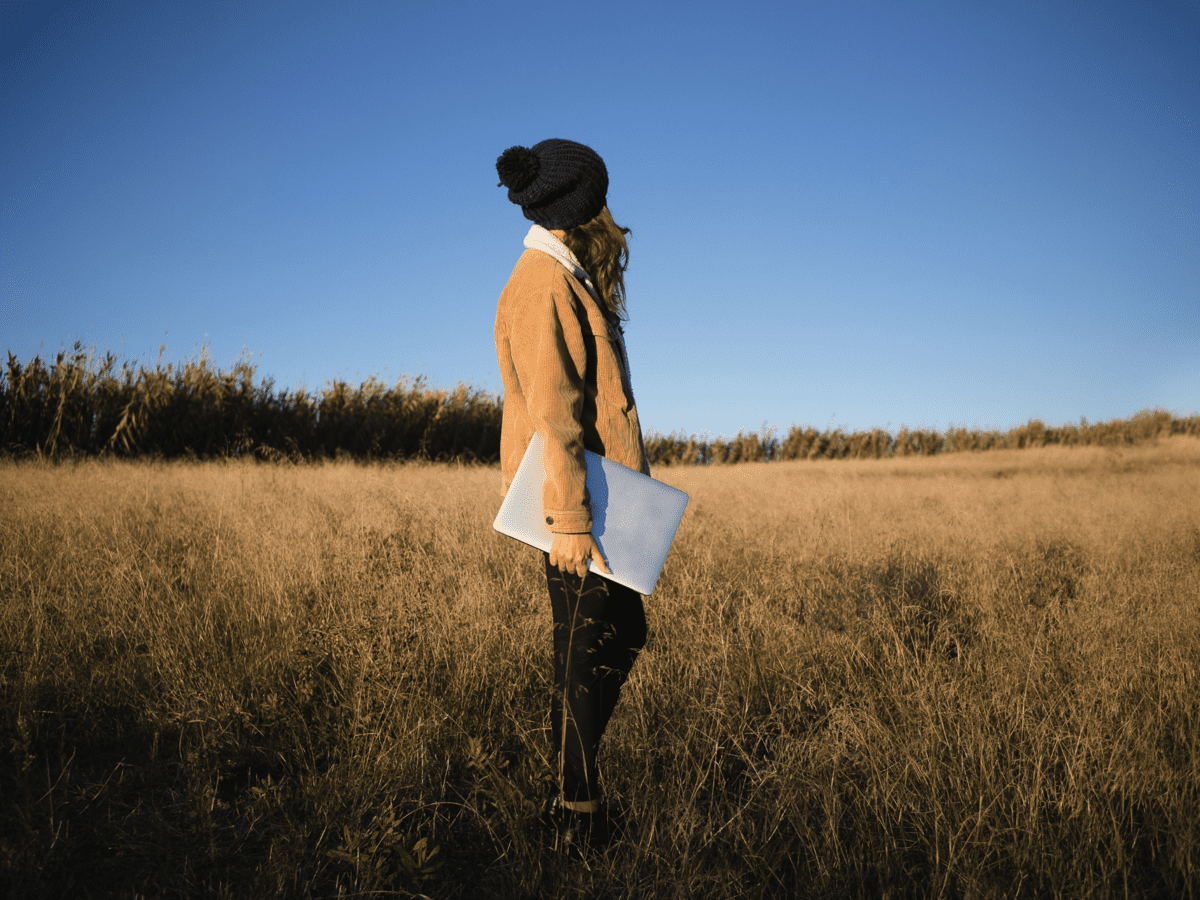 An SEO content writer is responsible for generating high-quality content optimized for search engines.
This means creating content that contains relevant keywords and phrases, as well as providing useful information that users are looking for.
In addition to writing quality content, an SEO content writer must also be aware of how to format their work so that it can be easily found online.
A few examples of the type of content the SEO content writer may produce include:
Blog posts
Articles
Reviews
Product descriptions
Press releases
Social media posts
All this content aims to improve a website's search engine rankings and drive organic traffic. In other words, a successful SEO content writer will help put a website higher up on the list of results when someone searches for something related to what the website offers.
Types of Clients That Might Hire You as a Freelance SEO Content Writer
As a freelance SEO writer, you might work with different types of clients. Here are some examples:
Small businesses
Large corporations
Nonprofits -Startups
Digital marketing agencies
SEO companies
Regardless of the size or type of client, your ultimate goal will be the same: to produce quality, optimized content that helps them achieve their desired results.
What Can You Make as an SEO Content Writer?
The compensation you get as an SEO content writer will vary depending on your experience level, the type of client you're working with, and the scope of the project.
Generally speaking, though, you can earn anywhere from $25 to $100 per hour as a freelance SEO writer. 
5 More Profitable Freelance Writing Niches That Make Good Money
Not all freelance writing niches are created equal. Some are more profitable than others, and some are better suited for beginners. Here are five of the most profitable freelance writing niches for beginners:
Technology
Business
Health and fitness
Lifestyle
Travel
Finance
These are just a few examples of profitable freelance writing niches. If you're interested in getting started in freelance writing, consider niching down to a specific area. You can always branch out later on, but it's a good idea to start with a niche that you're passionate about and that has the potential to be profitable.
Best Part Time Jobs For Writers
If you're interested in a writing job that makes money but you aren't looking to freelance full-time, consider one of these jobs:
Social media manager
Copywriter
Content writer
Proofreader
Editor
Blogger
Grant writer
Resume writer
Ghostwriter
All of these jobs require strong writing skills, and have the potential to be profitable. If you're a writer, consider looking into one of these part-time jobs to supplement your income.
 Get Our There And Explore Some of These High Paying Writing Jobs
Becoming a freelance writer is a great way to earn a living while doing something you love. If you're passionate about writing and willing to put in the hard work, you can build a sustainable career as a freelance writer.
There are multiple types of writing jobs, so there's sure to be something that's a good fit for your skills and interests. Just remember, becoming a freelance writer is lucrative if you put in the due work.
With a little effort and patience, you'll be well on your way to enjoying the many benefits of being your own boss. We hope this guide has been helpful in your search for the best freelance writing jobs. Thanks for reading!