You're great at your job, but your current work situation doesn't feel sustainable. You're stuck in a freelancing rut and unsure how to get out of it. If this sounds relevant, we hear you.
Almost every freelancer gets to a point where they want to expand their wings but doesn't know which direction to fly to. When your existing clients start feeling like energy-suckers, and you don't see any growth working with them, it's time to shoot for the stars. 
Here arises a question: how to find clients as a freelancer in this intense market? When you're competing with millions in a field (both nationally and internationally), making a mark gets even trickier.
But the good thing is, if you know how to market yourself and take freelancing as a business, landing good-paying gigs isn't so tough. In this hands-on guide, we'll talk all about securing well-paying freelance clients and making your business sustainable. 
If you don't want to worry about where your next job will roll in from, stick around a little longer while we talk about setting up a successful freelance business.
1. Be a Specialist in What You Do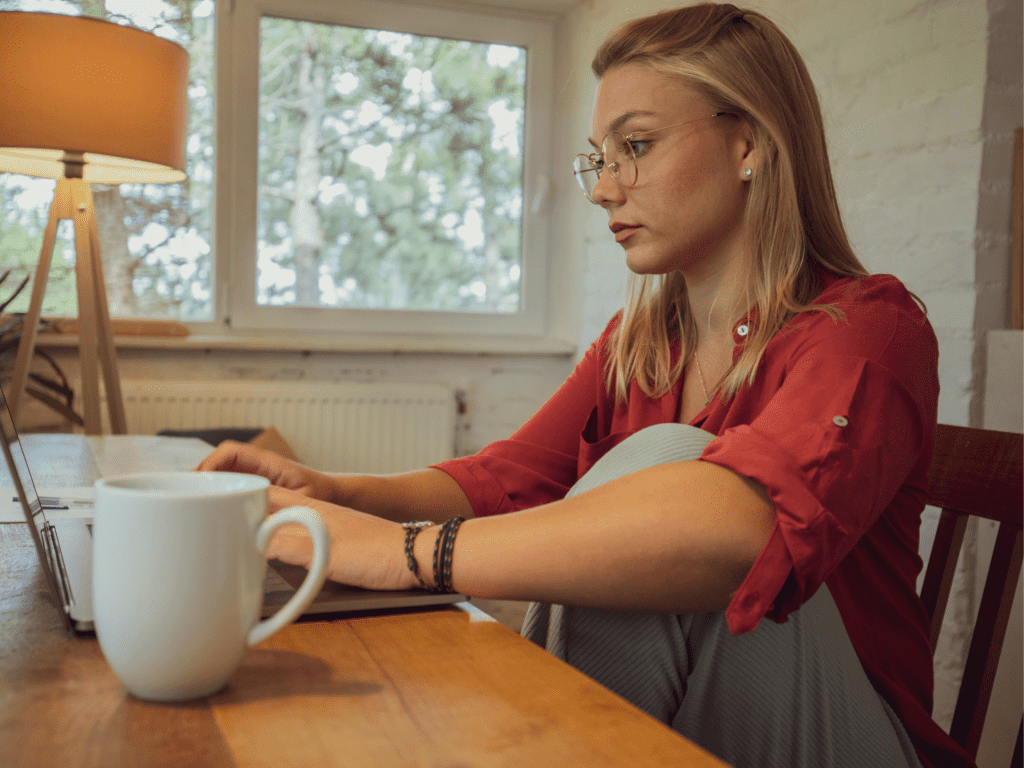 If you want to make it as a freelancer, you need to niche down and become a specialist in your field. In today's competitive marketplace, there's simply no room for generalists.
Clients are looking for experts who can provide them with specific solutions to their problems. They're not interested in working with someone who dabbles in a little bit of everything.
To land high-paying gigs, you must show that you're an authority in your field. When you focus on becoming a specialist, you'll be able to command higher rates and attract more high-paying clients.
Conversely, generalists will find it difficult to stand out from the crowd and compete for the best jobs. We know that niching down as a beginner isn't viable for most freelancers, but if you want to succeed, being a specialist is mandatory.
Once you have a particular skill that you're excellent at, it's time to move to the next stage of banking big clients.
2. Create a Portfolio Website (Sharing Sample Links Only Work for Beginners)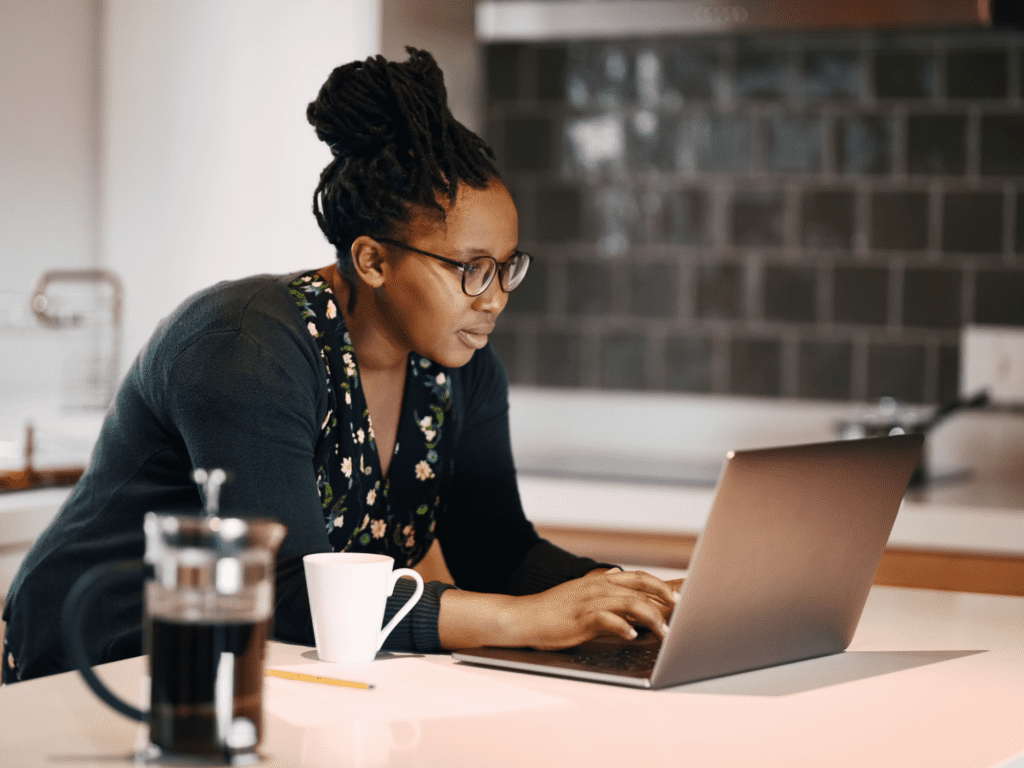 As any freelancer knows, one of the most important things you can do to secure high-paying clients is to have a strong portfolio.
But you'll be surprised to hear that many freelancers still don't have portfolio sites. They stick to Google Drive links and think it doesn't matter. While it won't matter for your one-off work gigs, having a website is mandatory when trying to market yourself.
Your portfolio is like your calling card – it showcases your skills and experience and helps potential clients see what you're capable of.
An optimized and updated portfolio website is an essential tool in securing well-paid gigs and retainers.
This site will show off your work in the best light possible and make it easy for potential clients to contact you. It should be easy to navigate and look professional while still being creative and unique.
Potential clients should be able to see at a glance what kind of work you do and be impressed by your previous projects. If you can present them with a portfolio website that ticks all these boxes, you'll be well on landing those big-buck clients.
Also, having a site means you're tech-savvy and don't rely on old-school hiring methods, something today's clients prefer.
3. Enter the Hangout Places of Your Targeted Clients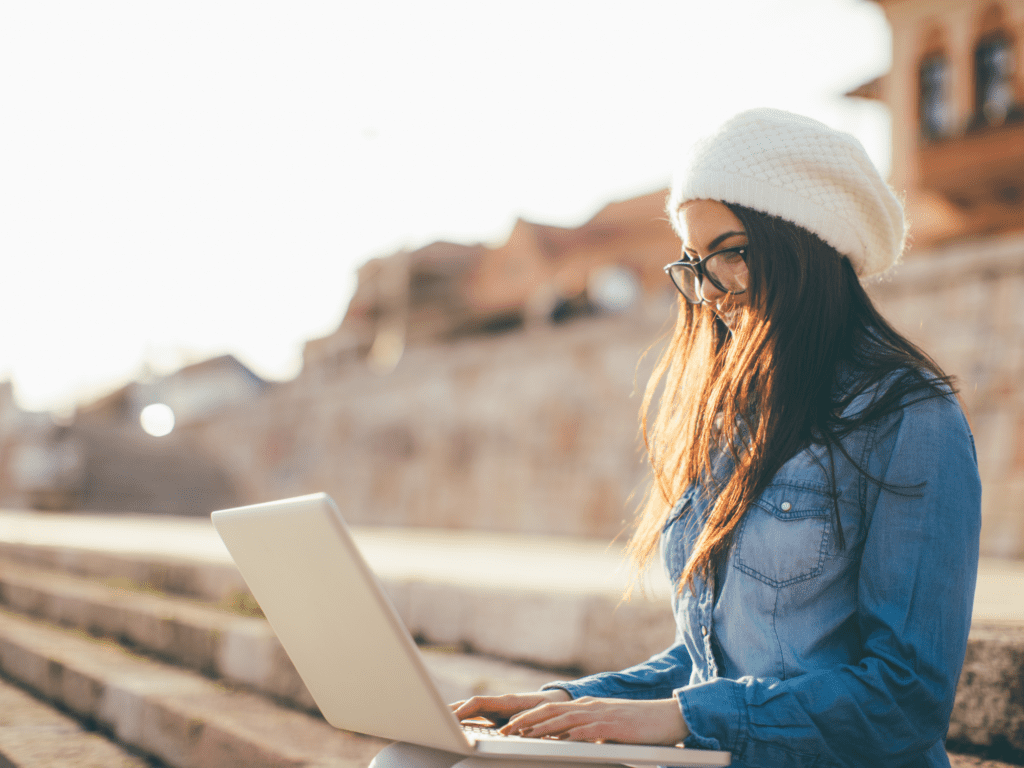 One of the best ways to find well-paying clients and sell your skills is to enter the hangout places where they are present.
This proactive step enables you to network more and drop your portfolio to clients who need someone with your expertise.
For example, let's say you're a web designer. You can join relevant Facebook groups, chatrooms, and forums where businesses and entrepreneurs related to web designing are present.
Then, you can start sharing your work and connecting with potential clients under others' posts or share your knowledge to show that you know your game. This is a great way to land well-paying jobs as a freelancer because nothing is better than impressing someone with your skills.
Not only will you be able to network more easily, but you'll also have the opportunity to showcase your work to a wider audience. As a result, you're likely to land more high-paying gigs than if you simply wait for clients to come to you or go down another path.
4. Present Yourself as a Brand To Find Clients As A Freelancer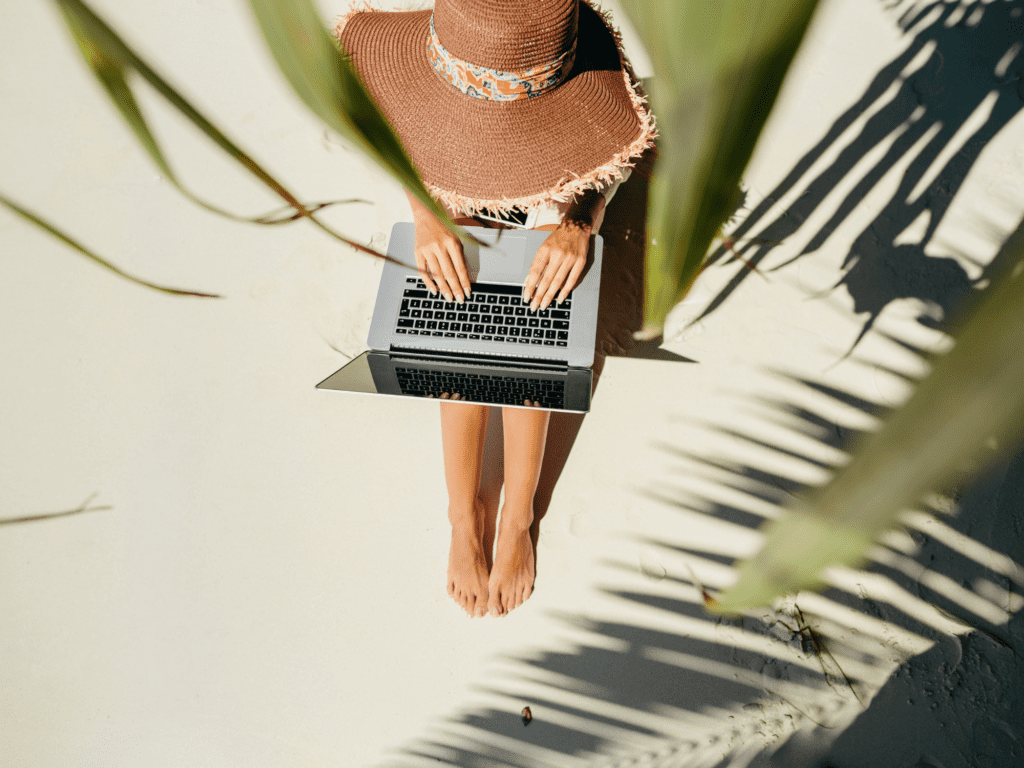 Consider this an extension of our previous tip: besides getting close to your prospective clients, you must also present yourself as a brand.
When you're just a name in the sea of freelancers, your circle remains limited, and shooting for better things is hard. On the flip side, making your name a brand and sharing valuable bits of information portrays you as a niche authority.
And if anything, being an authority figure increases your chances of working with big shots.
Here are some quick tips to make your name known as a freelancer:
Optimize your social media handles
Have a professional headshot as your display
Tell what you do in your bio
Post good stuff regularly
When it comes to freelancing, your image is everything. You're your brand, and important to present yourself in a professional and visually-appealing way.
One of the best ways to do this is to create a strong online presence. Start by setting up a website or blog that showcases your work, and use strong visuals and compelling copy to beef it up.
Next, ensure you're active on social media and use platforms like LinkedIn to connect with potential clients.
Post good stuff related to your expertise (like helpful posts, tips & tricks, and your research insights) to support your portfolio.
Also, don't forget the power of face-to-face networking. Attend industry events and meetups, and always be ready with a business card and an elevator pitch if you want to become a big player in this game.
5. Social Proof Will Always Matter
Potential clients will be searching for you online, so you want to make sure that you're easy to find – and that you look like a credible, trustworthy person to work with.
Therefore, never overlook the power of social proof. If you have a few completed projects on your credit, don't forget to add a testimonials section to your website.
One of the best ways to show potential clients that you're an expert in your field is to use testimonials and reviews from past clients.
Seeing positive reviews from other people can be very influential in convincing someone to hire you, as it helps to show that you're good at what you do.
And if you can present these testimonials in a creative way (for example, on a visually appealing website or social media profile), then that will also make you stand out from the competition.
Let's say you're a freelance graphic designer. The best way to expand your business is to create a portfolio of your best work and include a section with testimonials from happy clients.
These testimonials could be accompanied by before-and-after shots of the work you did for them, giving potential new clients a sense of the transformative power of your designs.
Or, if you're a freelance writer, compile a selection of your best articles along with some reviews. This tip will showcase your writing skills and give readers an idea of what they can expect in terms of results while working with you.
Bonus Tip:
If most of your work was behind the scenes (like ghost writing) and you can't share much with future clients, think about contributing to other businesses.
As a freelance writer, you can publish a few good-quality pieces on other websites to strengthen your claims. Likewise, make a social media page to showcase your creative or tech-savvy side and share its link in the communities you've joined for client-hunting purposes.
But! Your social proof must be authentic and easy to follow (no broken links or fake reviews) if you want to become an industry expert.
6. Your Network is Your Net Worth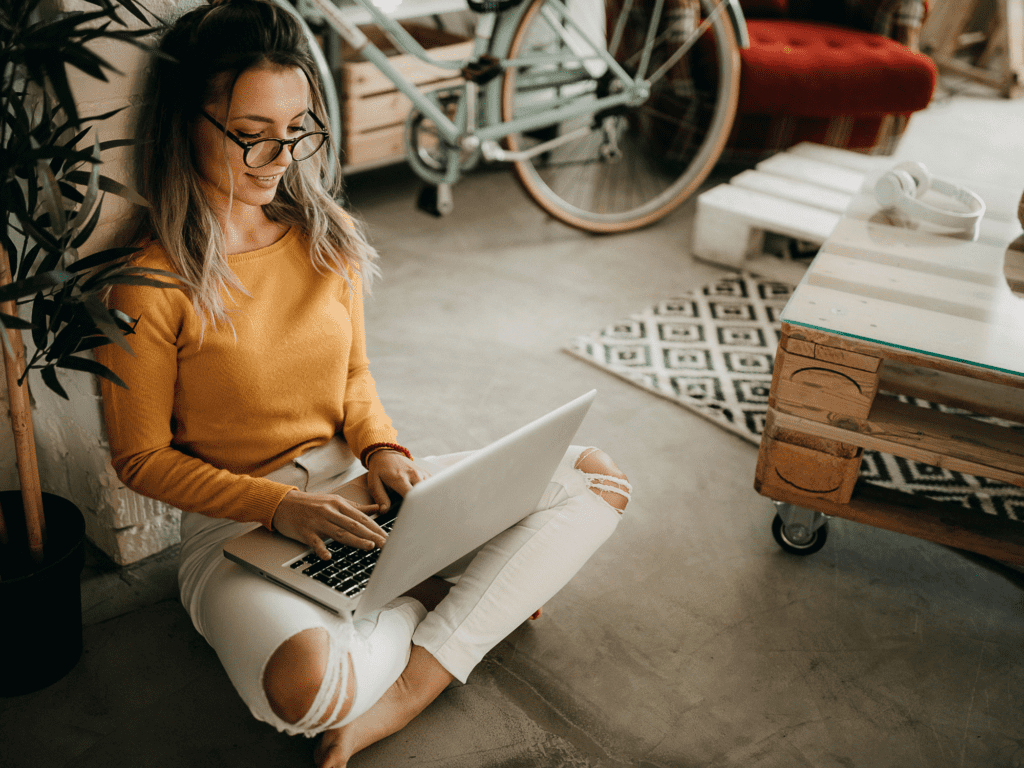 Just like the conventional job market, good contacts in the freelancing world can bring new opportunities for you.
When you don't put effort into networking and collaborating with other freelancers, you can potentially lose several great work gigs.
Therefore, getting into good mentorship programs and joining helpful freelance communities is a smart move.
Having a strong network of contacts can help you land well-paying freelance jobs, as well as provide valuable resources and advice.
Collaborating with freelancers can help you build your network and expand your reach. Staying in touch with your contacts is essential for maintaining a strong network.
Sending an email or LinkedIn message to keep in touch can go a long way in building and sustaining relationships. In the freelance world, your network is your most valuable asset. Investing time and energy in building and maintaining your network can pay off through better job opportunities and higher rates.
7. Try Inbound Marketing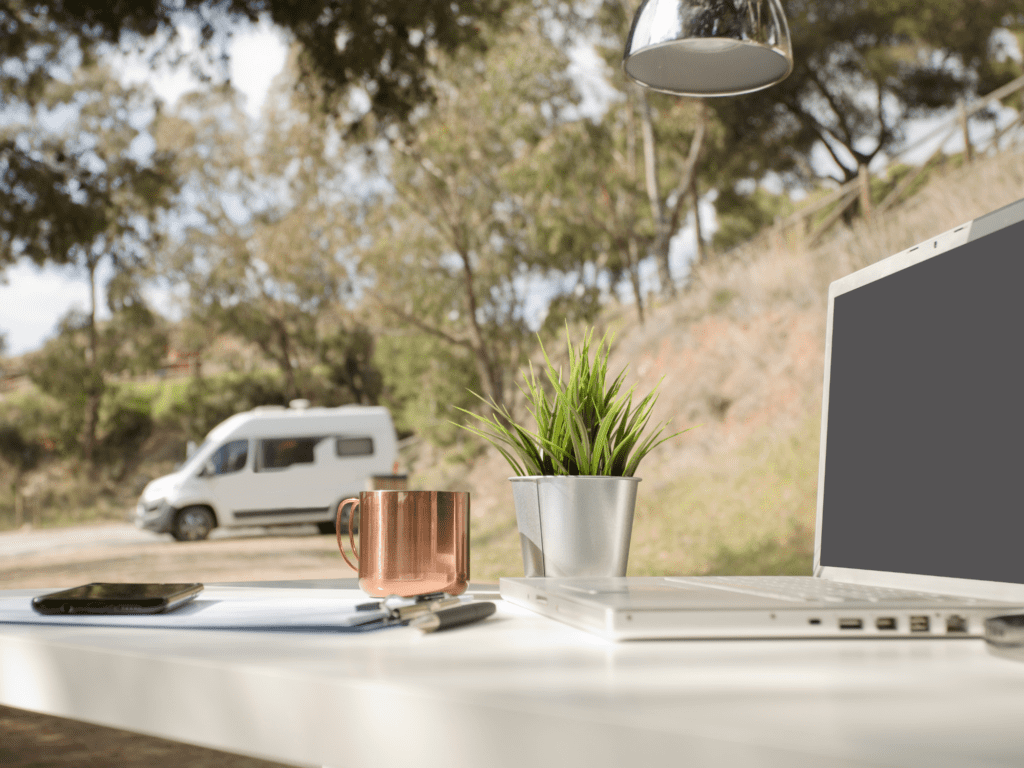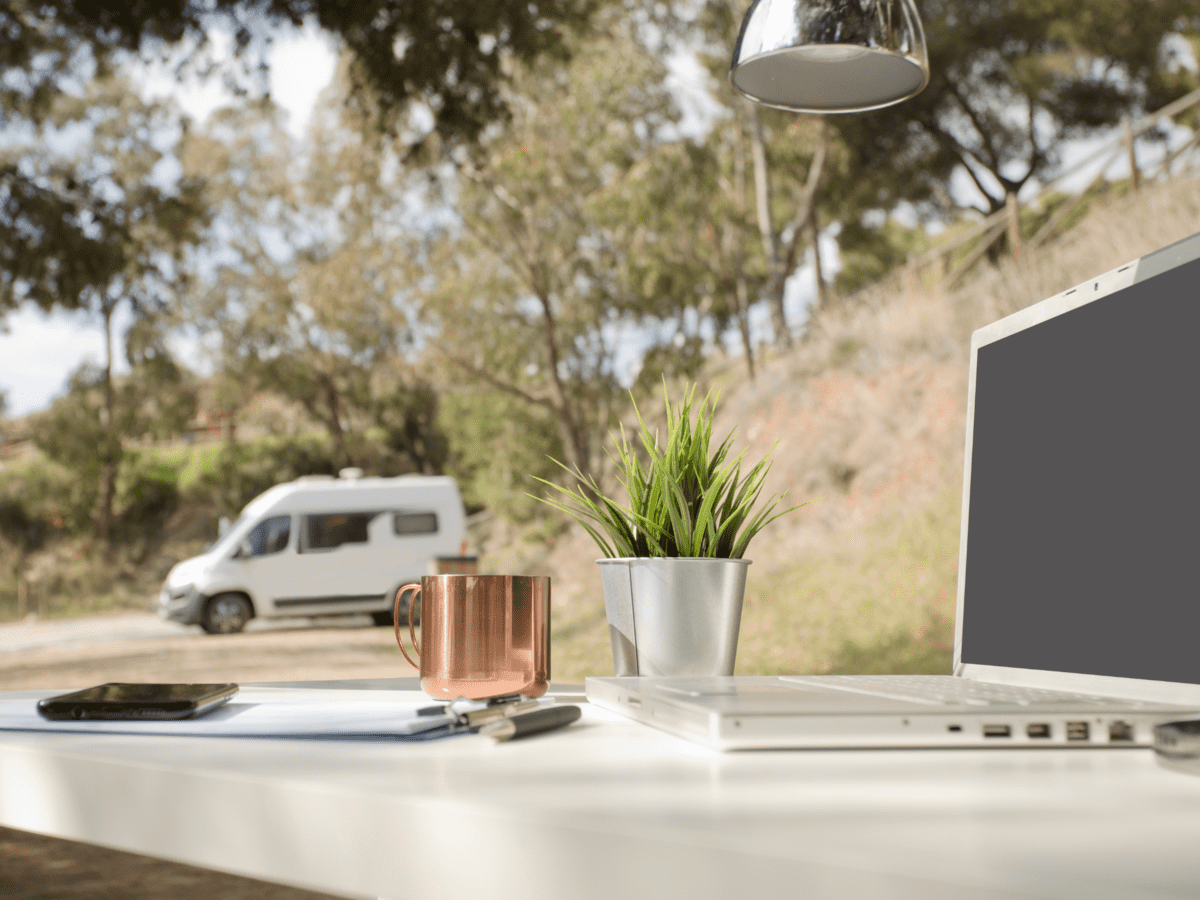 Inbound marketing is a term that gets thrown around a lot in the freelance world, but what does it mean? In a nutshell, inbound marketing is all about creating content that draws people to your website or blog.
You can do this in multiple ways, from writing articles and blog posts to creating infographics and helpful resources. But why bother with inbound marketing in the first place?
There are two main reasons. First, it's an extremely effective way to get noticed by high-paying clients.
When your content is good enough to draw people to your site, it's likely that those people will be impressed by your skills and hire you for their next project.
Plus, inbound marketing can help you build a comprehensive portfolio that showcases your skills and abilities. As any freelancer knows, a strong portfolio is essential for landing high-paying jobs.
So how do you get started with inbound marketing? The easiest way is to start small and gradually build your content over time.
Write a few articles or blog posts per week, and make sure to include keywords that people are likely to search for when looking for someone with your skillset. As your content grows, so will your audience — and your chances of landing high-paying freelance jobs.
8. Pitch Effectively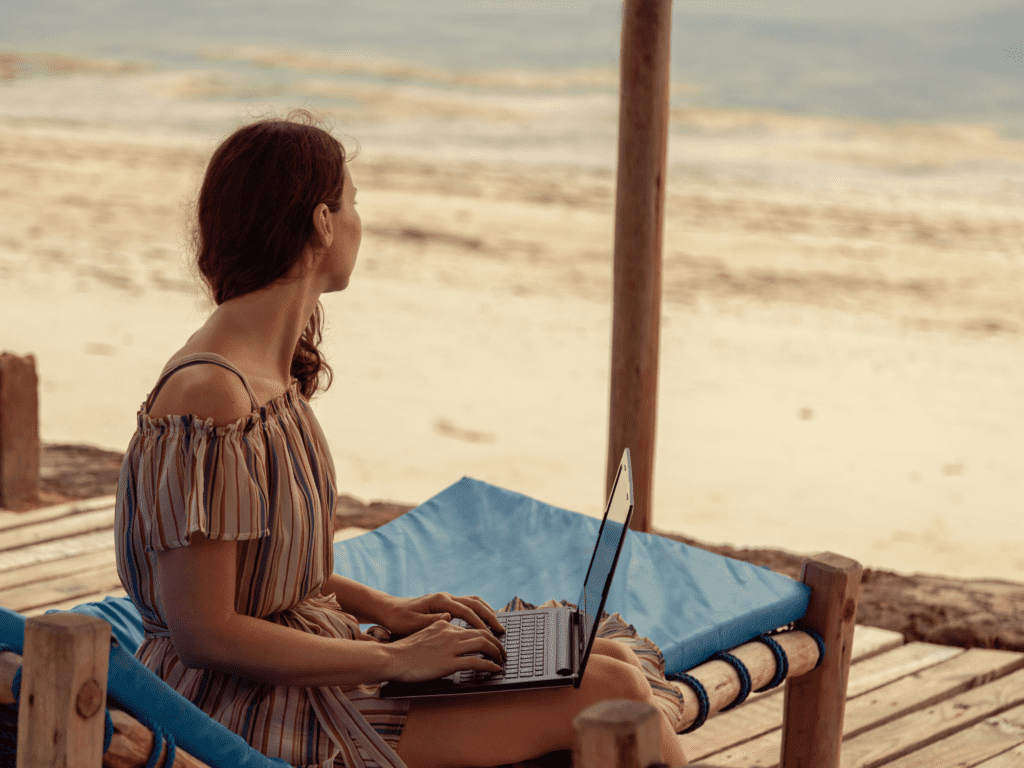 In today's competitive job market, freelancers need to stand out from the crowd to land high-paying gigs, and one way to go about this is to pitch effectively.
An effective pitch is concise, tailored to the client's needs, and memorable. To make your pitches stand out, try using creative storytelling techniques.
For example, rather than simply listing your qualifications, tell a story about a time when you successfully completed a similar project and which role did you play in it.
This will help the client see what you're capable of and why you're the best person for this job and know how to get it done with great results.
If your freelancing niche is focused on quantifiable metrics (like copywriting, SEO, or social media management), don't forget to put those numbers in your job proposals.
Big clients don't bother about how long you've been in the field; rather, they focus on the results and your work strategy.
9.Grow Your Team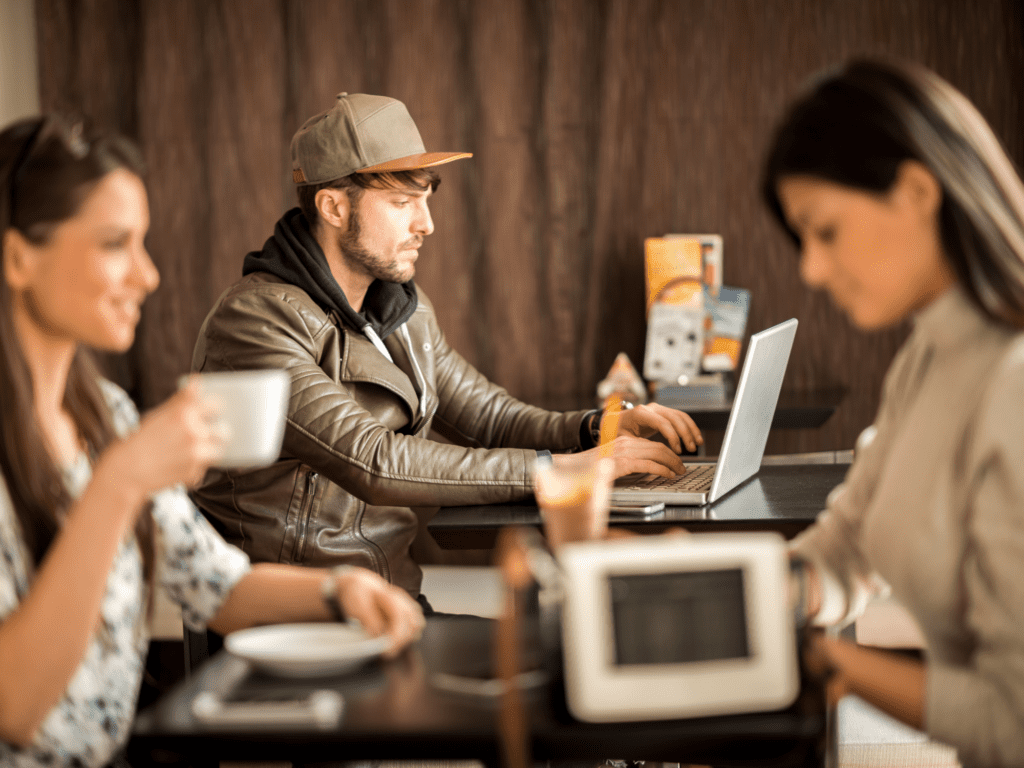 Here's the most important part: if you want to grow as a freelancer and never run out of work, don't think of yourself as a one-man army.
Having a team you can rely on to manage an incoming stream of work is the real success that most don't talk about.
Think about it – you have three average-paying and one good-paying client. The client work that doesn't pay too well requires a good amount of your time, leaving you at a crossroads about whether to keep these clients or not.
Now you might be tempted to say goodbye to these average clients and invest all your time and effort into the one that pays good bucks. Sounds good, but it isn't viable for all of us.
If you want multiple income streams and a regular workflow, you need to outsource some of this work (and keep a cut to yourself, of course). This way, you can slowly build a reliable network and not miss out on clients.
Rounding Up How To Find Clients As A Freelancer
To be a successful freelancer, you must be proactive in your marketing efforts and focus on growing your professional network.
Make sure your website and social media platforms are up-to-date and accurately reflect your skills and experience.
Seek out opportunities to guest blog or speak at industry events, share valuable insights with others, and enter the hangout places of your prospective clients for all the right reasons.
And most importantly, don't be afraid to put yourself out there and sell your services. If you're willing to put in the hard work, you can achieve great things as a freelancer. So go out there and make this your best year yet!