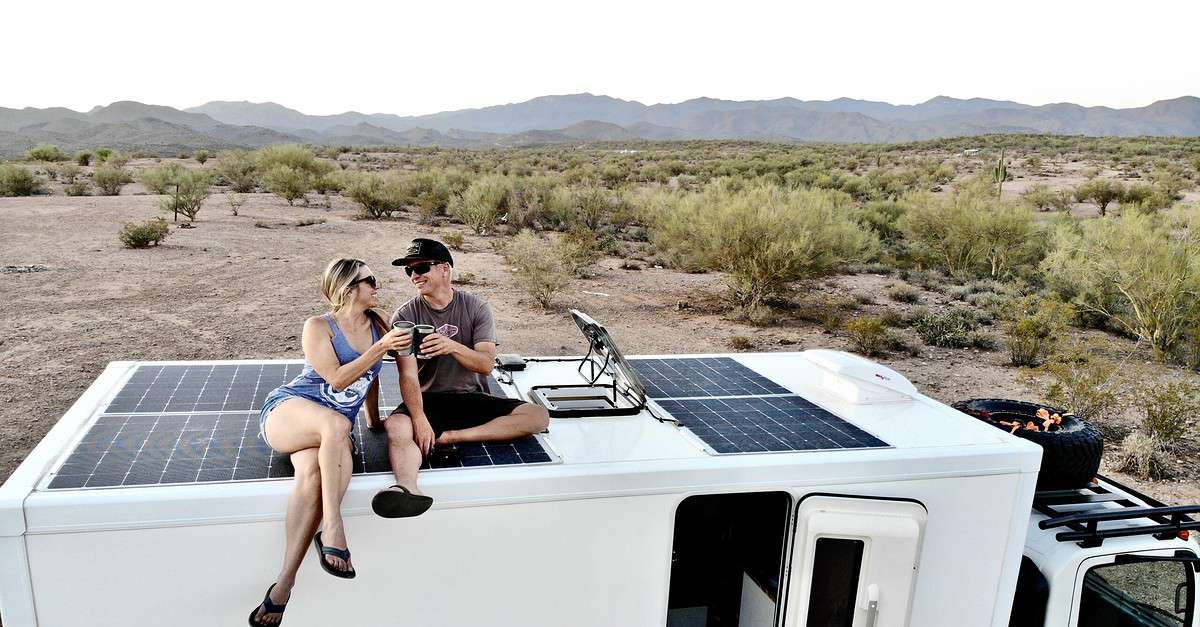 Welcome to the exciting world of nomadic lifestyle and travel! Our series of articles is designed to provide you with the knowledge, tools, and inspiration you need to embrace a life of freedom, adventure, and personal growth – We like to call Nomad Life.
Whether you're an aspiring digital nomad, a seasoned traveler, or simply curious about alternative ways of living, our comprehensive guide will walk you through the essentials of nomadic living. Together, we'll explore the benefits of a mobile lifestyle, discuss practical considerations, and share valuable insights to help you embark on your own life-changing journey.
Get ready to break free from conventional routines, discover new horizons, and create unforgettable memories as you dive into the fascinating world of nomadic travel through these engaging articles.