We've been in the points and miles game for over 11 years now, and we can't figure out why so many of our friends/family don't join in. Oh, I've heard all the same complaints about how difficult it must be to do, how they don't have time for it, or how they couldn't possibly be organized to do it.
But hey, we're Gen Xers, and being older than some is proof that if we can do it! To be honest, anybody can!
Is it worth your time to travel hack, though? I'll show you what I've been able to achieve in the last several years as a result of this hobby and let you decide for yourself; here are my top 10 reasons (or places) why credit card points and miles are worth the tiny amount of time we spend on it!
1.Vietnam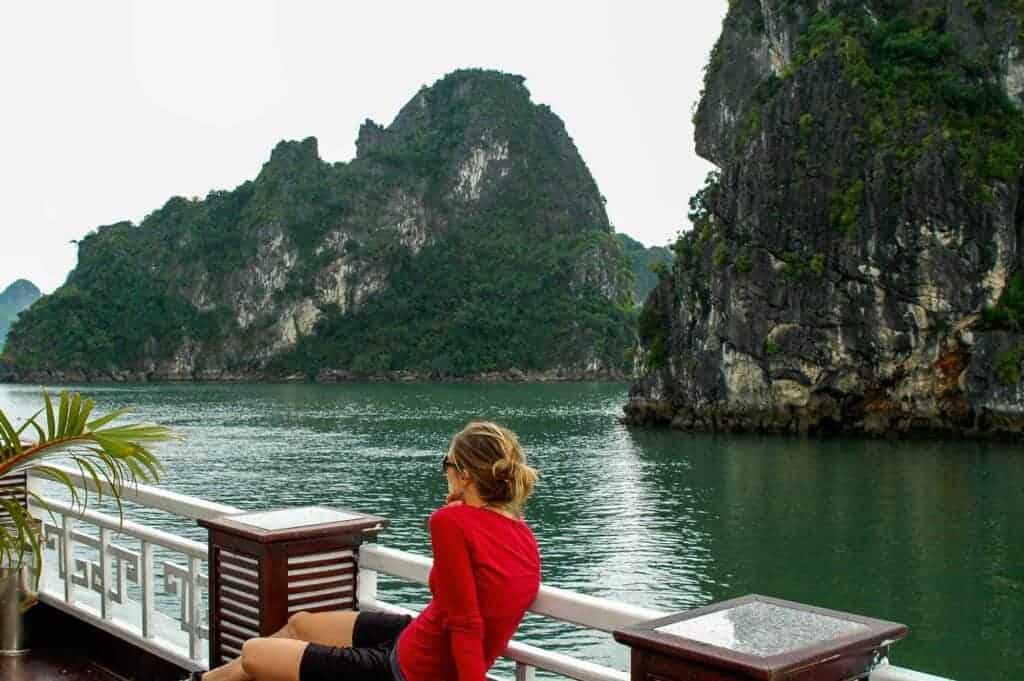 Our first real points and miles journey was in 2011 when we went to Vietnam. This was a trip I'd wanted to make for years, and thanks to points and miles, it became a reality. We actually traveled there in economy class using points, but we traveled back in business class.
It cost us 125,000 points per person using a credit card that my husband and I shared. We love to use points! We utilized hotel points for free nights in Ho Chi Minh, Hoi An and Hanoi.
We met a friend of ours in Hanoi who was from the states traveling solo. She didn't know about the whole travel hacking thing, but once she started tagging along with us, she was in love with not paying for hotels. We also received some complimentary breakfasts!
Massages in Vietnam are dirt cheap, only $7 per hour, so that sealed the deal. Our flights and all but one of the hotels were paid for with points. For this trip, I'd say spending time earning miles and points was worth it!!
2. Nepal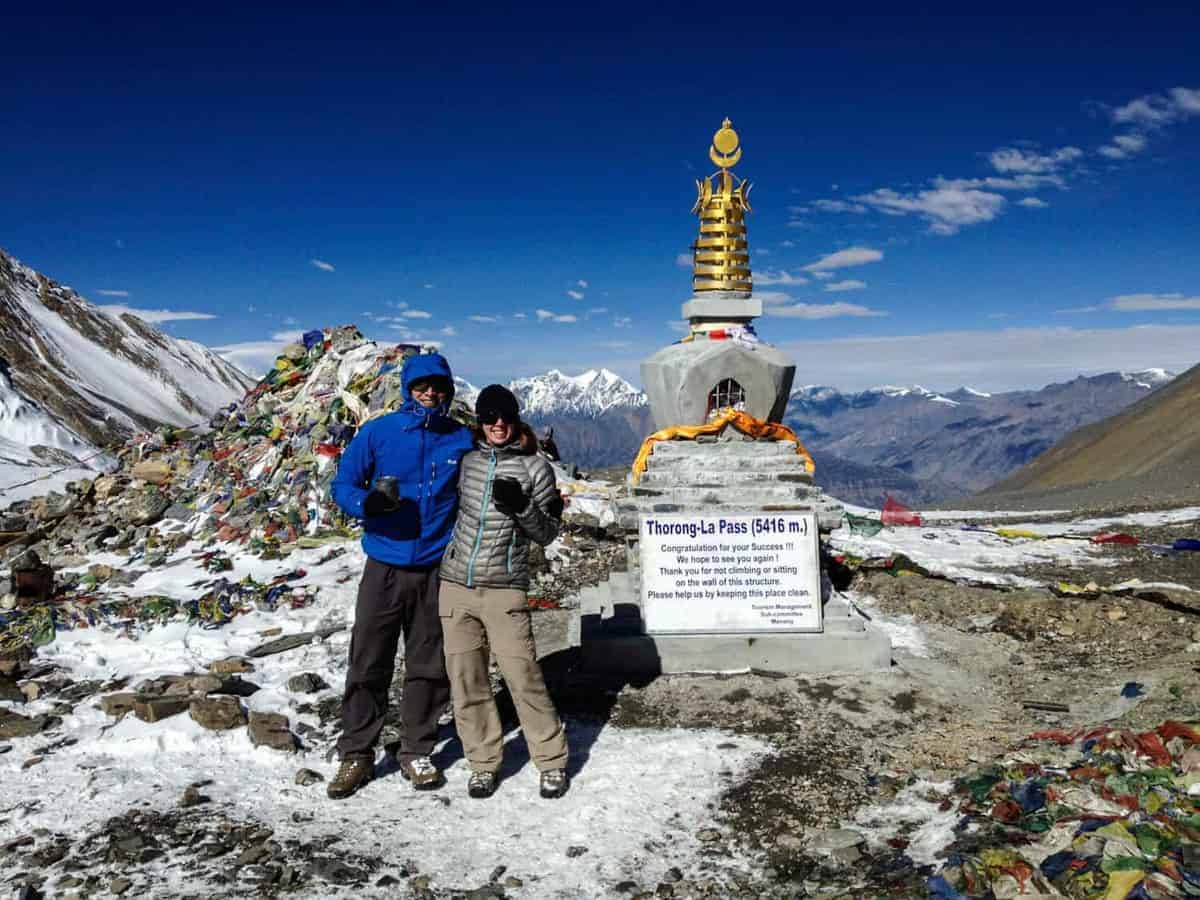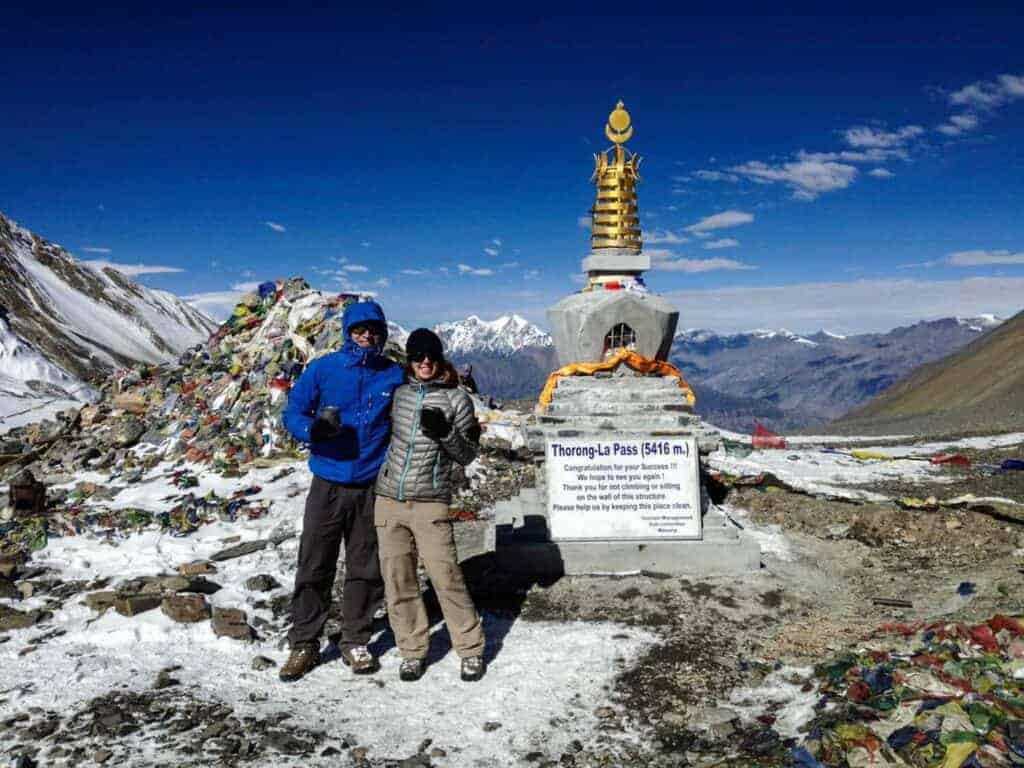 Our next trip was a trip and trek we booked to Nepal. We had paid for the tour, but we knew we did not want to have to pay to fly both ways. I discovered a cheap economy plus ticket to Nepal and sat together with our friends from Seattle, but we flew Hainan Airlines in business class back home using 70,000 miles each.
This was a very expensive ticket that I bought for $5.60! Thank you again, credit card points and miles!
3. Greece and Albania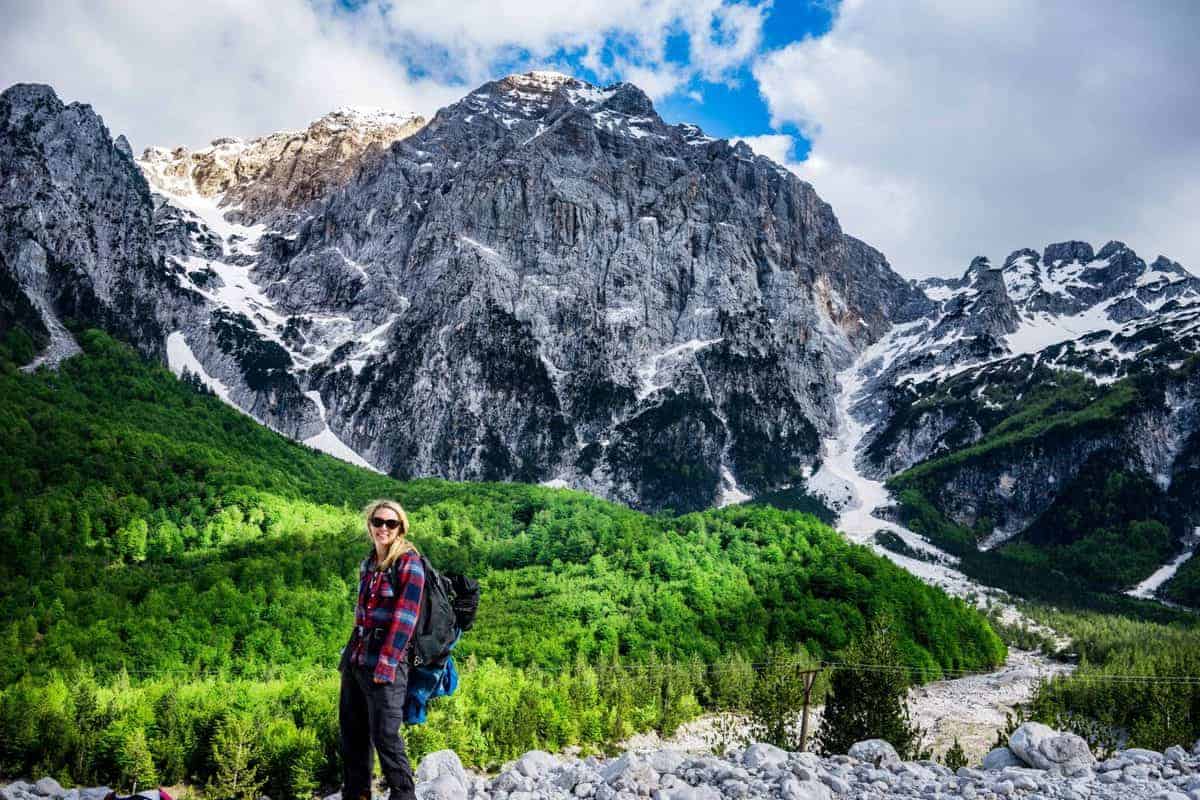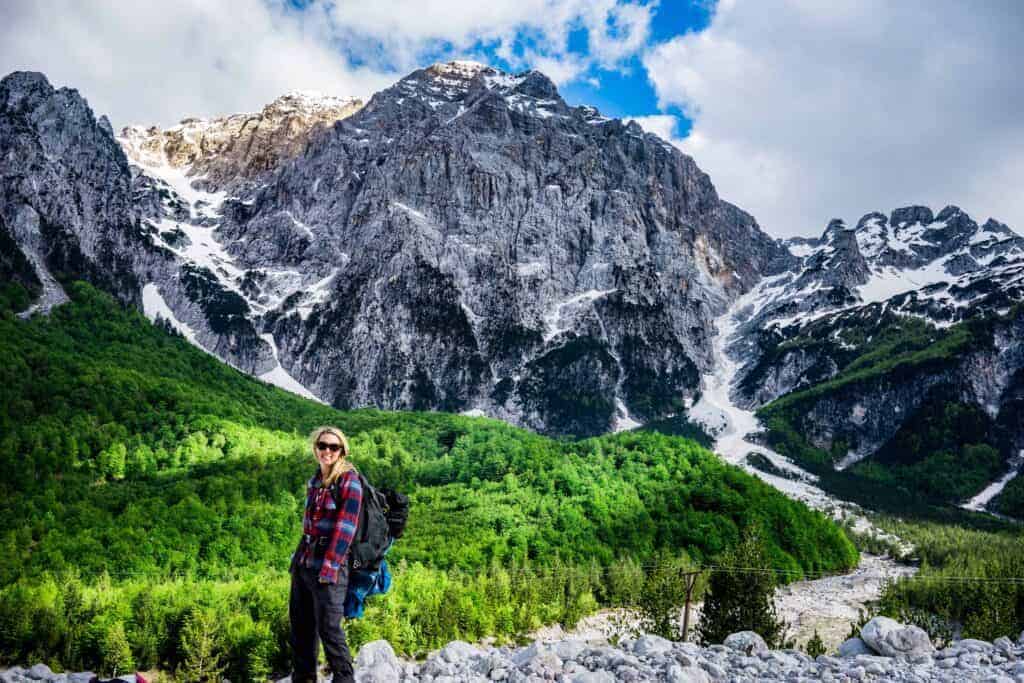 2012 was a successful year for us with points and miles. We spent two weeks in Albania and Greece. This was the trip that allowed us to become familiar with lay-flat business seats!
We both used 70,000 miles to go to Athens on Turkish Airlines. One of the advantages of that journey was a stopover at the Turkish Airlines Lounge, which was fantastic! A good airport lounge is one of my favorite things!
There are a few hotels in the Greek Islands that are part of the Small Luxury Hotels chain, but we preferred to stay in Airbnbs.
4. Ireland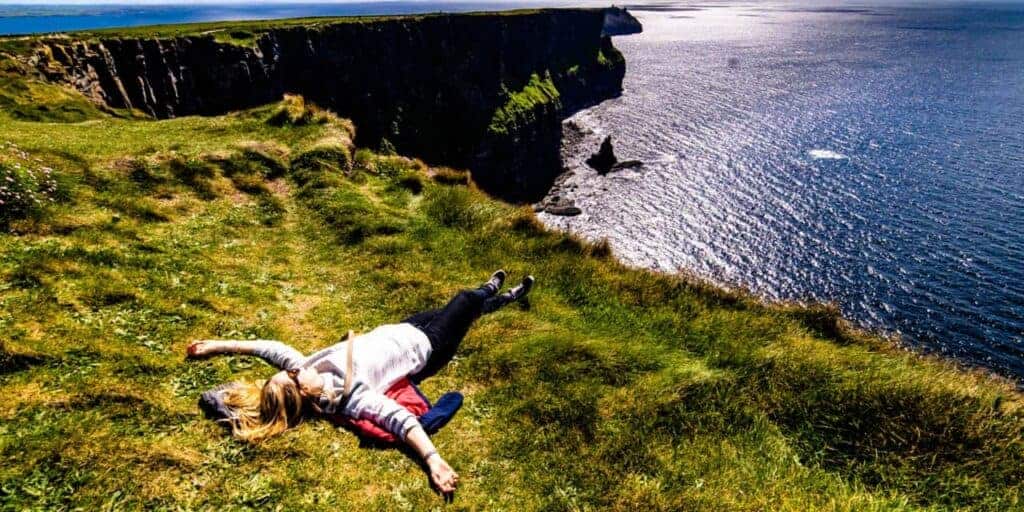 From Greece, we traveled to Ireland and reunited with two of our friends for an extra three weeks. We stayed in Dublin using hotel points (thanks,)! Ireland is one of my favorite countries in the world, and I could visit it again and again. For us to fly home in business class seats, we had to pay 70,000 miles each.
5. Dubai
In 2014, we took a trip to the Middle East. We flew ahead of the group to Dubai to overcome jet lag before beginning the journey. After utilizing miles for business-class tickets, a couple of our friends became interested in my hobby and haven't been hooked ever since.
To travel from Los Angeles International Airport (LAA) to Dubai on Emirates Airlines, we used 82,500 miles each. To return home, we utilized 115,000 points.
We used a free night certificate from the Intercontinental Dubai to sleep there for the first night and another free night certificate to stay at the Westin in Dubai. We were even upgraded to a suite at the Westin!
Once again, the time I spent learning how to do this was well worth it, as we had free flights and hotels on our vacation!
6. Thailand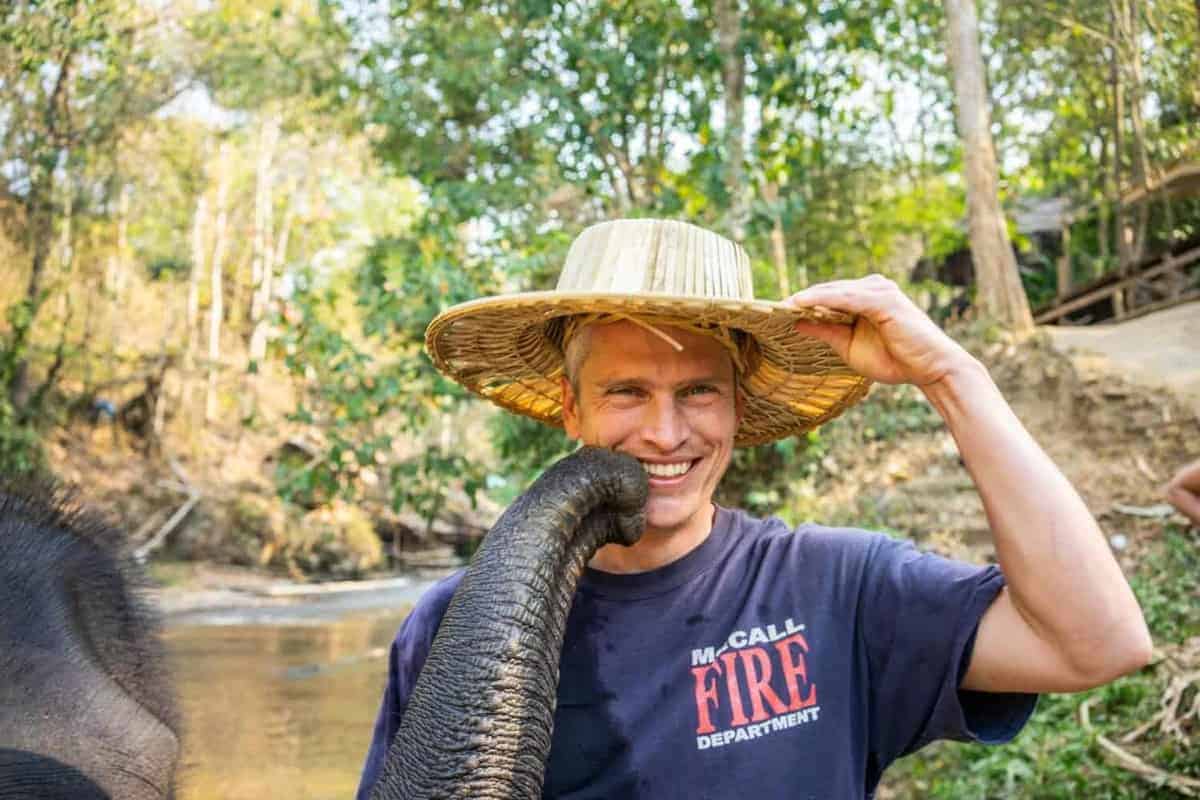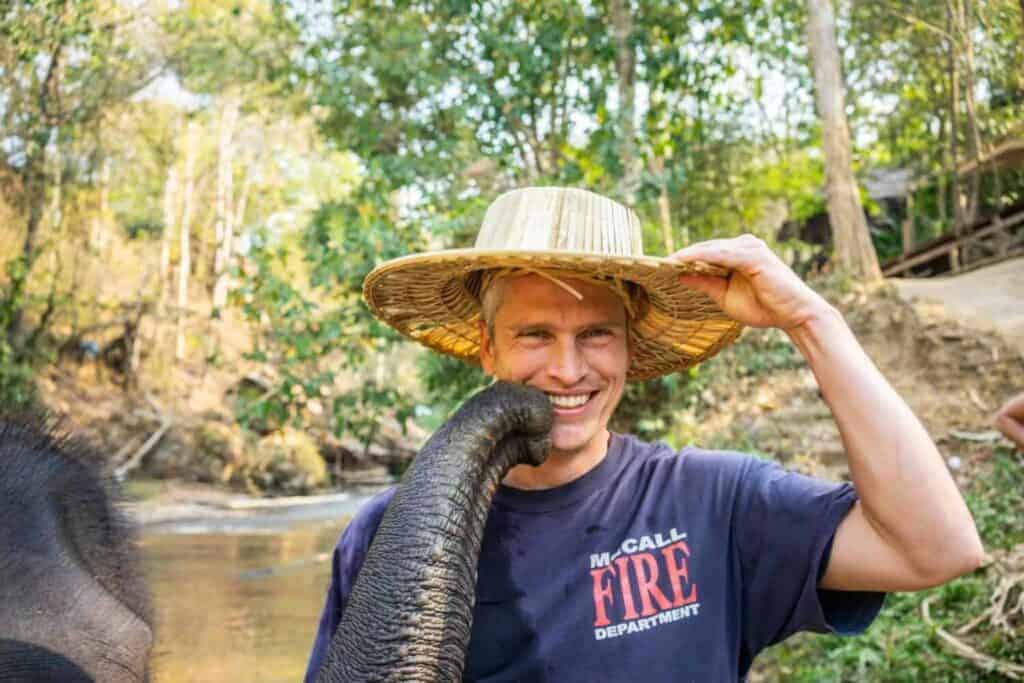 We flew business class seats to and from Thailand in January 2016, which may have been our greatest return thus far. We utilized points for several of our hotel stays and booked business-class seats there and back.
We stayed at a resort in Koh Samui and absolutely loved the resort! This was a very expensive vacation that we spent less than $1,000 on – food, massages, and excursions. This trip alone demonstrates how useful it is to learn how to make the most of credit card points and miles!
7. Turkey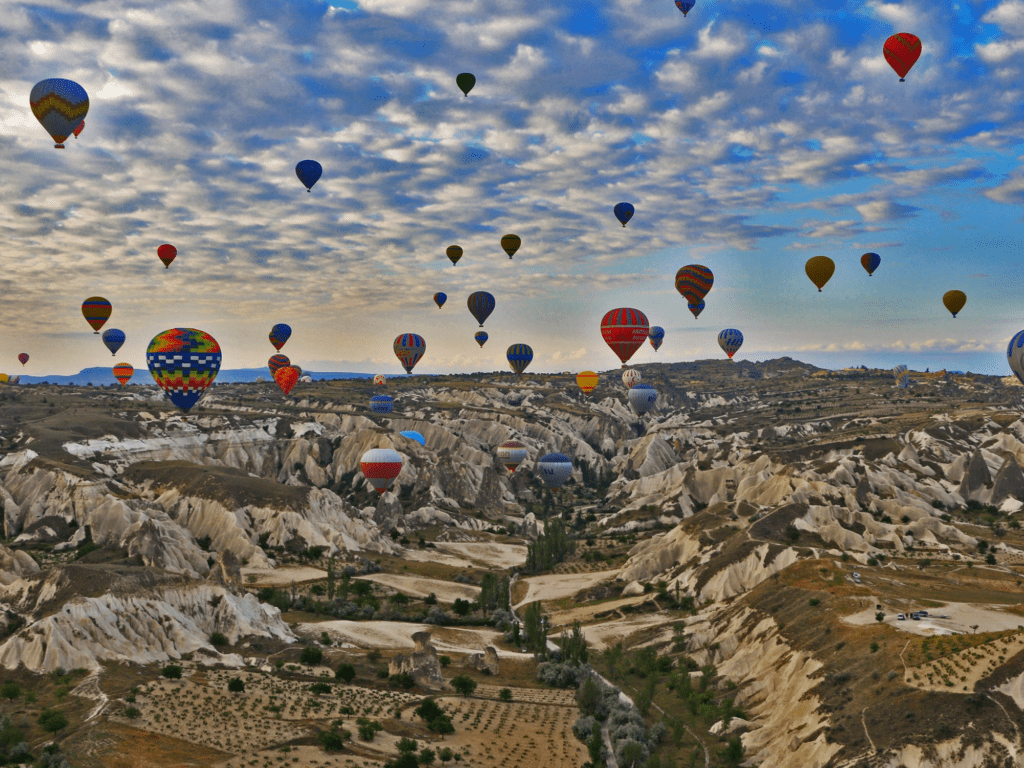 We also paid for our trip to London in 70,000 United miles. We met a few friends there, then traveled to Istanbul using 80,000 miles in economy and business class. We used free night certificates I obtained when I joined a hotel chain promotion. Istanbul was a memorable experience. If you visit, make sure you try a hammam.
8. Costa Rica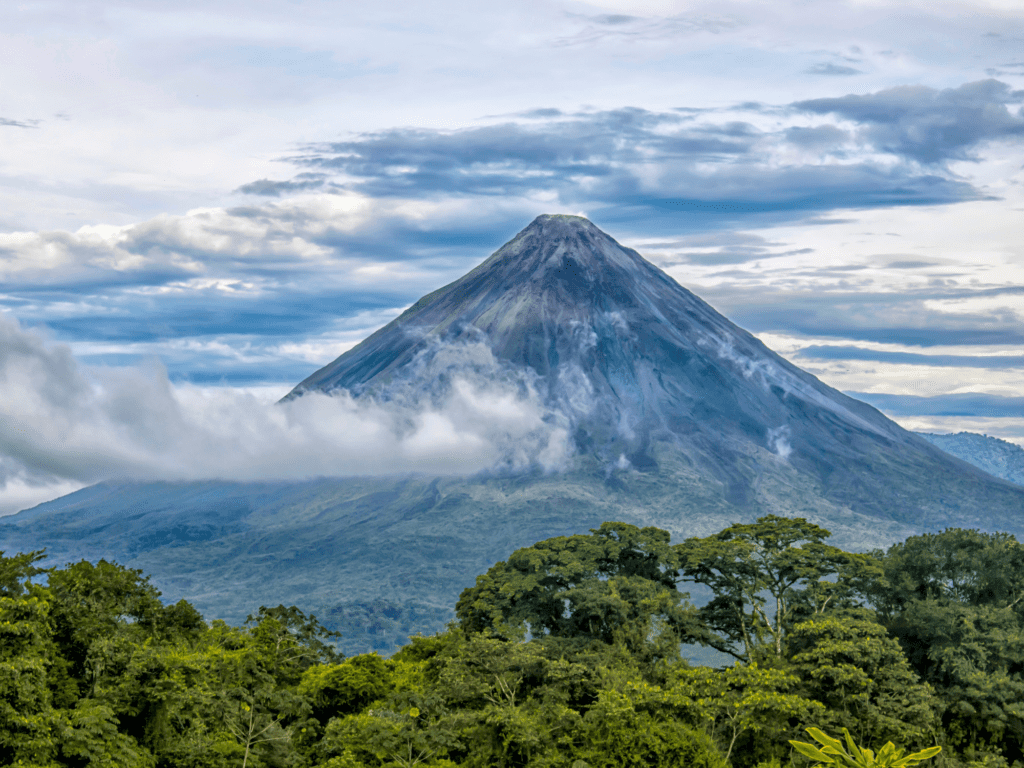 In 2017, I took a week-long trip to Costa Rica with a friend. We flew there and back using American Airlines miles. Each cost us 25,000 miles for our stay, and points were used. When I first started travel hacking, there were many more options for accumulating hotel points, so I've been able to collect a lot. It was great going to Costa Rica with my friend.
9. Kauai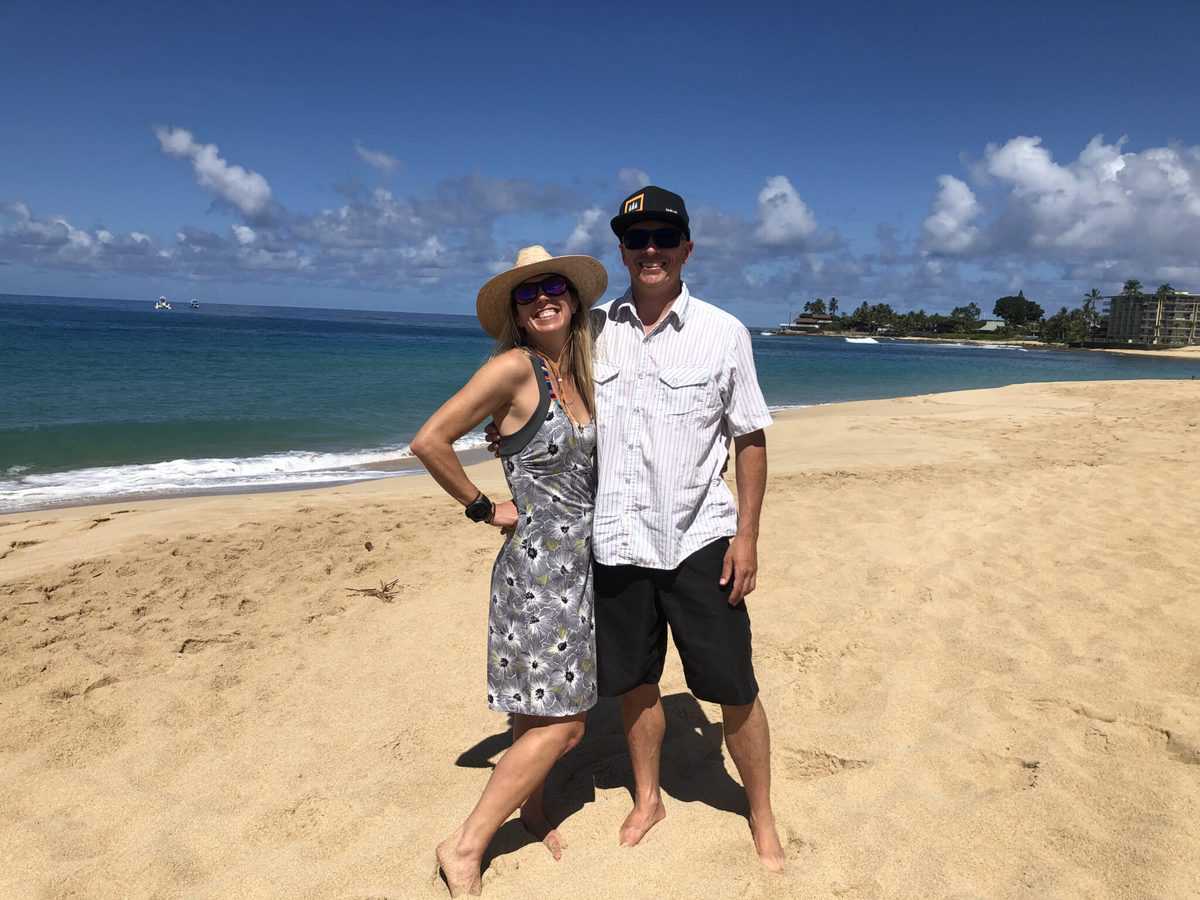 Among my favorites was when w decided to go to Maui after seeing the snow accumulate in our hometown one April. We were sitting on the beach enjoying the sun in Kauai less than two weeks later.
This is an excellent reason to have a decent reserve, so you can go on a whim like this! We traveled there and back in first-class, each using 40,000 Alaska Miles and 65,000 Delta SkyMiles.
We utilized a couple of free hotel free certificates, which I had, and stayed at luxury hotels for less than $500 per night (the Ritz was closer to $1,000 per night!). It was a wonderful, much-needed getaway from the snowy mountains..
10. Puerto Rico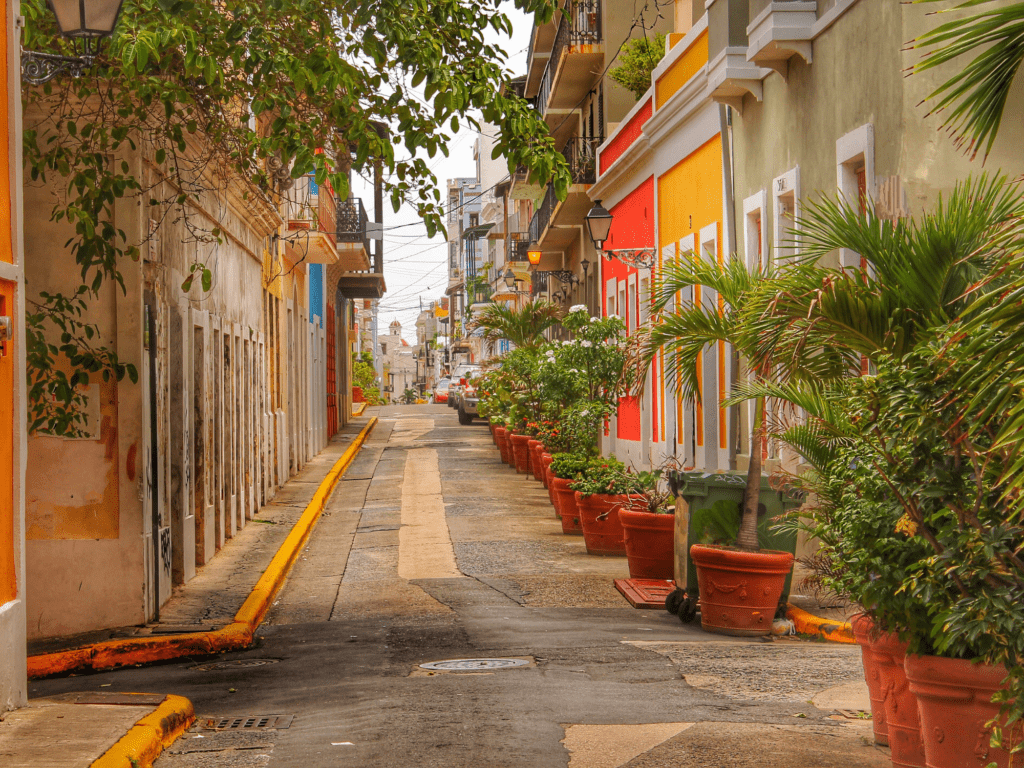 Our last pre-Covid excursion was to Puerto Rico, and we were just starting to hear about COVID when we were returning. Who knew what would happen to our travels post covid?
For first-class tickets, we used 200,000 miles and stayed at a resort for a week utilizing the opportunity to visit the island. We then traveled to another part of Puerto Rico to meet up with some friends, splitting the hotel bill for a few days. Finally, we utilized a free hotel certificate for our last night.
Get Out and Explore
It's worth your time to get into the credit card points and miles game, as long as you have the time to invest! There are no limits to the benefits. These are just a few ways we've utilized points/miles since I began doing this hobby. Let us show you how to do more of what you love, spend less money on your travels, and have a blast doing it!