In case you haven't figured it out yet we love using stopovers to extend our trips. It's a great way to explore a new country with little or no additional cost. In fact, it can even save you money.
You may be asking just what is a stopover? When we talk about flights we typically hear the word layover used. A layover is any stop of 23 hours our less. A stopover on the other hand is anything greater than 24 hours.
These stopovers are often free or can even save you money. In addition to breaking up that long day of travel they give you the chance to explore another great city or country. Stopovers can be as short as 24 hours or up to a week or more. We're talking FREE travel folks.
The favorite search engine for stopovers is Airwander. While it is possible to book separate legs of the trip using something like Skyscanner, it's still a bit of a hassle. I'll show you just how easy Airwander is.
HOW TO TURN YOUR LAYOVER INTO A STOPOVER WITH AIRWANDER
Head to Airwander, select your departure and final destination point along with your dates of travel. Between your departure city and destination you'll notice a plus sign. Click on that.


Now the magic! What you see now are all the city options you have for a stopover. On the right side you can select how many nights you want to stay. Depending on your trip some stopovers will actually lower your round trip cost, while some may add a little.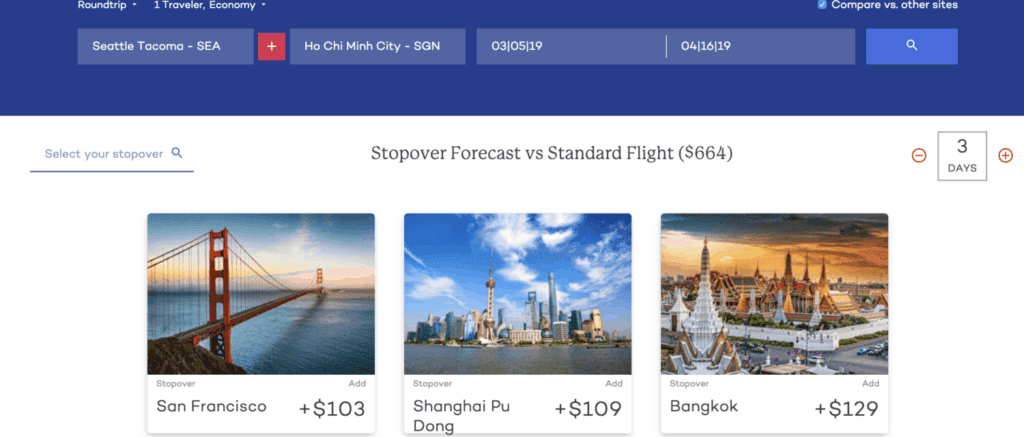 There are pages of options just keep on scrolling. They show the least expensive stopovers up top.
Below is another example between San Francisco and Lima, Peru. I selected a 14 day stopover. I don't know about you but $42 bucks for two weeks in Thailand sounds pretty good.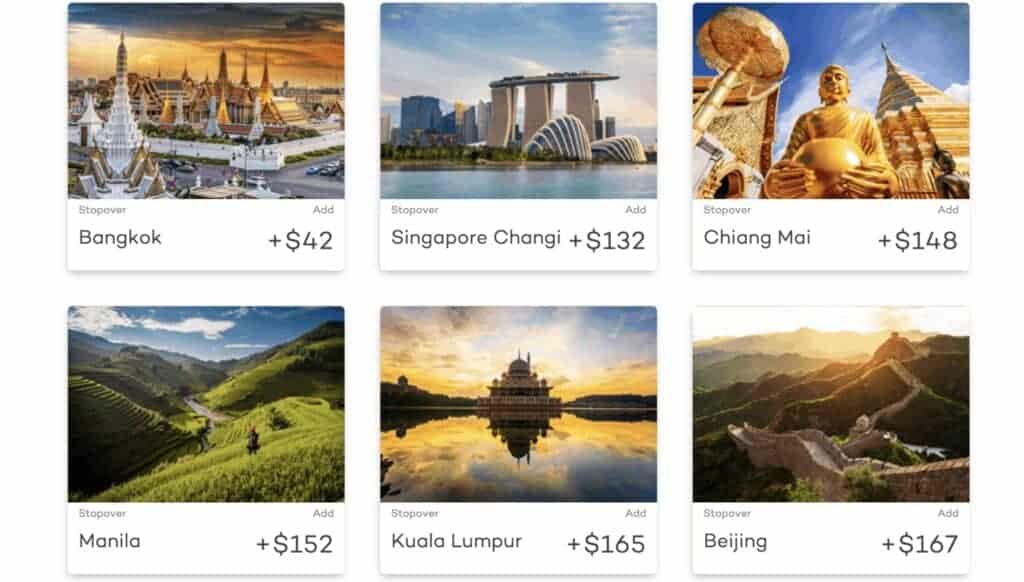 Here's San Francisco to Dublin, you'll actually save money if you spend a week in Barcelona.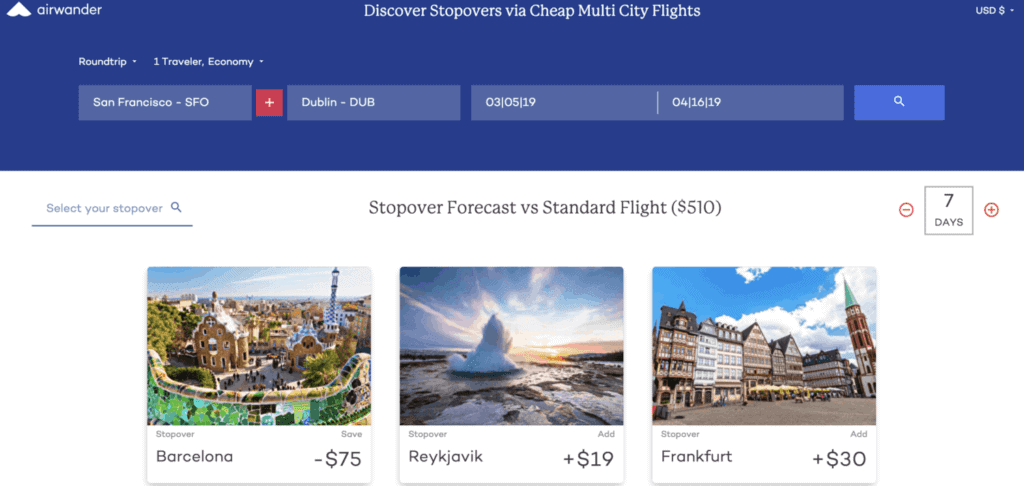 I think you get the point. It really is that easy and makes trip planning a blast. This is the best way to see more countries with little or no extra cost. This is our absolute favorite tool.
While Airwander is our hands-down favorite, there are some other options worth looking in to.
FREE STOPOVER AIRLINES
Many airlines are getting smart and realizing that there is a demand for stopovers. Below are several airlines that offer this amazing feature. Some even include free or discounted hotels.
These tend to have more restrictions than using Airwander but it's worth a look
ICELAND AIR AND WOW AIR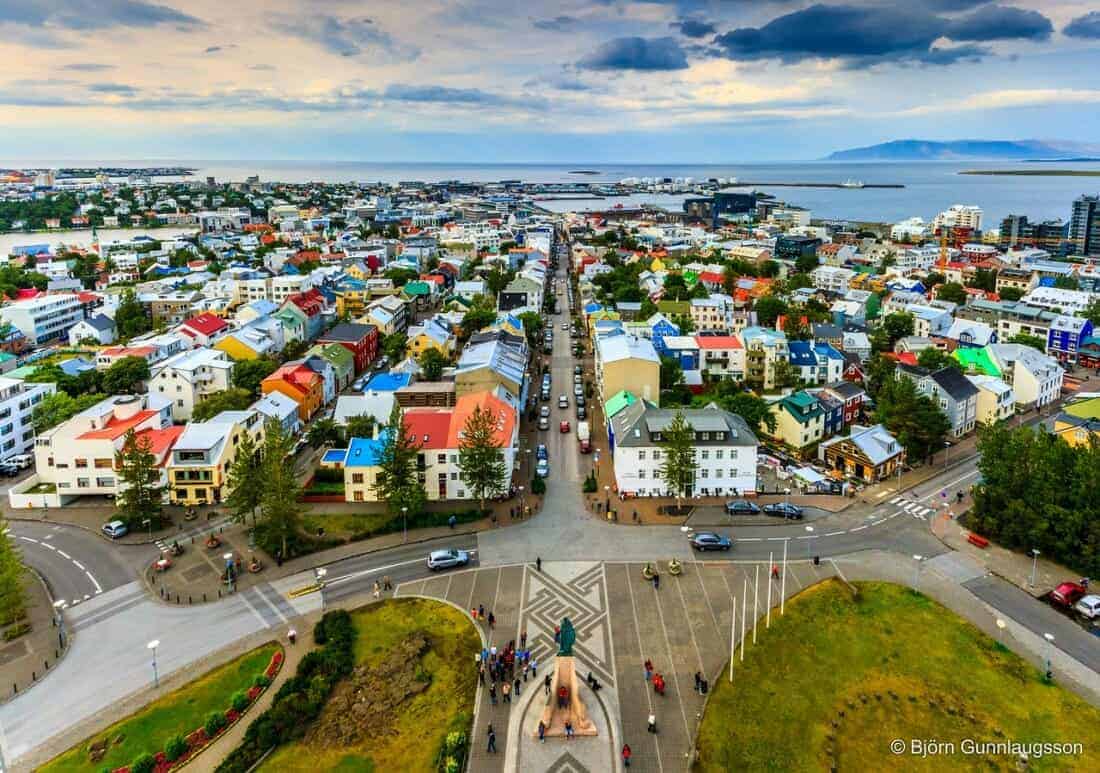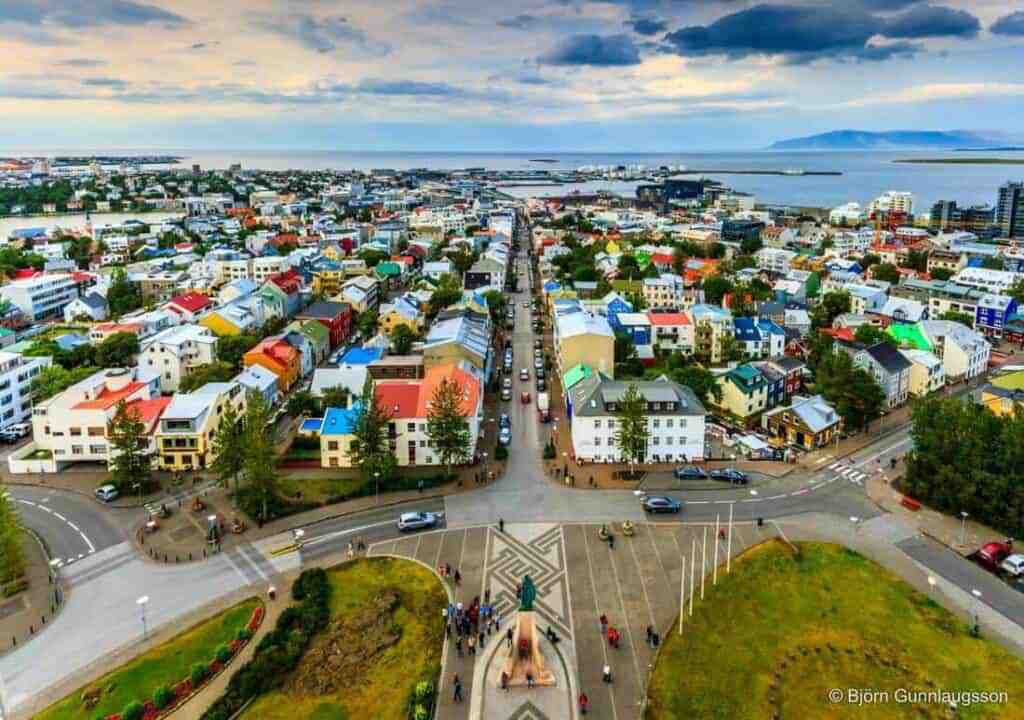 TAP PORTUGAL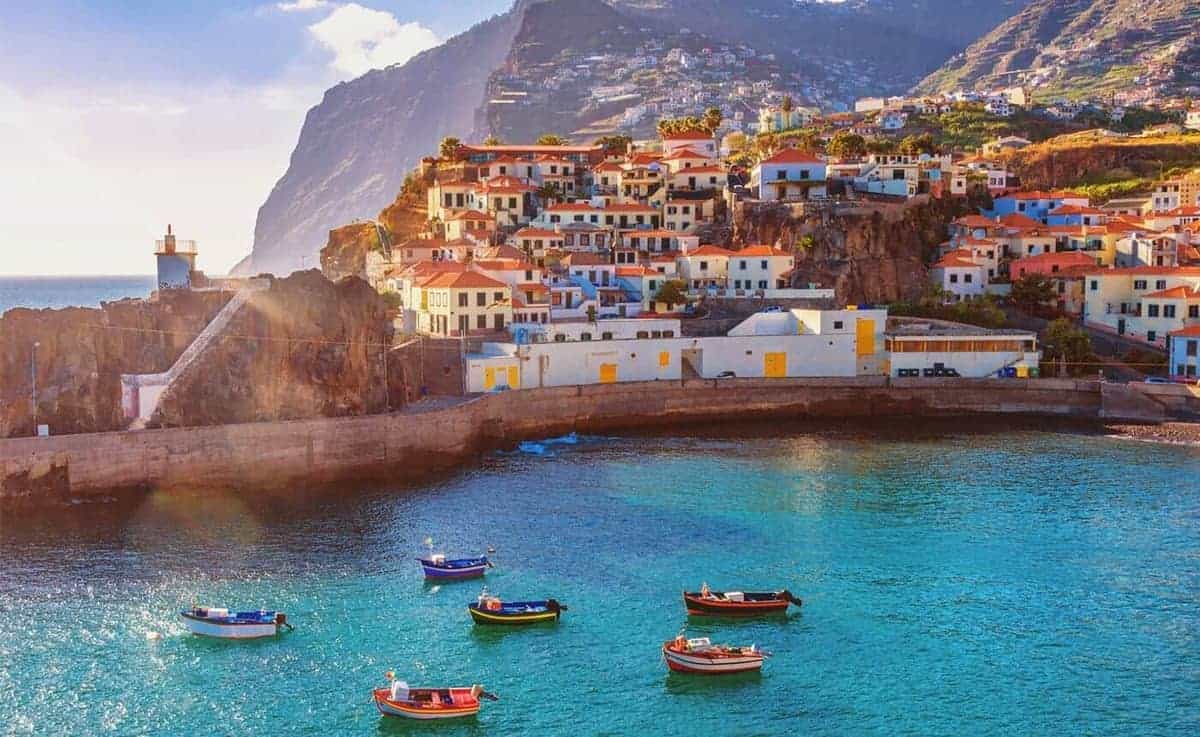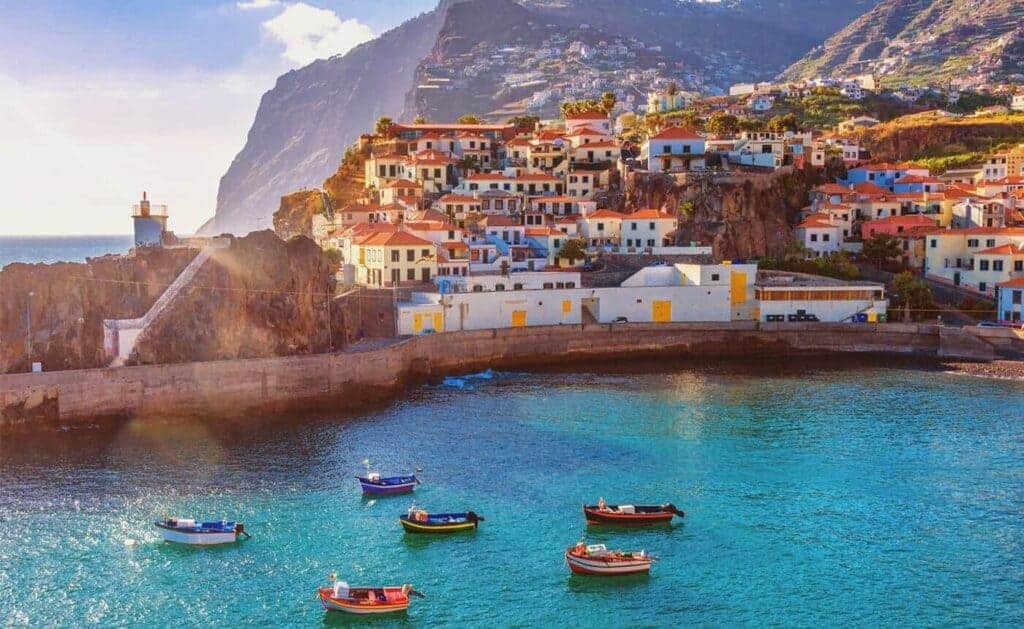 AIR CHINA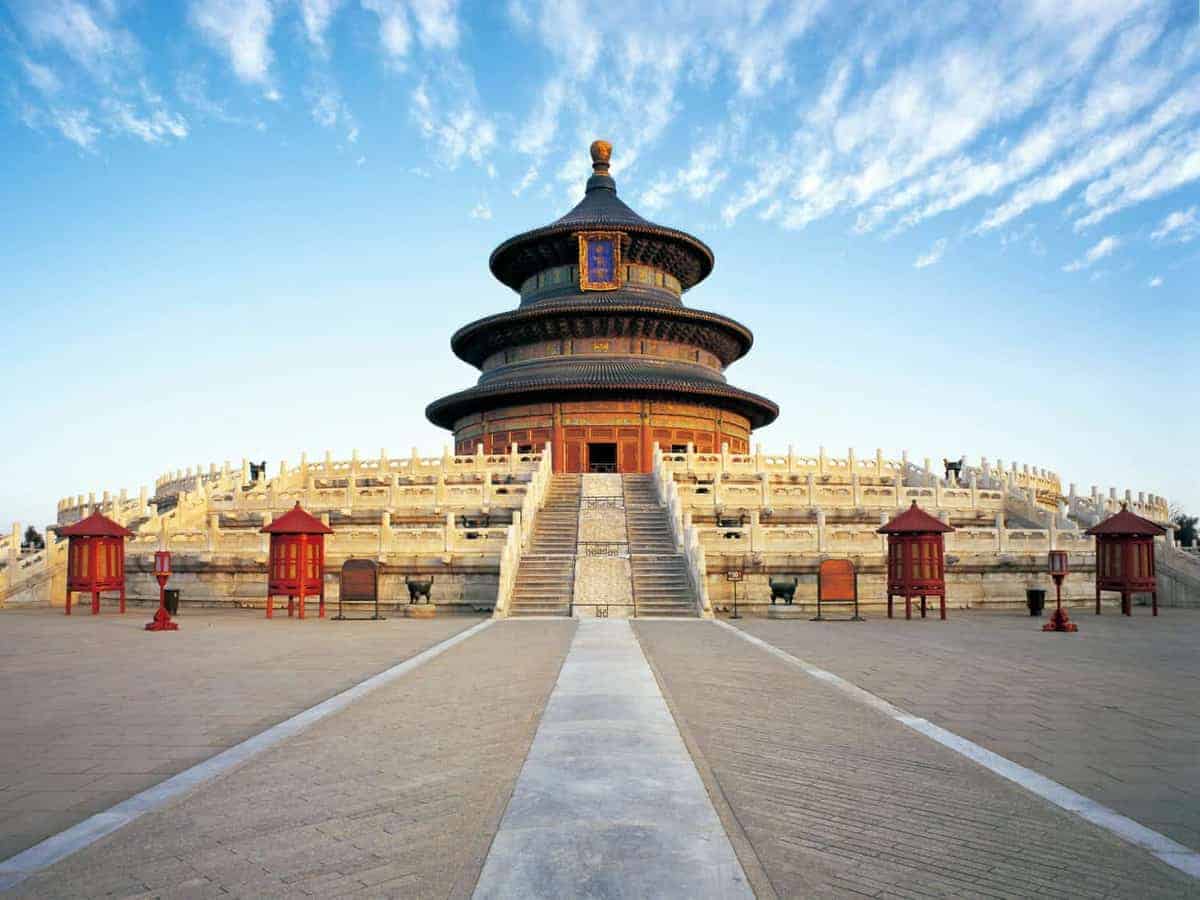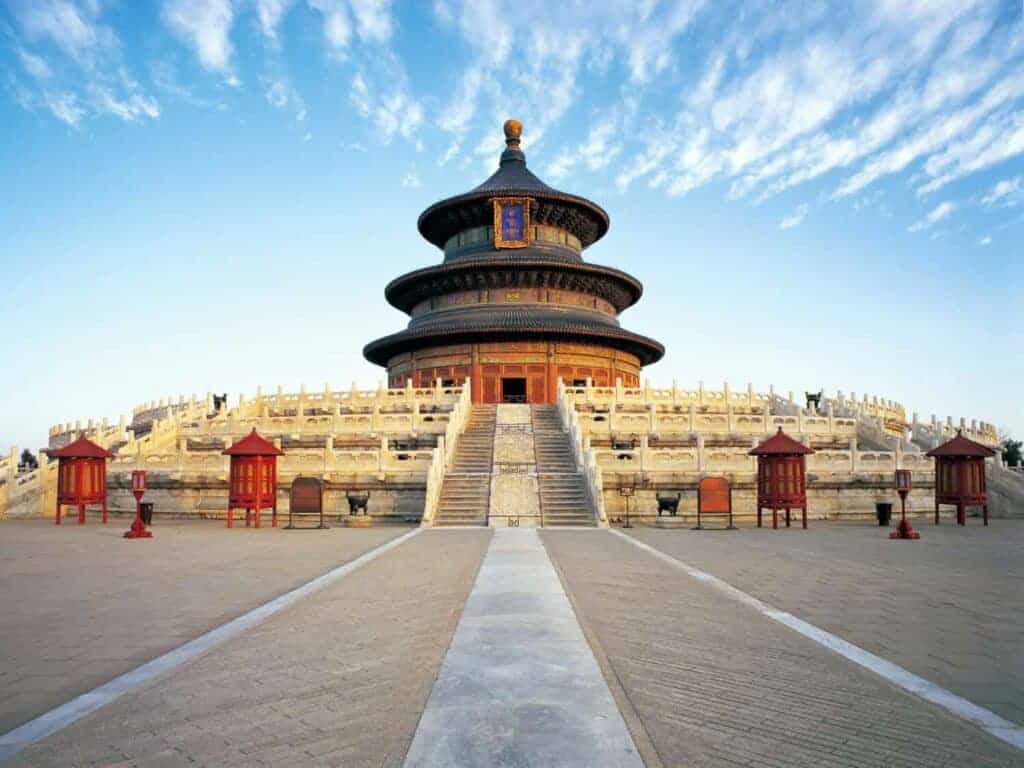 Be sure to check out our comprehensive International Travel Guide

Everything you need to plan your trip. Passport, visas, safety, discount flights, and much more
SINGAPORE AIRLINES
EMIRATES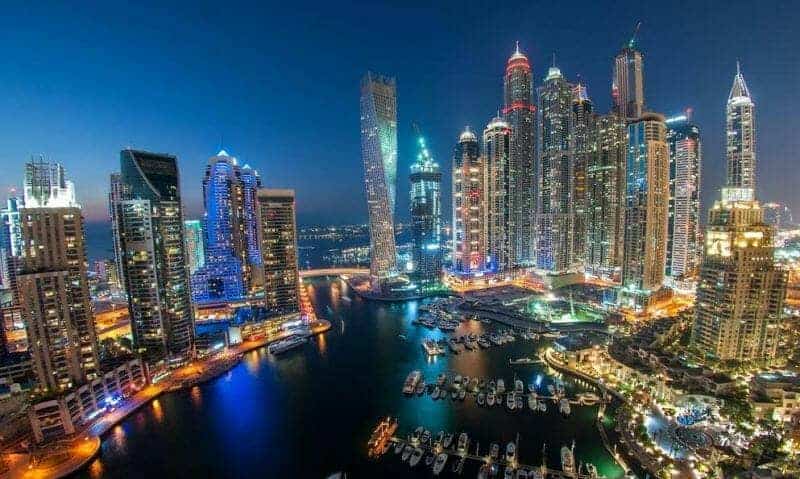 AIR CANADA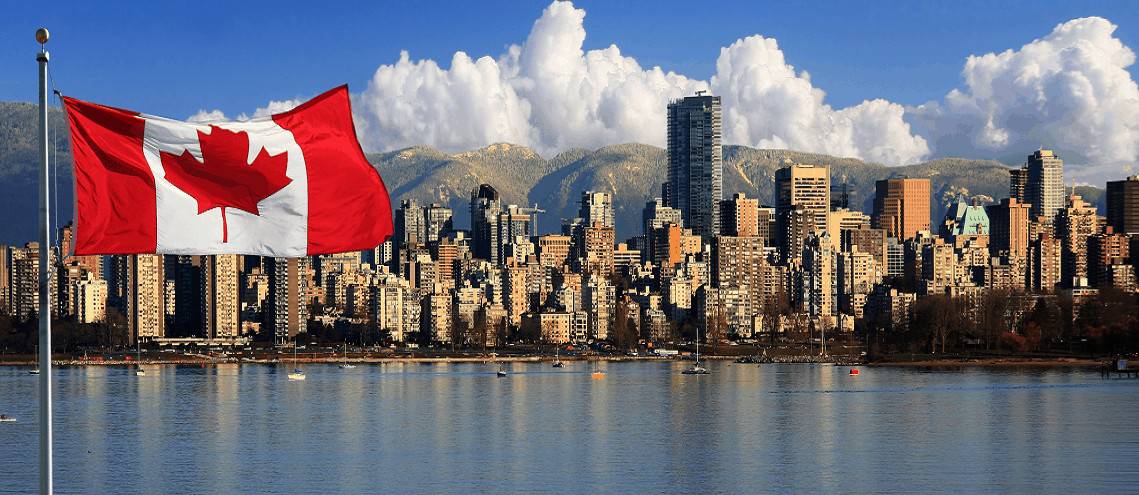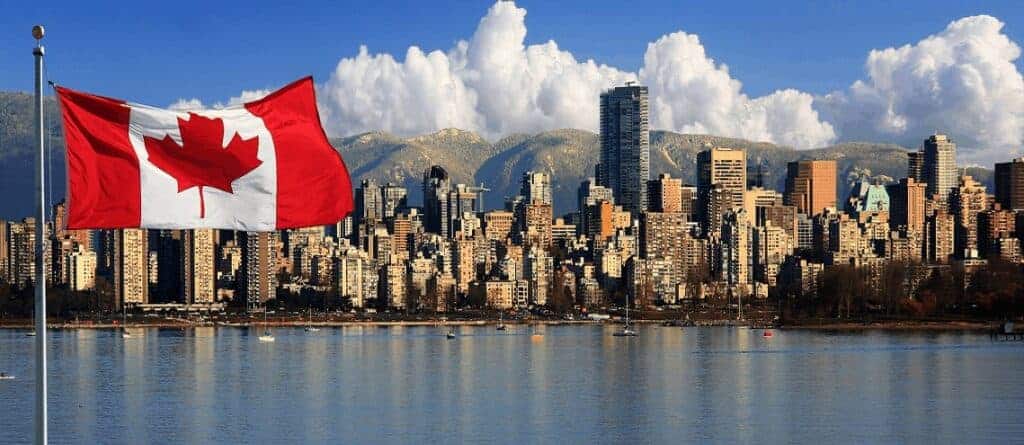 Make every trip a safe trip with these Travel Safety Tips…

Stack the odds in your favor
FINNAIR
TURKISH AIRWAYS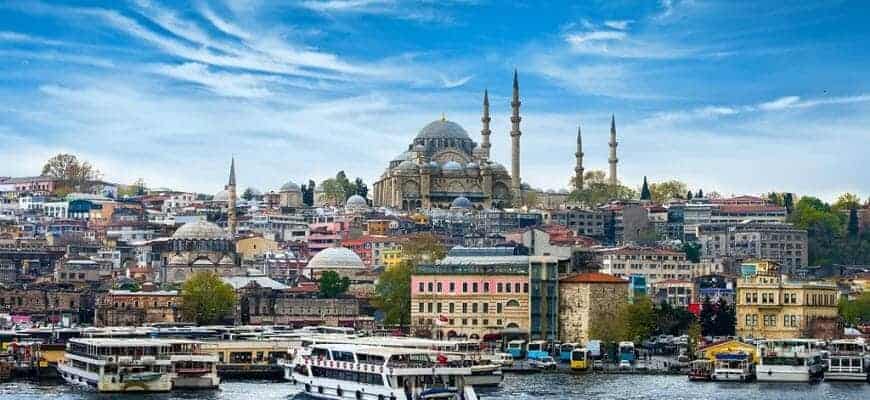 QATAR AIR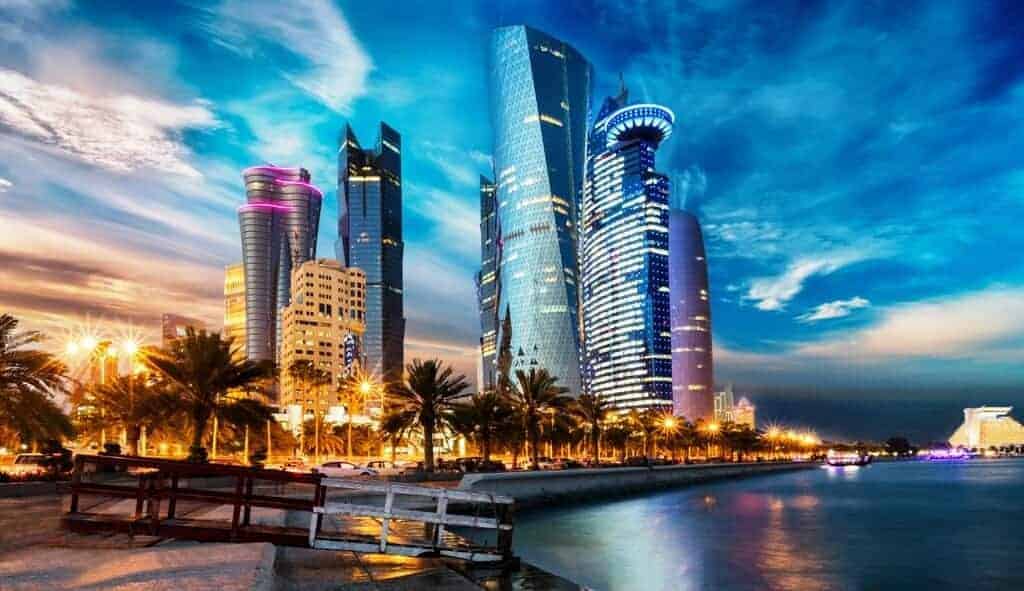 Well I don't know about you but that got me jonesing for a trip. Stopovers are a great way to make your money go further while exploring these amazing countries. The other great thing about these is it breaks up that lengthy travel day.
I'd love to hear about your stopovers, let me know how they go.
Now that your trip is booked check out our How To Pack Light Tips and ditch the check-on for good.
Happy travels