We all know how the Covid-19 pandemic has been bothering several countries across the globe, taking thousands of lives every single day. As the disease is highly contagious, government officials of several states have imposed mandatory lockdowns and advised people to stay at home. Travel and hospitality services have been shut down along with many business sectors, as nations and states are worried about the spread of infection from foreign visitors. So, it is evident that travelling is not on the table at least for a few months now until further notice.
In such a situation, travel enthusiasts are missing out on all the fun and excitement that they live for by exploring the world. However, technological advancement and high-speed internet access have helped the travel community immensely through virtual travel. Virtual travel is an excellent alternative to traveling during the Covid-19 pandemic.
From visiting the Eiffel Tower in Paris to catching up your favourite Broadway play, you can do it all virtually at the comfort of your home, sipping on a glass of dry red wine.
1. VR 360° VIDEOS
Virtual Reality is, by far, one of the best technologies that help humans create a simulated environment and indulge in an experience that includes senses such as hearing, touch and vision. Instead of staring at a screen with videos, you can live in the moment, by putting yourself in the virtual world by placing a VR headset over your head. From helping many tech companies host corporate meetings to creating immersive gaming experience for the gaming enthusiasts, VR technology hugely helps the travel community amidst the Covid-19 pandemic.
Whether visiting the leaning tower of Pisa or exploring the streets of Japan is on your bucket list, you can still do it virtually through VR 360° videos. You do not have to limit yourself from exploring famous tourist attractions such as national parks and museums but also indulge in fun-filled outdoor activities virtually using VR.
Whether it's skiing or skydiving, it's all possible through Virtual Reality.
2. BOOKS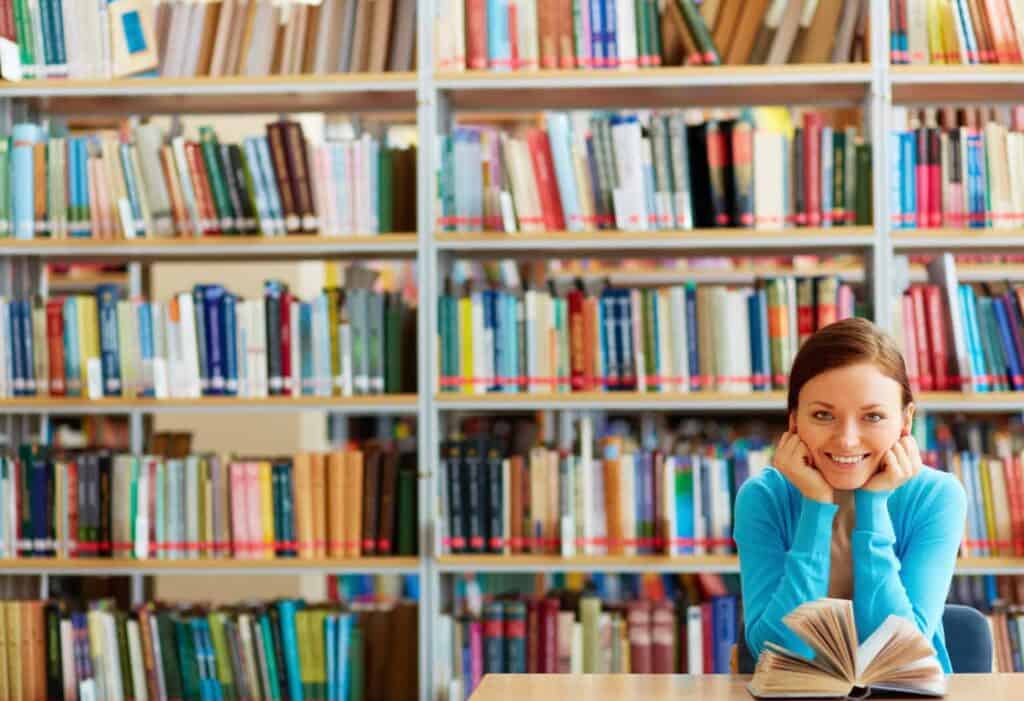 If you are an avid reader, you will know that reading is one of the easiest and effective ways of teleporting yourself to different cities and countries. Through a narrative description of different places, from the writer's point of view and vivid imagination, you can have a feeling of even living in the place while you are reading a book. Some people find it difficult adjusting to the long process of imagining and visualising the writings in those books initially.
However, once you begin reading more often, you will realise the real potential of words and books. From characters of novels based in New York to living in a different part of the world, you can experience everything that goes through them, merely by reading their stories. Apart from travelling virtually without a passport, you will further instil a new hobby, during the quarantine.
3. TV SHOWS AND DOCUMENTARIES
You can invest the additional leisure time watching some of the TV shows and documentaries to virtually travel around the world. With a rapid increase in digital OTT platforms and high-speed internet access, the amount of content across various genres has also been increasing.
Whether it's a comedy show, where the lead actor moves to a new city or a country and the latter becomes a tale of laughter or a documentary series about a foreign country, you can watch it all. With platforms like NetFlix and Amazon Prime Video, you can have access to dozens of travel documentaries that offer first-hand virtual travel experience.
Some of the travel Netflix documentary suggestions include Pedal the World: where the German-born host Felix Starck shares his journey of bicycling 18,000 km covering almost 22 countries.
4. LIVESTREAM
Social media connects everyone across the globe with a simple touch or click. For sure, that is one place where most of us are spending our free time these days. We all know about the traditional Livestream videos broadcasted on news channels covering any significant events happening across the world. However, social media platforms such as Facebook and Instagram have the Livestream feature, that many artists and companies are taking advantage of to engage with the audience.
For instance, you can still, catch your favourite comedy and Broadway shows as many most of the comedians strive to entertain us from the comfort of their homes, through mobile phones. That's not all, you can watch live streams of famous monuments and tourist attractions such as the Northern Lights, Yosemite National Park, etc., available for free, on the internet.
What can we say? We live in the digital era where everything is possible.
5. MOVIES
Lastly, the most classic and traditional ways to explore and travel virtually without moving an inch from the living room couch is movies. Yes, you might have watched several Hollywood movies based on the urban metropolitan cities like New York, that offer the best possible views like no other medium. It's not only exciting but also fun to host movie nights with your loved ones during quarantine, exploring a different country altogether virtually.
If documentaries are not your thing, then watching movies based on travelling and vacations is a fun-filled alternative you might enjoy. Some of the classic travel movies you can get your hands on are Into the Wild, the story of a student who abandons everything to fulfill his purpose of living in the wilderness of Alaska. Midnight in Paris is another travel-based movie, in which a writer visits Paris for a vacation and ends up in 1920 through a time warp during one of the night walks in the city.
That sums up the five fun ways to virtually travel the world amidst the Covid-19 pandemic. Make sure you, stay safe and take necessary precautions in case of any unavoidable travel plans.