Sometimes it's not about the destination, rather it's how you get there. The U.S. is full of amazing country that you might not know even exists. Whether you're traveling by train or in a car, make your next road trip better with these scenic drives of the U.S.A.
1. UTAH HIGHWAY 12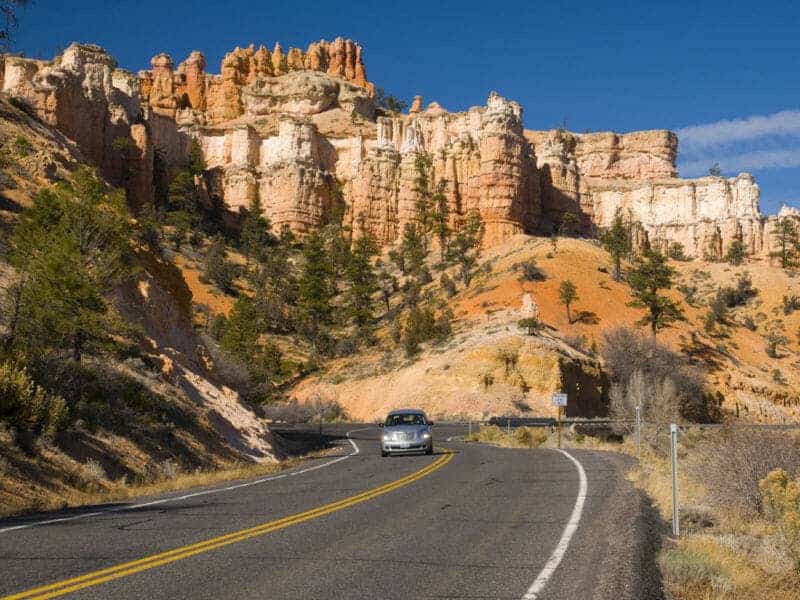 A truly stunning stretch of HWY spanning over 120 miles. The All-American Roads designated byway is full of unique sights and features making this a truly unique piece of country.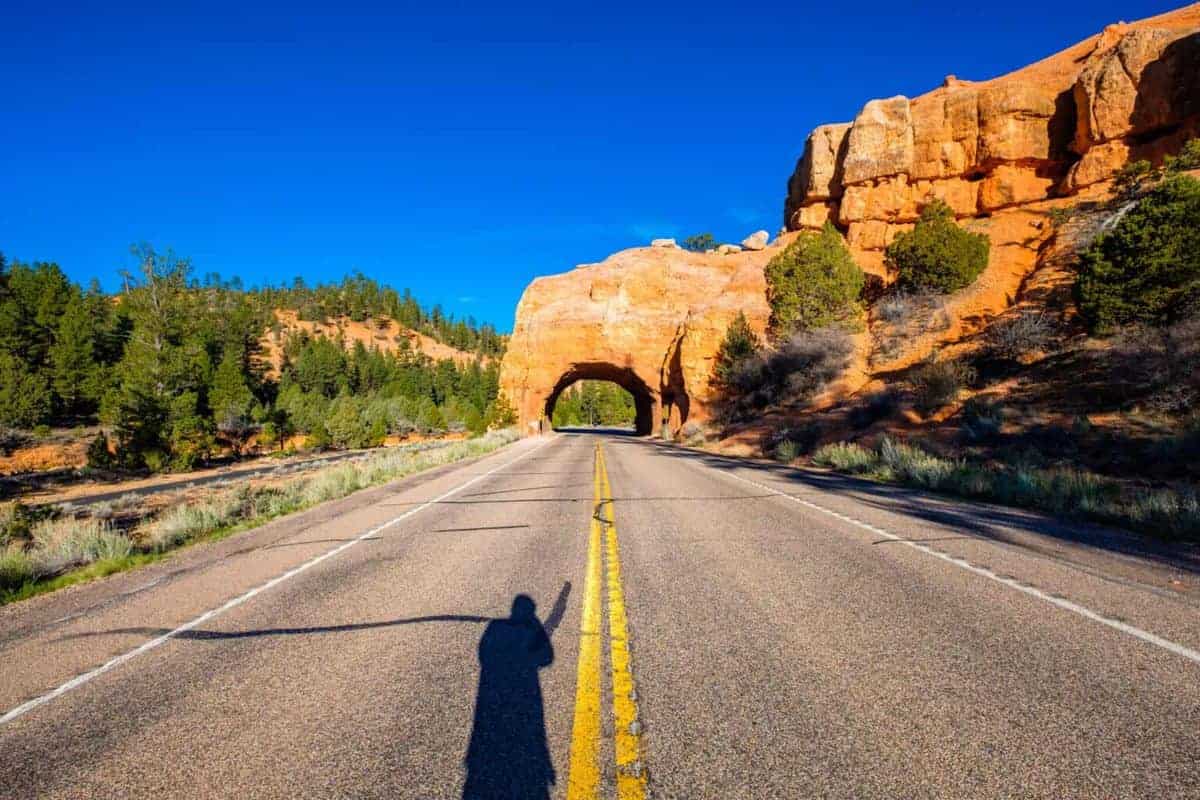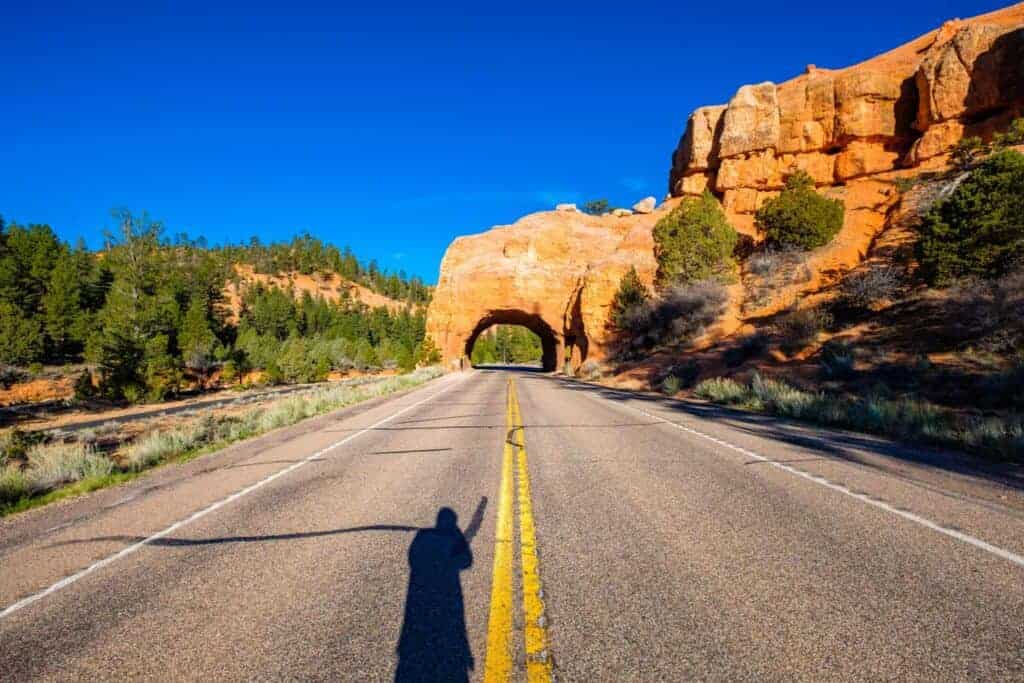 Scenic byway tunnel along Red Canyon on highway 12 in the Dixie National Forest with red rock formations in Panguitch, Utah.
Highway 12 winds through some of Utah's most cherished national parks including Bryce Canyon and Capitol Reef. In addition you'll pass by numerous state parks, national monoments, and a bunch of great places to stop for a meal.
As you crest the summit of HWY 12 at about 9,000 feet you will see first hand just how amazing this part of Utah is. Views of the Henry Mountains and Grand Staircase-Escalante will be visible from this magnificent high point.
The drive itself is filled with endless spots you'll want to pull off and take in some sights. For a journey through Utah's unique rock formations this is a must on any road trip.
2. FLORIDA OVERSEAS HIGHWAY
The 113-mile Florida Overseas Highway carries U.S. Route 1 (US 1) through the Florida keys. This road is perhaps best viewed from the air so be sure to check out the drone footage below.
This stretch of road has also been crowned on of the All American Roads. Only one-third of America's Scenic byways get this prestigious title.
The Overseas Highway often called, "The Highway That Goes To Sea," is a modern marvel and leaves you wondering how they built it. The drive will take about 4 hours from Miami but there are numerous places you should stop to get the full experience.
The first stop you'll hit is Key Largo and then Islamorada where you can visit the History Of Diving Museum. Next you'll come to Marathon where you can visit the Dolphin Research Center. Marathon also has the famous seven-mile bridge.
9 Not To Miss Small Towns Of The West
3. OLYMPIC PENINSULA, WASHINGTON
While I might be a little biased growing up with this in my backyard, I still cherish this loop and is a must for your bucket list. The most northern piece of HWY 101 wraps around the magnificent Olympic National Park.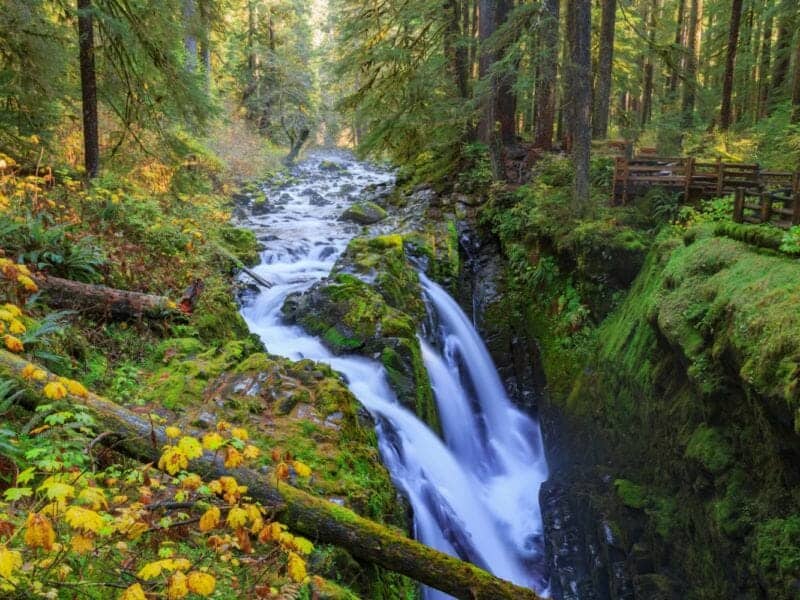 Olympic National Park offers up a lush rain-forest like canopy with massive snow capped peaks topping it all off. Endless hiking opportunities are everywhere.
On the other side of HWY 101 you have a rugged stretch of coast that holds some of Washington's most pristine coastline. Much of which is only accessible by a short hike.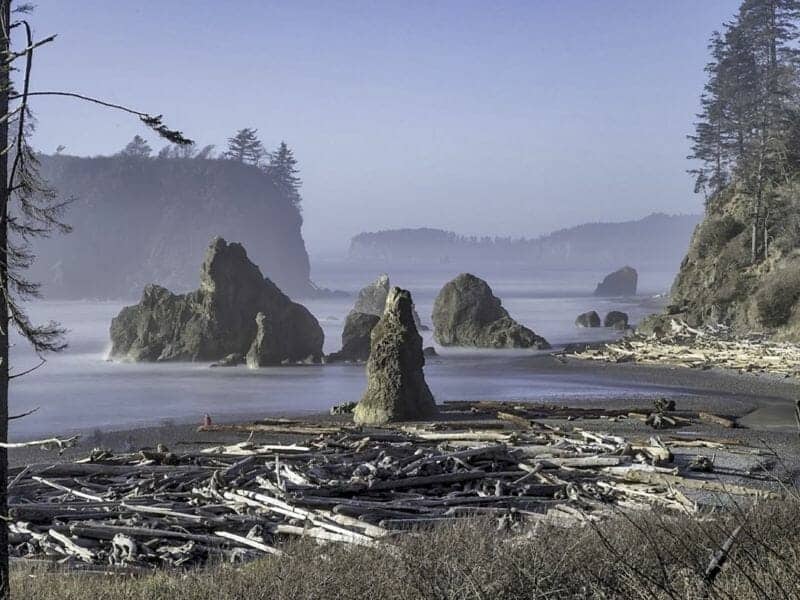 Don't miss Hurricane Ridge for a ridiculous view of The Hoh Rainforest and Mount Olympus. This piece of coastline also made my Not To Miss US Road Trip Destinations.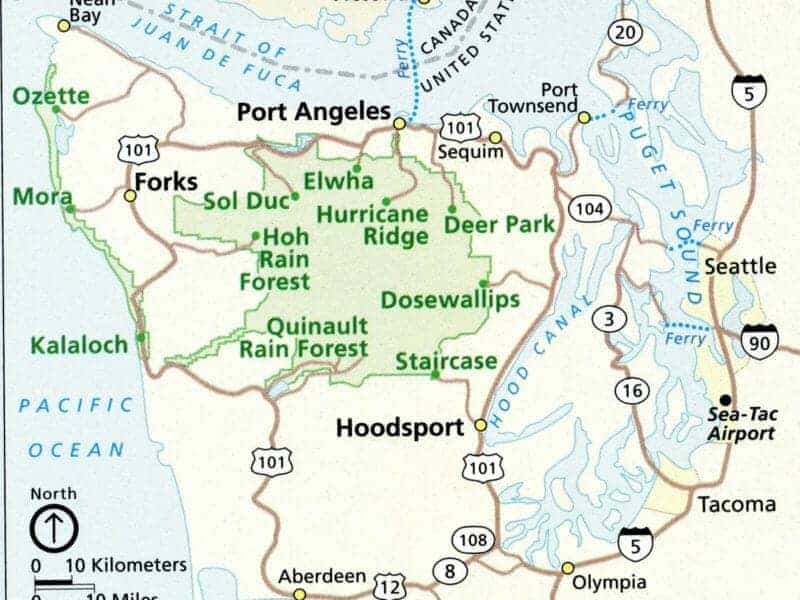 4. ROUTE 89A, ARIZONA
Route 89A is one of my favorite stretches of HWY. Running between two of my favorite towns Flagstaff and Prescott, this should make your bucket list for sure. The 83- mile road winds through some of the greatest red rock country you'll ever see.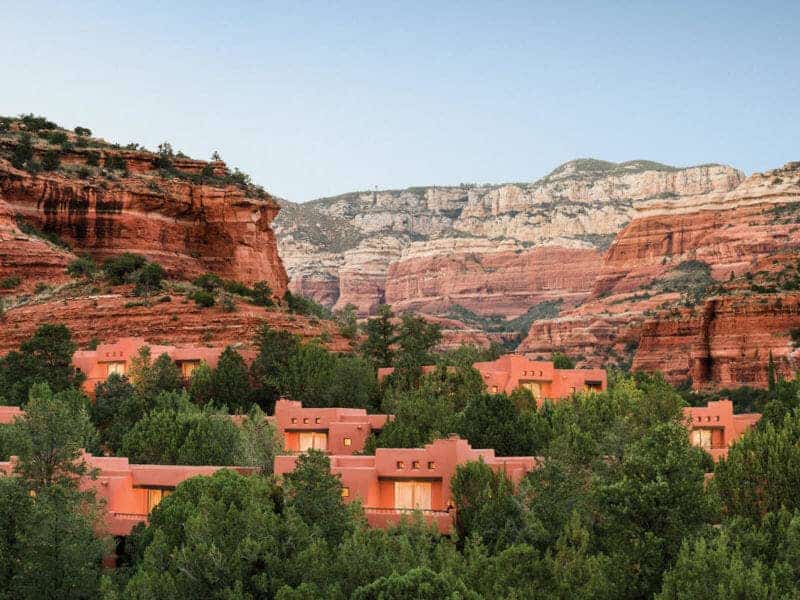 The drive in and around Sedona is almost too good to be true. It's amazing how they built a town amongst all this red rock intertwined with greenery. The red rock bluffs sit perfectly amongst the city of Sedona.
For a great Sedona hike try Devil's Bridge, it's close to town and can be either a 2 or 4 mile round-trip hike where you can stand on top a massive arch.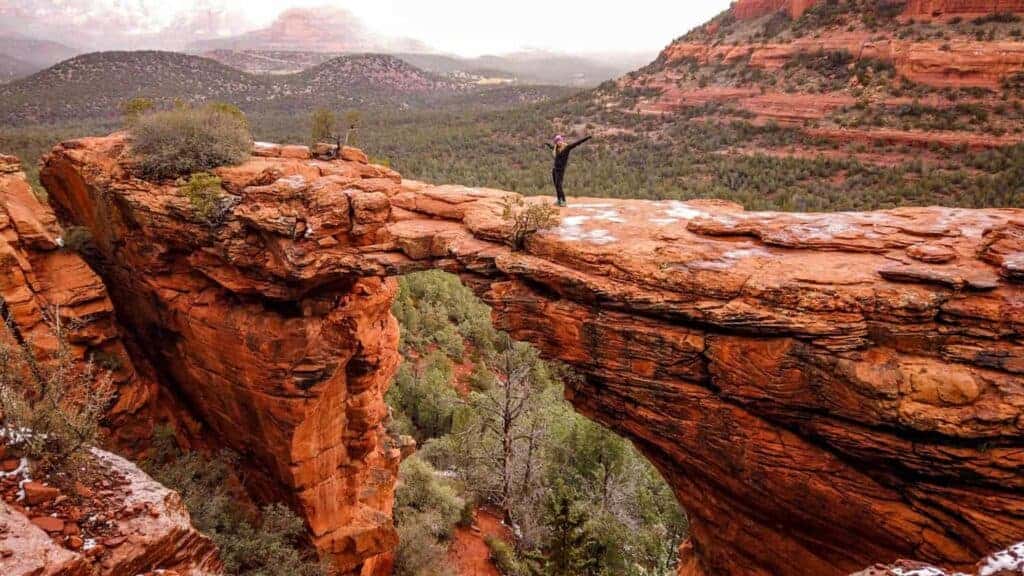 As you cruise Oak Creek Canyon you'll eventually find yourself in Flagstaff. Sitting on the iconic Route 66 route it begs to be the starting point of another great road trip on this historic stretch of highway. It's a beautiful town with great food and a thumping night life.
Flagstaff is the perfect jumping off point for the Grand Canyon,
How To Visit The Grand Canyon In Winter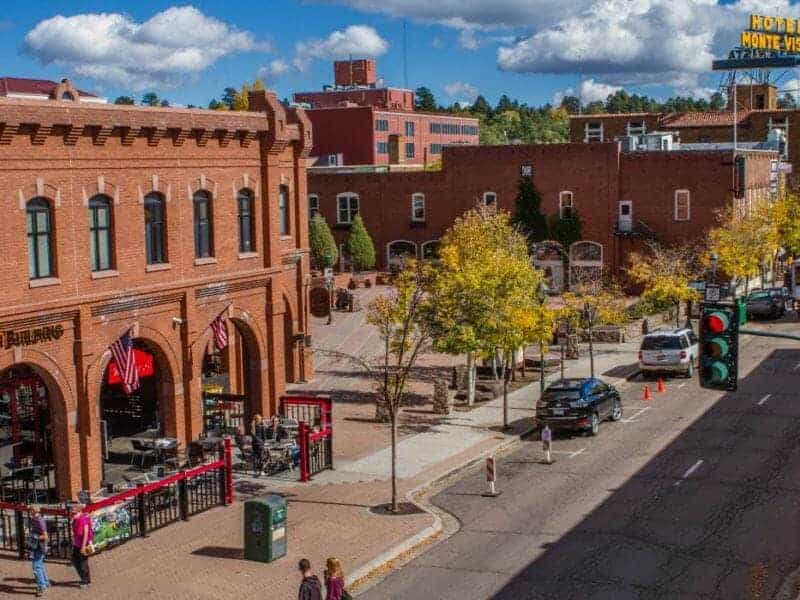 5. NORTH CASCADES HIGHWAY 20, WASHINGTON
North Cascades Highway 20 cuts through the mountains like a knife. You'll have no shortage of jagged peaks with over 300 glaciated peaks in the area. Home to some of the best waterfalls and hiking the northwest has to offer. Just keep in mind the road is closed during the winter.
The North Cascades National Park sits along this route and is noteworthy not only for its beauty but the simple fact that the entrance is free. Pretty rare these days for a National Park.
The route is lined with campgrounds, Colonial Creek and Newhalem are a good place to start for car camping. The drive can easily be done in a day if an overnight isn't possible.
The route starts on the west side of the cascades and makes its way over landing you in the charming town of Winthrop. Winthrop made our Top Small Towns Of The West so be sure to plan on an overnight here.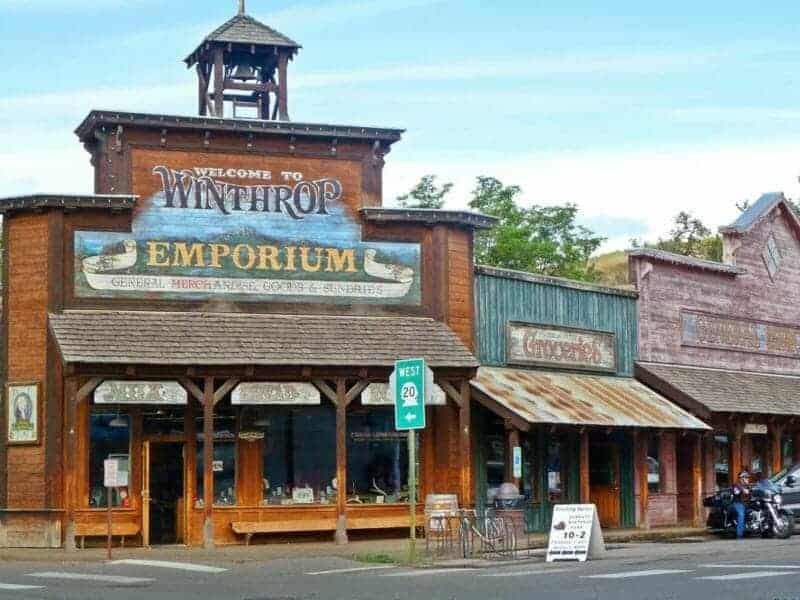 Link up these scenic drives with the best US road trip destinations11 Stunning Destinations Not To Miss In The US
6. THE ROAD TO HANA, HAWAII
This stretch of road on the island of Maui is only 50 miles long but can take more than two and a half hours. The route takes you from Kahului to Hana on a windy road strewn with steep cliffs and lush tropical landscape.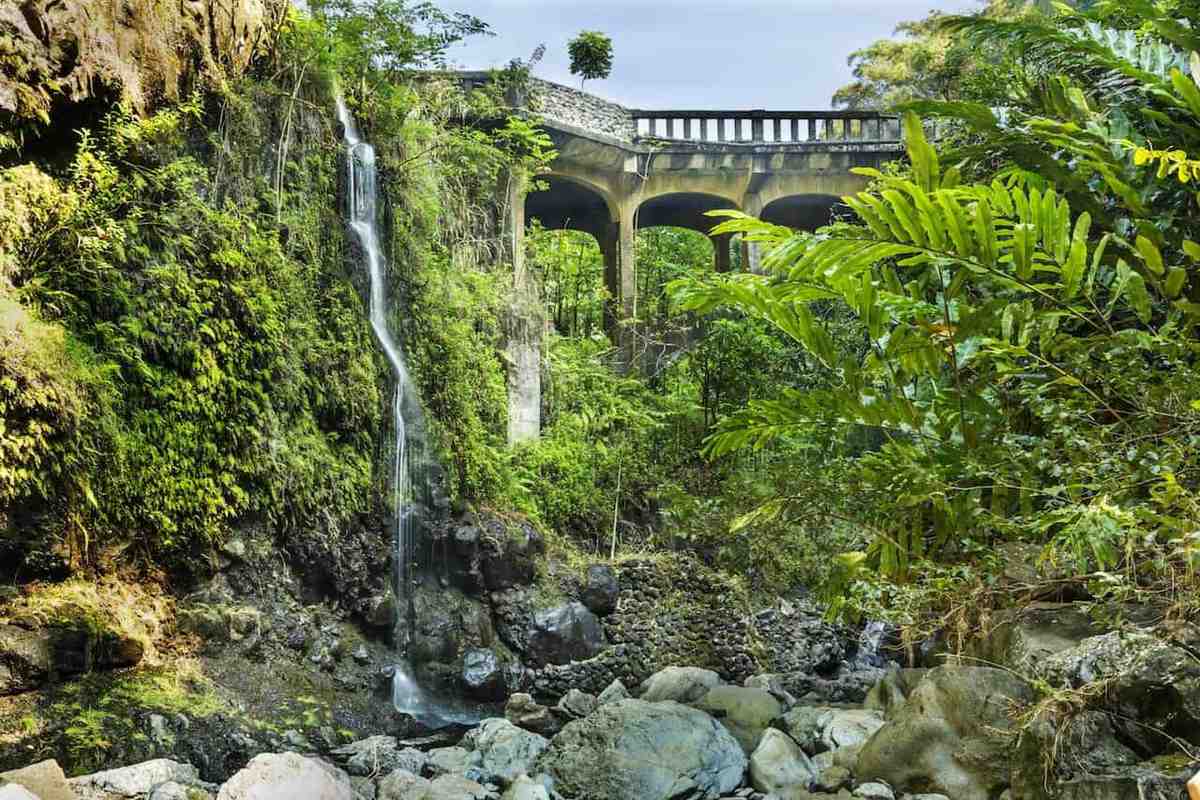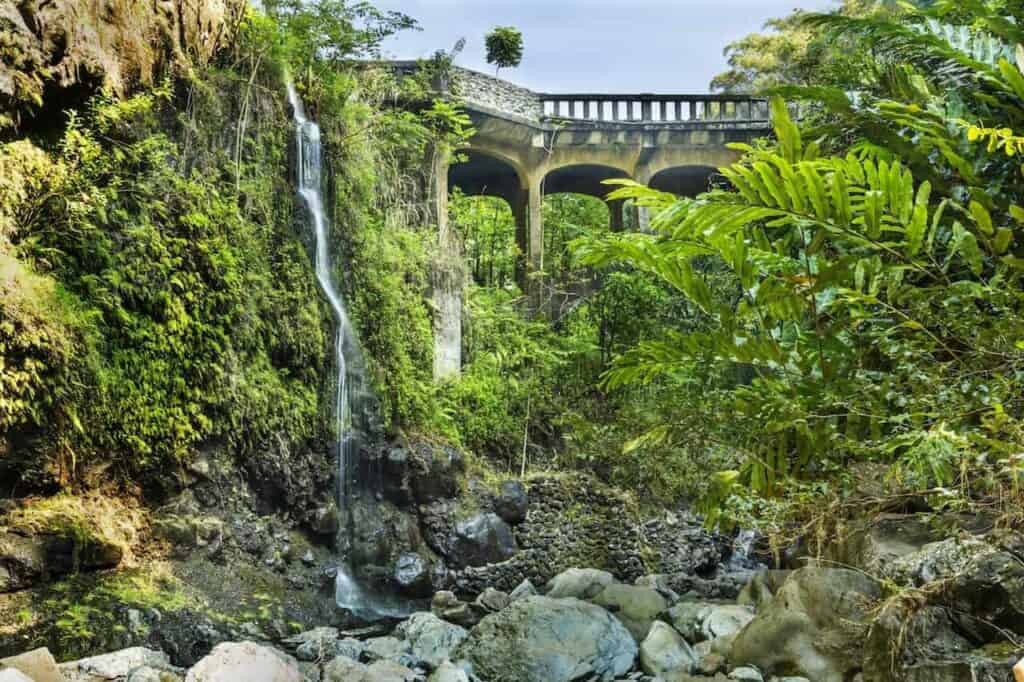 Along the way are numerous stops and hikes, as well as some amazing black sand beaches. Waterfalls and vistas that are out of this world will present themselves to you over and over again.
When it comes time for a snack try some Mahi Mahi or banana bread from one of the many roadside stalls.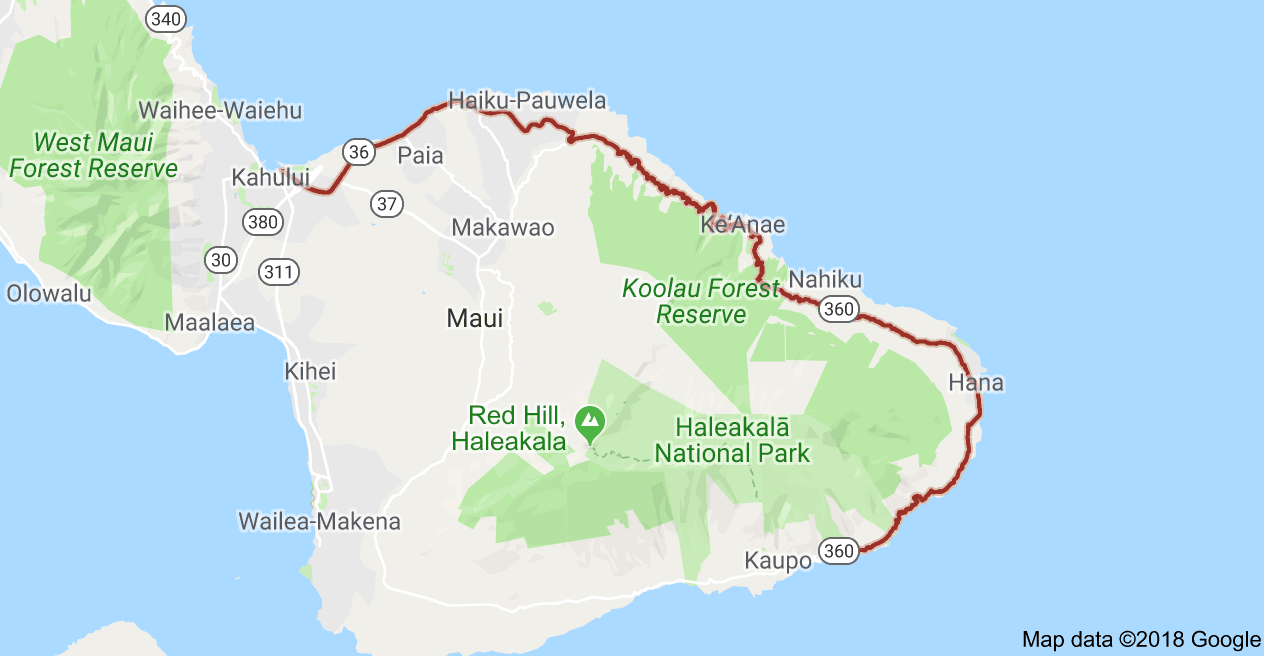 At the end of the road just past Hana you are rewarded with the Seven Sacred Pools. This 7-layer cascading collection of pools begs for a soak.
7. GOING TO THE SUN ROAD, MONTANA
Glacier National Park is home to a 50 mile stretch of road road that is perhaps one of the most spectacular roads in the US. The roughly 2 hour drive climbs high up and over the Continental Divide at Logan Pass.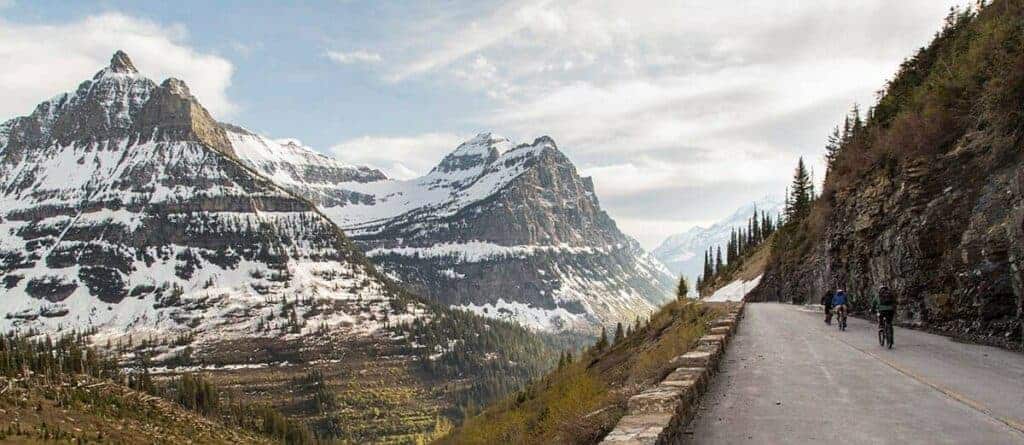 You'll see an amazing variety of terrain from cedar forests down low to glaciated peaks up high. There are countless pullouts with hiking access to get up close and personal with lakes, waterfalls, and the rugged terrain of Glacier National Park.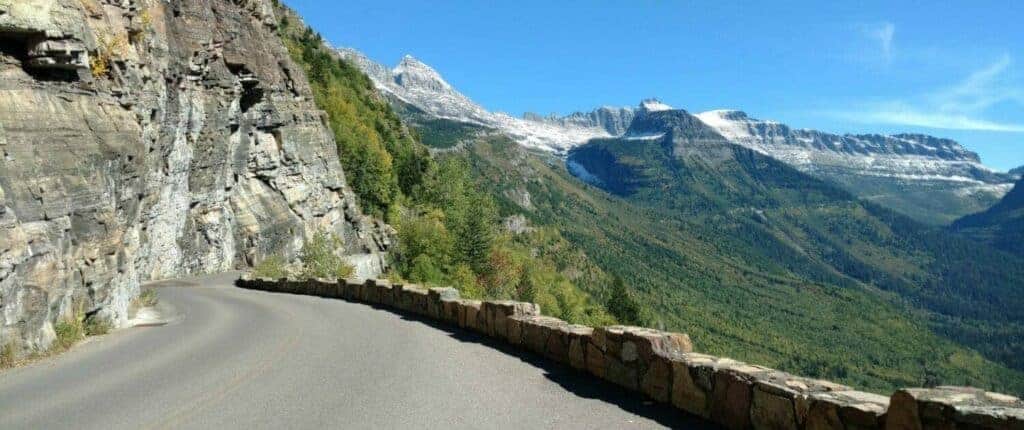 The road itself is a narrow 2-lane civil engineering masterpiece. In fact, the Going To The Sun Road was included in the National Register of Historic Places and in 1985 was made a National Historic Civil Engineering Landmark.
Grab yourself a Road Atlas and start planning your next U.S. road trip. Planning is half the fun.
Happy travels!
FURTHER READING: