Whether you're taking a two-day road trip or living full time in your van there are some van kitchen essentials you'll want to have.
With the limited space in a van having the right kitchen setup is a must. Here are some of our favorite campervan kitchen essentials.
1. INSTANT POT
The Instant Pot is perhaps the best van kitchen accessory we have ever owned. It just flat out does it all and replaces so many other appliances. Makes perfect rice, crock pot, quickly cooks frozen meats, baked potatoes, hard boiled eggs, and list goes on. We also use it as a second burner for our stove. In saute mode you can easily control the temp and use it as a frying pan or a pot to boil water. It's so versatile!
2. FOLD UP TABLE
As we all know van counter space can be quite limited that's why we love extending our cooking space outside with this small folding table. It's even great for gatherings when you need a bit of extra table space for a side dish or condiments.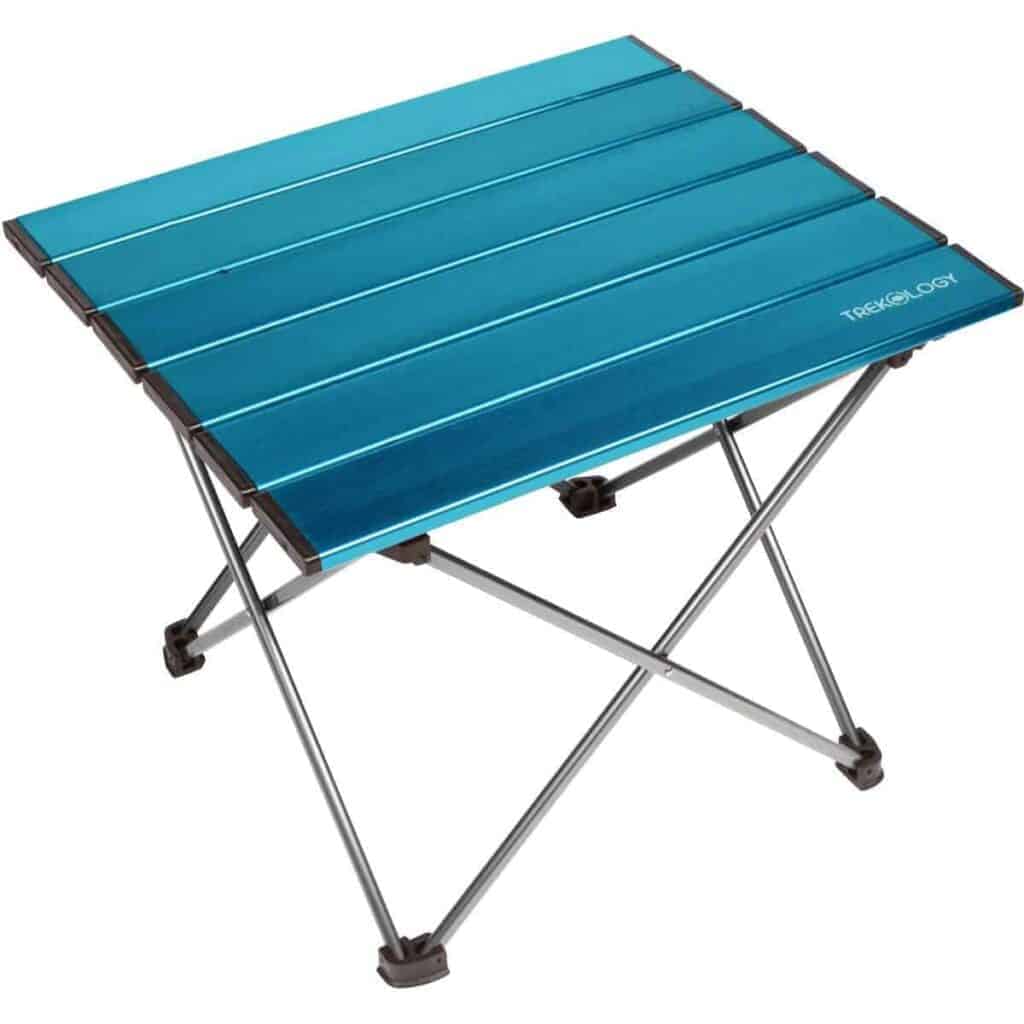 3. FLEXIBLE CUTTING BOARDS
When you're short on space no one wants to take up real estate with bulky cutting boards. These thin, flexible color-coded cutting boards are perfect for making meal prep fast and easy. An added bonus is they can easily fit in a campervan kitchen sink when they're dirty.
4. CAST IRON PAN
There is nothing like cooking with cast iron, this Lodge cast iron pan is a definite kitchen campervan essential. I know, we're usually all about things being lightweight, but when it comes to cooking outdoors, you want to be cooking with cast iron!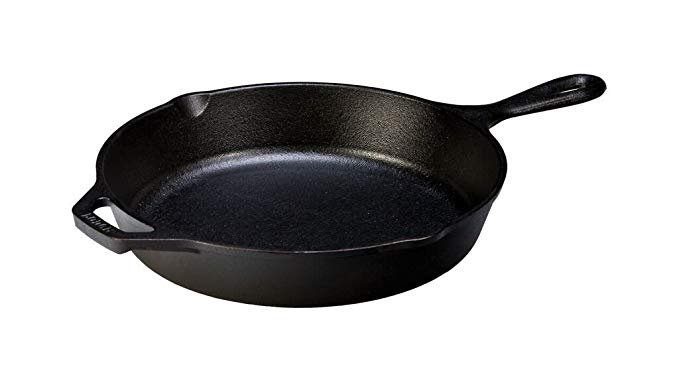 5. BLENDER
We LOVE our blended smoothies for breakfast. Simply add some fruit, yogurt a bit of coconut milk and some chia seeds and we're happy campers. I also use our blender to dice up veggies and make homemade hummus.
Then there is, of course, the blended cocktail nights that are always super fun. With all the versatility this small blender provides it makes the cut for our top kitchen campervan essentials that keep us happy.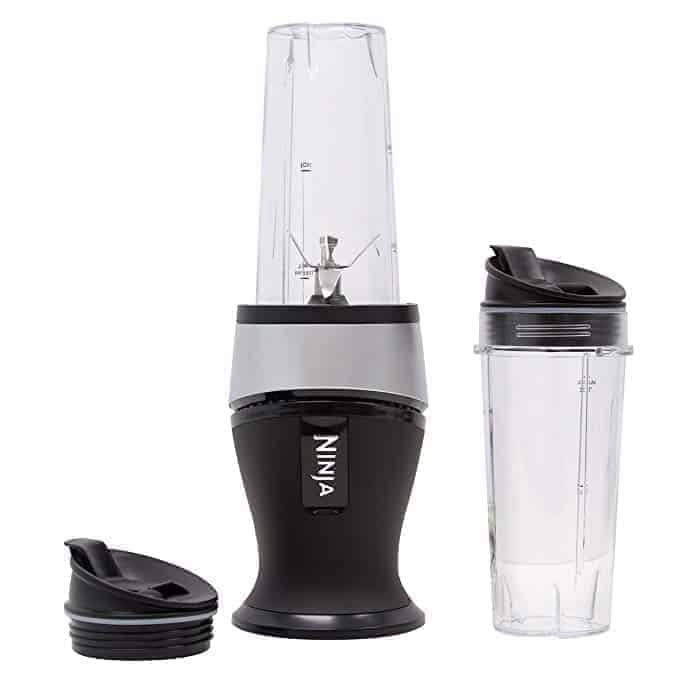 6. AEROPRESS COFFEE VAN KITCHEN ESSENTIALS
Being how important coffee is to us I'm not sure why this isn't in the number one spot. The Aeropress is the best portable coffee maker we've found, it makes the perfect cup of coffee every time. We've been using an Aeropress both in our home kitchen and campervan kitchen for several years now.
7. COLLAPSIBLE FOOD STORAGE CONTAINERS
Collapsible food storage containers are one of the most common campervan kitchen essentials out there. I'm not sure of many Vanlifers that haven't got sucked into buying these handy collapsible things.
I'm such a minimalist and would rather just 'get by' with what we have before buying the next new gadget. Yet, I finally realized that I couldn't stand the space we were using up just to carry around a couple of food storage containers.
I LOVE how much space these save us in our van cabinet.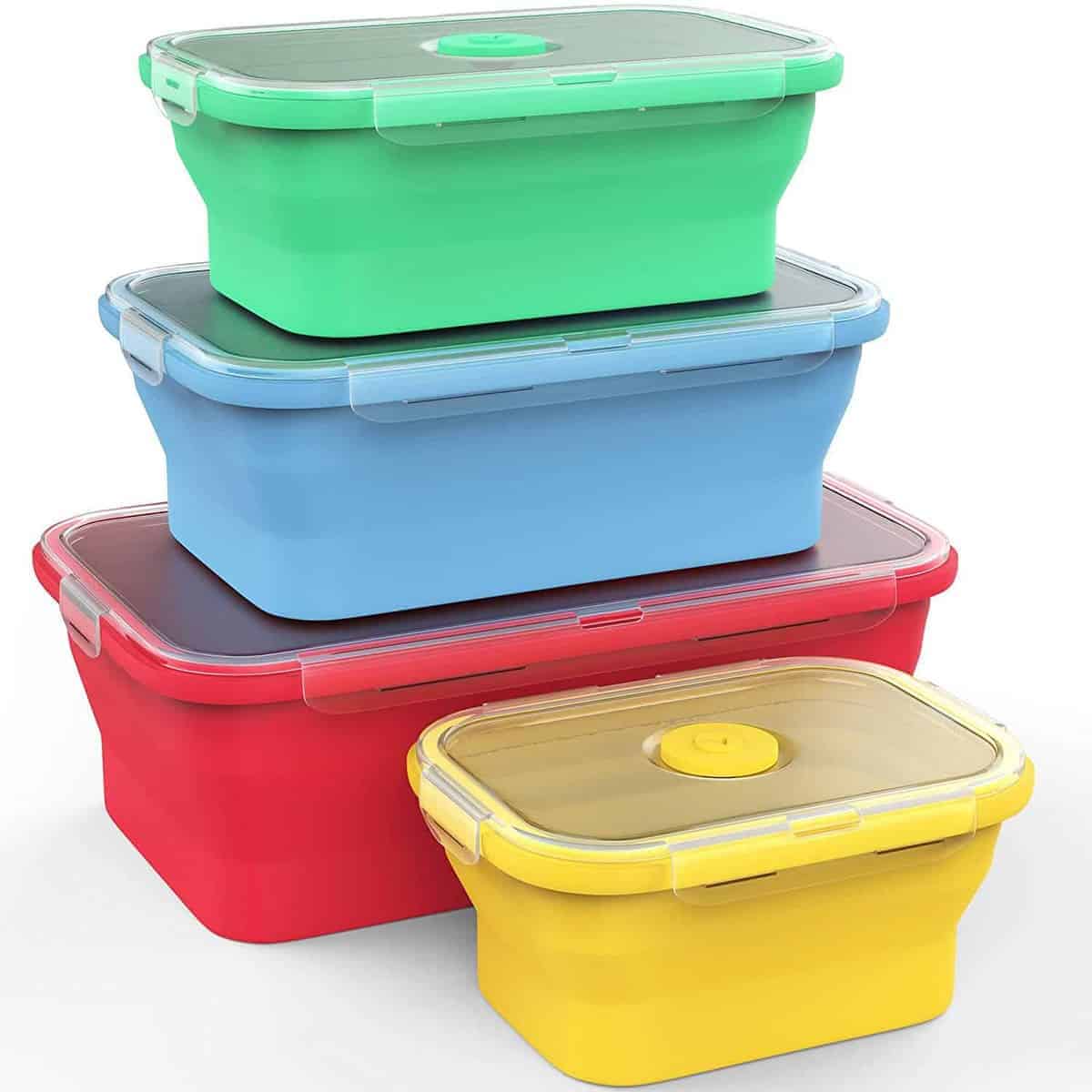 8. A QUALITY KNIFE IS A MUST-HAVE VAN KITCHEN ESSENTIAL
I highly recommend getting a good quality knife. A good knife is important in any kitchen, but specific to a van kitchen, you'll want something that is versatile and works well for everything.
9. PLASTIC PLATES
They are simple, inexpensive, and stack easily in a van kitchen. Go for simple. The nice part about these plastic plates is they are shatter resistant.
I'm sure there are more essentials I'll think of along the way, but these 9 things have really helped us in our campervan kitchen.
Are you a full-time van lifer? If so, do you have anything to add to this list?